SpeakEasy Stage Company
Presents
"WILD GOOSE DREAMS"
New England Premiere!
Written By Hansol Jung
Directed By Seonjae Kim
Performances:
March 24, 2023 through April 22, 2023
(Contact Box Office for Exact Times)
Calderwood / BCA, 527 Tremont Street, Boston MA 02116
For Tickets Contact the Box Office # 617-933-8600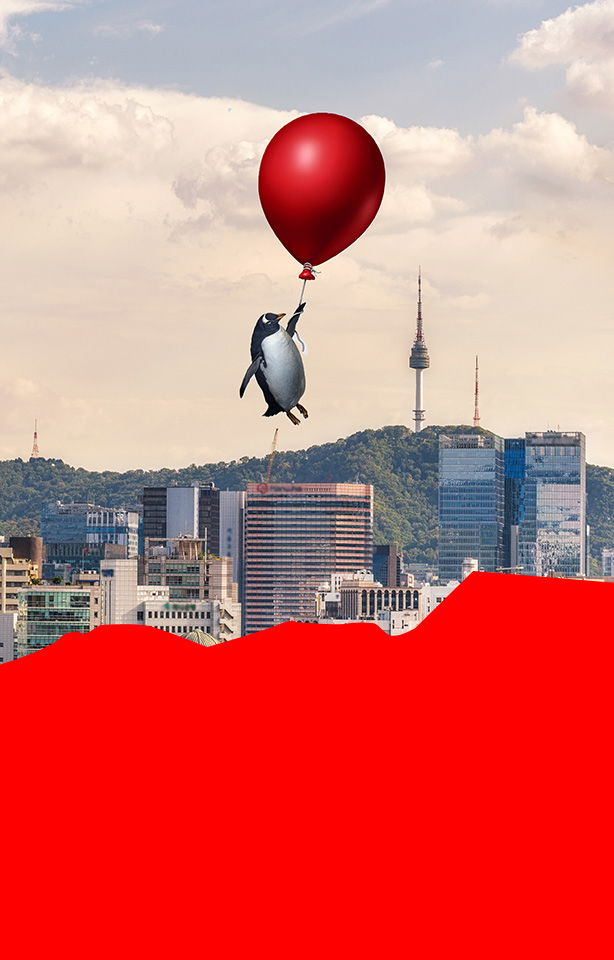 ABOUT THE SHOW
In an age where technology offers easy connection, Nanhee and Minsung are alone in Seoul, South Korea.
Nanhee is a North Korean defector with no way to contact her family.
Minsung is a gireogi appa or "goose father," working in Seoul to send money to his family in Texas.
But after a chance encounter on the internet, the pair strike up an unlikely romance and discover a quiet intimacy within the noise of the 21st century.
Filled with poetic dialogue and powered by boundless imagination,

"WILD GOOSE DREAMS"

is a charming love story for the modern age.
RUN TIME: One hour and forty minutes with no intermission.

ABOUT SPEAKEASY STAGE COMPANY
SpeakEasy Stage Company is a non-profit theatre company located in the South End of Boston and is led by award-winning Producing Artistic Director Paul Daigneault. SpeakEasy was named the Pavilion Resident Theater for the Boston Center for the Arts in 2007 and produces 28 weeks of new plays and musicals each season at the Nancy and Ed Roberts Studio Theater in the Calderwood Pavilion at the Boston Center for the Arts.
Subscription Information: Subscriptions for SpeakEasy Stage Company's 2022-23 Season are now on sale. To purchase or for more information, call 617-933-8600 or go online to https://www.bostontheatrescene.com/season/speakeasy-subs.aspx.
Patrons with subscription questions may also call Jim Torres at 617-482-3279 or write Jim at JimTorres@SpeakEasyStage.com.
Administrative Office
539 Tremont Street
Boston, MA 02116
617-482-3279 phone
617-482-3280 fax
info@speakeasystage.com