The Company Theatre of Norwell
Presents
"URINETOWN THE MUSICAL"
A sidesplitting sendup of greed, love, revolution (and musicals!), in a time when water is worth its weight in gold.
Book by Greg Koti
Music by Mark Hollmann
Lyrics by Mark Hollmann and Greg Kotis
Musical Direction by Melissa Carubia
Performances:
July 14, 15, and 16, 2022 at 7:30pm
TICKETS: $26; Premium Seating $33
Winner of three Tony Awards, 2 Outer Critics Circle Awards and 2 Obie Awards, Urinetown is a side-splitting musical satire of the legal system, capitalism, social irresponsibility, and musical theatre itself!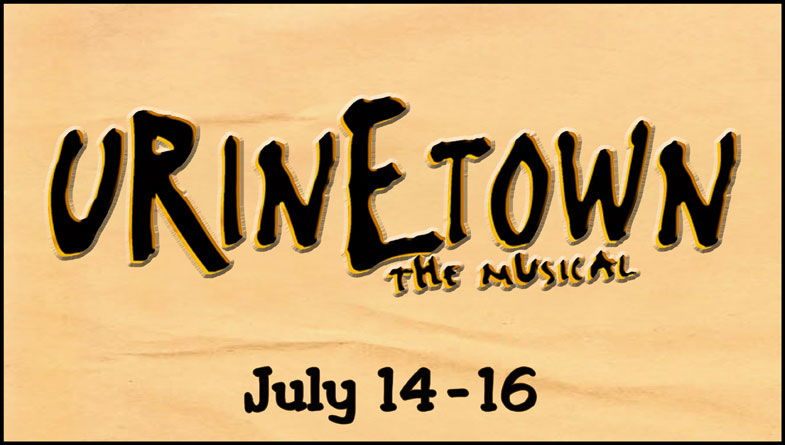 ABOUT THE SHOW
In a Gotham-like city, a terrible water shortage, caused by a 20-year drought, has led to a government enforced ban on private toilets.
Citizens must use public amenities, regulated by a single malevolent company that profits by charging admission for one of humanity's most basic needs.
Amid the people, a hero plans a revolution to lead them all to freedom!
Inspired by the works of Bertolt Brecht and Kurt Weill, Urinetown is an irreverently humorous satire.
Praised for reinvigorating the very notion of what a musical could be, Urinetown catapults the "comedic romp" into the new millennium with its outrageous perspective, wickedly modern wit and sustained ability to produce gales of unbridled laughter.
COVID-19 PROTOCOLS
The Company Theatre strives to provide the safest environment for our patrons, actors, and staff. We are proud to welcome all of our constituency back to the Theatre, but note that it will take a collective effort to adhere to a safe re-opening plan utilizing CDC health protocols in order that all risks may be mitigated and optimal health achieved. Please visit this link frequently (https://www.cdc.gov/) and look for any and all community announcements regarding COVID-19 and our effort to ensure a healthy and enjoyable experience.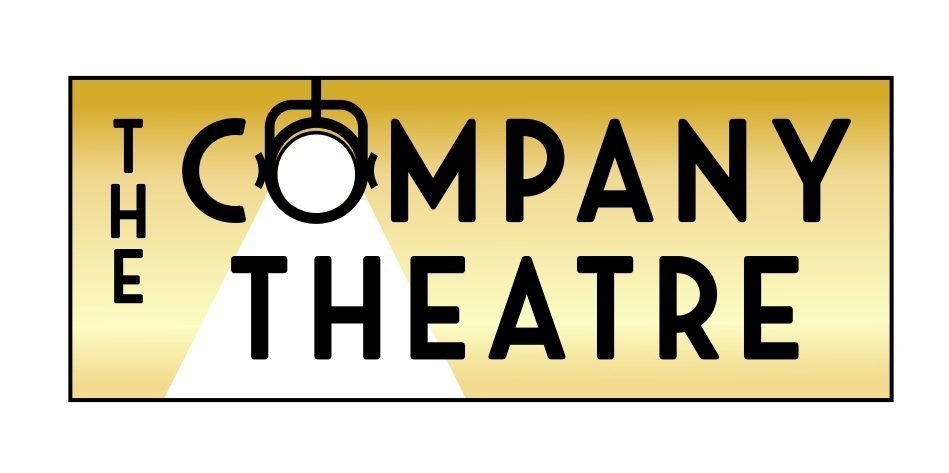 ABOUT THE COMPANY THEATRE OF NORWELL
The Company Theatre entertains, enlightens, and energizes audiences with high-quality productions; and through the Academy, it inspires students of all ages through the power of the performing arts.
Each year, thousands of theatre-goers across the South Shore and Southeastern Massachusetts are dazzled by the excellence of the shows staged by the award-winning Company Theatre.
We look forward to welcoming you to our Theatre!
The Company Theatre
30 Accord Park Drive
Norwell, MA 02061 USA
Phone: (781) 871-2787
Fax: (781) 871-6914
Email: boxoffice@companytheatre.com