Lyric Stage Company
Presents Alice Childress'
"

TROUBLE IN MIND"


Written by Alice Childress
Performances:
January 12, 2024 through February 4, 2024
(Contact Box Office for Exact Times)
140 Clarendon Street, Boston, MA 02116
TICKETS:
Contact the Box Office at # 617-585-5678 or go to lyricstage.com
COVID 19 PROTOCOLS
Contact Venue for Most Updated COVID-19 Safety Protocols and Information.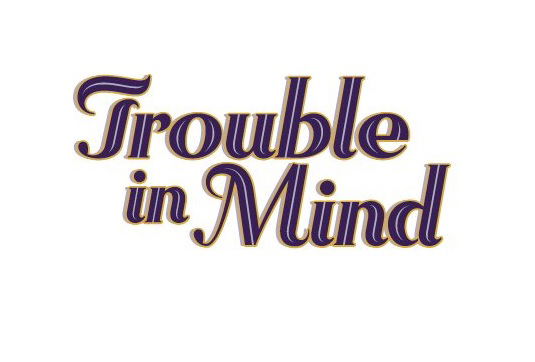 ABOUT THE SHOW
In Alice Childress' "TROUBLE IN MIND" a Black actress makes her 1955 Broadway debut in a backstage story crackling with wit and startling revelations.
It's 1955, and after enduring indignities and lost opportunities, Wiletta Mayer, a seasoned Black actress, is finally making her Broadway debut.
Written by a white playwright, her star vehicle is the allegedly progressive "Chaos in Belleville," which turns out to be anything but.
Leading a cast of both younger and experienced actors, Wiletta challenges not only the soft racism of her white director but also the veiled prejudice that limits her aspirations and success.
With warmth, humor, and sharp insight, this moving backstage look at identity and stereotypes cracks open searing truths about the American theater that remain heartbreakingly contemporary.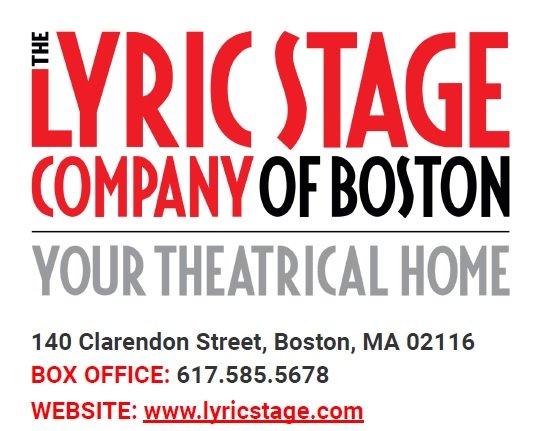 ABOUT THE LYRIC STAGE OF BOSTON
Founded in 1974 and in residence at 140 Clarendon Street since 1991, the Lyric Stage Company is Boston's oldest resident theatre company. Our mission is to produce and present live theatre in Greater Boston with an intimate approach that promotes inclusivity and connection. The Lyric Stage leads an effort to integrate live theater and theater education into the lives of all residents of greater Boston.
THE LYRIC STAGE OF BOSTON
140 Clarendon Street
Boston, MA. 02116
BOX OFFICE: 617-585-5678
WEBSITE: www.lyricstage.com