Moonbox Productions
Presents Harvey Fierstein's
"TORCH SONG"
Written by Harvey Fierstein
Directed by Allison Olivia Choat
Producer Sharman Altshuler
Moonbox Productions, Roberts Studio Theatre, Boston Center For The Arts, 539 Tremont St, Boston, Ma 02116
Cast Includes: Peter Mill*, Christhian Mancinas-Garcia, Janis Hudson, Jack Manning, Jack Mullen*, Bobbie Steinbach*, Alex Boyle, Sam Asa Brownstein, Anne Sablich
Additional Creative Team:
Production Stage Manager - Pat-Rice Rooney*; Rehearsal Stage Manager - Kailey Bennett; Deck Stage Manager - Roisin Dowling; Production Manager - Kailey Bennett; Assistant Production Manager - Sean Watkins; Lighting Designer - Finn Bamber; Production Electrician - Joe Marasco; Load In/Electrical Consultant - Jessica Elliott; Sound Designer - Audrey Dube; Set Designer - Cameron McEachern; Technical Director - Diego Farrell; Costume Designer - Joe Michienzie; Hair and Make-up Designer & Production Creative Consultant - Peter Mill*; Wardrobe Supervisor - Cidalia Santos; Props Designer - Addie Pates; Assistant Props Designer - Roisin Dowling; Intimacy Director - Kayleigh Kane; Audio Engineer - Lexie Lankiewicz; Run Crew - Ally MacLean; Fight and intimacy Captain - Janis Hudson; Production and Technical Consultant - Jo Williams; Publicist - Regina Norfolk
* MEMBER OF ACTORS' EQUITY ASSOCIATION, THE UNION OF PROFESSIONAL ACTORS AND STAGE MANAGERS IN THE UNITED STATES
Performances:
December 2, 2022 through December 23, 2022
(Contact Box Office for Exact Times)
Tickets:
$65 general admission/$55 seniors and are available at https://bit.ly/TorchSng or by calling 617-933-8600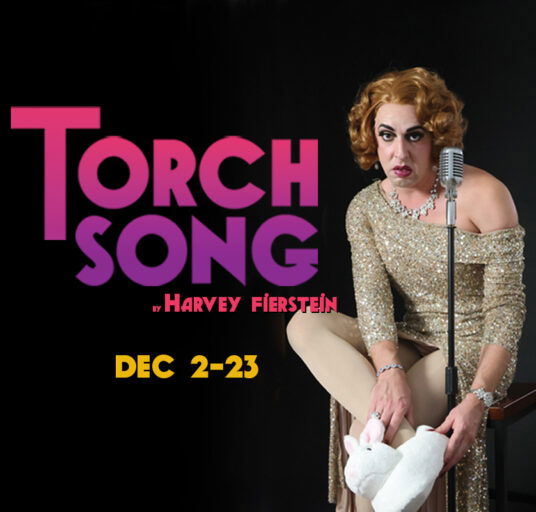 ABOUT THE SHOW
Hilarious and heart wrenching, "TORCH SONG" follows Arnold Beckoff on his odyssey to find happiness in New York.
All he wants is a husband, a child and a pair of bunny slippers that fit, but a visit from his overbearing mother reminds him that he needs one thing more: respect.
Join Arnold on this all-too-human journey about the families we're born into, the families we choose, and the battles to bring them all home. Starring Moonbox alum and Elliot Norton Award nominee Peter Mill as Arnold Beckoff.
Since 1978, Greater Boston PFLAG has been dedicated to supporting the LGBTQ+ community through education and advocacy.
We proudly offer support services to family, friends, significant others and allies via 18+ support groups (currently meeting virtually and in person), a helpline, and a one-to-one program.
We also provide LGBTQ+ educational trainings and workshops in a wide range of settings, including schools, places of worship, workplaces, and community spaces.
Every day we work to achieve our vision of a world in which LGBTQ+ individuals are safe, supported, included, and equal in their families, in their communities, and in society.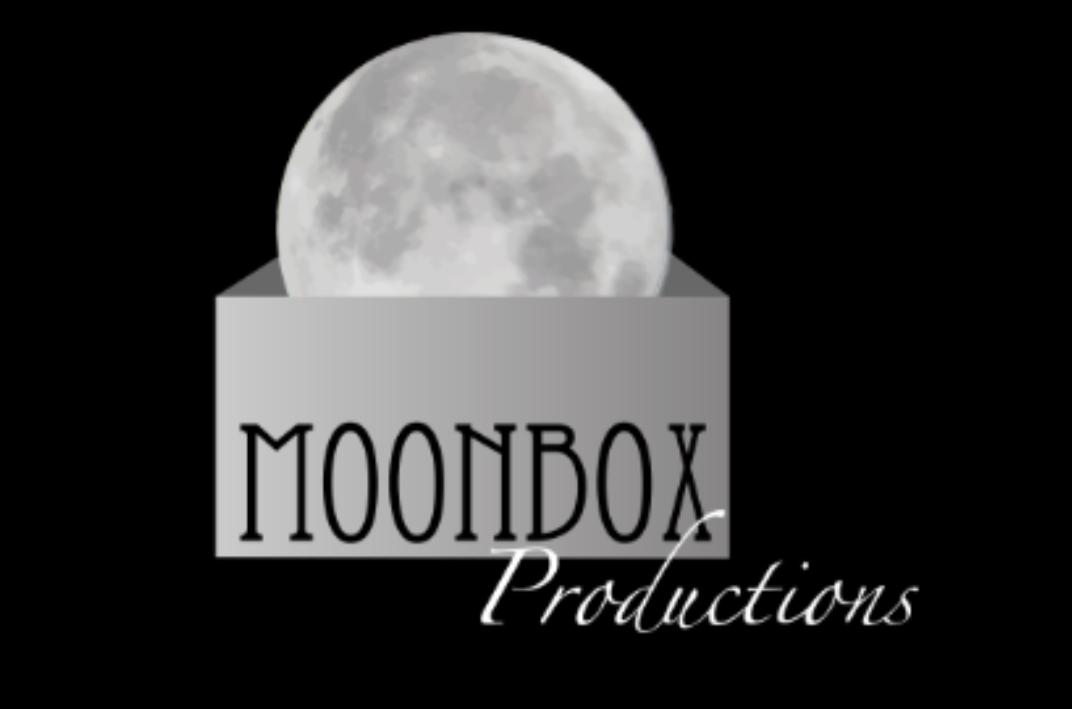 ABOUT MOONBOX PRODUCTIONS
We're exceptionally grateful for – and proud of – the opportunities we've had to connect with artists, advocates, and audiences throughout Greater Boston, and we're also grateful for the recognition our artistic work has achieved on its independent merit. Since our founding, Moonbox has been honored by numerous laudatory reviews and raves from audiences and critics alike – garnering Moonbox numerous IRNE and Elliot Norton Awards ranging from Best Musical, Best Actor & Actress, to Best Scenic and Costume Design recognitions.
Moonbox Productions
30 Brattle Street
Third Floor
Cambridge, MA. 02138