Easthampton Theater Company
Presents Harvey Fierstein's
"TORCH SONG"
Written by Harvey Fierstein
Directed by Edward Ryan
Produced by Michael O. Budnick and Jason Rose-Langston
Performances:
February, 2024
(Contact Box Office for Exact Times)
Performances to be held in the Blue Room, Old Town Hall, First Floor, 43 Main Street, Easthampton.
TICKETS:
Tickets can be purchased online at easthamptontheater.com or at the door.
This program is supported in part by a grant from the Easthampton Cultural Council, a local agency which is supported by the Mass Cultural Council, a state agency.
COVID 19 PROTOCOLS
Contact Venue for Most Updated COVID-19 Safety Protocols and Information.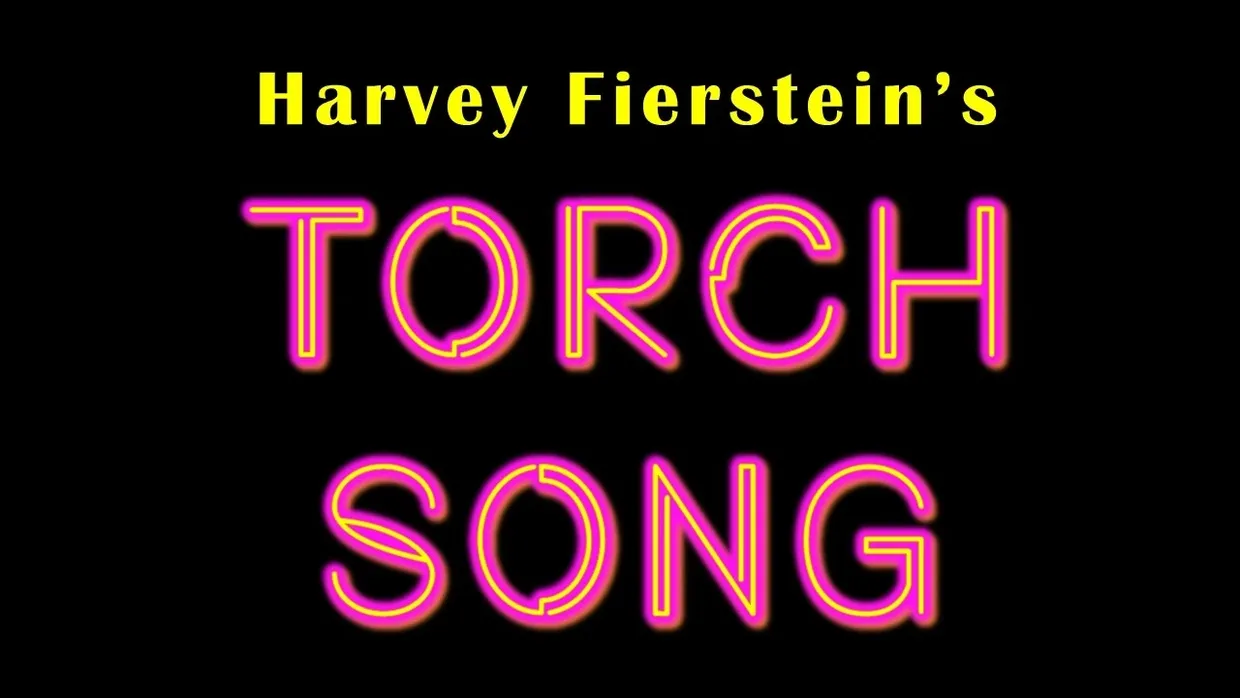 ABOUT THE SHOW
The Easthampton Theater Company presents the hilarious and heart wrenching "TORCH SONG."
"TORCH SONG" follows Arnold Beckoff on his odyssey to find happiness in New York.
All he wants is a husband, a child and a pair of bunny slippers that fit, but a visit from his overbearing mother reminds him that he needs one thing more: respect.
Join Arnold on this all-too-human journey about the families we're born into, the families we choose, and the battles to bring them all home.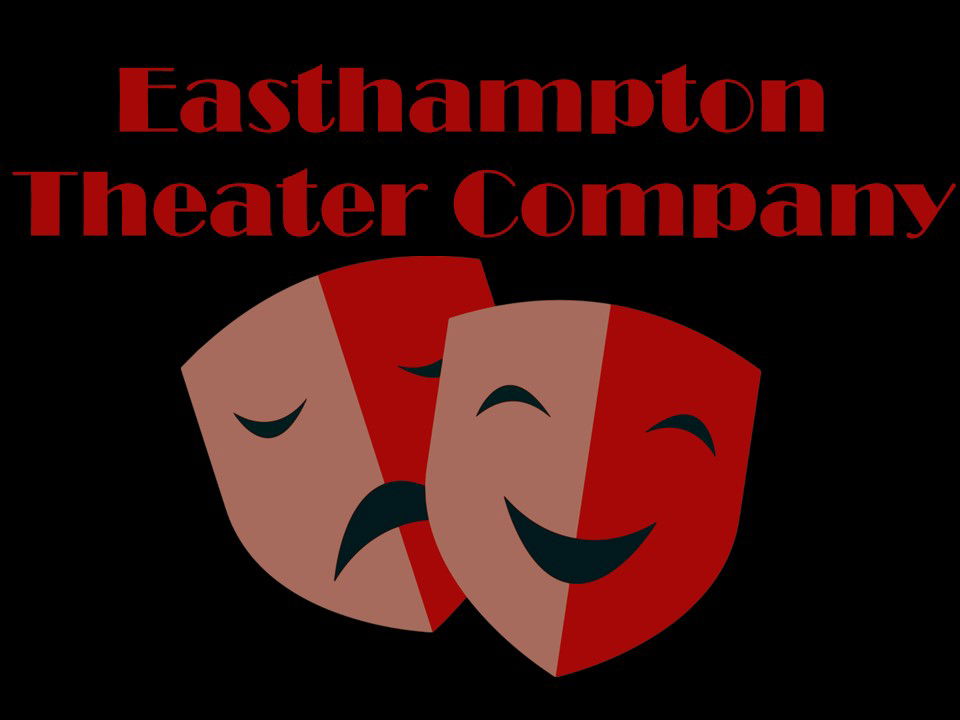 ABOUT THE EASTHAMPTON THEATER COMPANY
Easthampton Theater Company (ETC) is a new production group created by Easthampton and nearby residents to bring quality community theater productions to the City. With the support of local businesses, patrons and theater aficionados, ETC strives to become the premiere theatrical venue for locally produced theater within the burgeoning arts scene based in Easthampton.
Easthampton Theater Company
PO Box 885
Easthampton, MA. 01027
info@easthamptontheater.com