Lyric Stage Company
Presents

Ronán Noone

's
"THIRST

"


Written by Ronán Noone
Performances:
February 23, 2024 through March 17, 2024
(Contact Box Office for Exact Times)
140 Clarendon Street, Boston, MA 02116
TICKETS:
Contact the Box Office at # 617-585-5678 or go to lyricstage.com
COVID 19 PROTOCOLS
Contact Venue for Most Updated COVID-19 Safety Protocols and Information.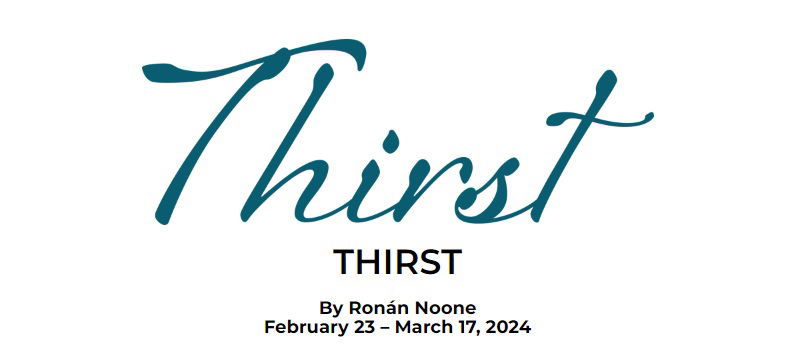 ABOUT THE SHOW
Two Irish immigrant women search for love, serenity, and a place to call "home" in Ronán Noone's "THIRST" - an impassioned, heartfelt drama.
There's a whole other story unraveling on the other side of the kitchen wall of Eugene O'Neill's "Long Day's Journey Into Night."
Two Irish immigrants - a disappointed cook whose shuttered heart only blooms when she has a bottle in her hand and a vibrant young maid who survived a trip on the Titanic - pass the day amid their gloomy daily chores alongside a resilient American chauffeur with a troubled past.
As tensions rise, high-spirited humor and harsh cynicism boil over as the trio confront abandoned dreams and heart-breaking misfortunes.
Underneath it all, hope is not as far away as it seems.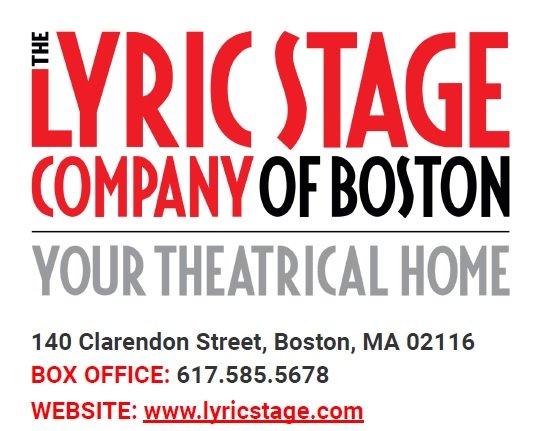 ABOUT THE LYRIC STAGE OF BOSTON
Founded in 1974 and in residence at 140 Clarendon Street since 1991, the Lyric Stage Company is Boston's oldest resident theatre company. Our mission is to produce and present live theatre in Greater Boston with an intimate approach that promotes inclusivity and connection. The Lyric Stage leads an effort to integrate live theater and theater education into the lives of all residents of greater Boston.
THE LYRIC STAGE OF BOSTON
140 Clarendon Street
Boston, MA. 02116
BOX OFFICE: 617-585-5678
WEBSITE: www.lyricstage.com