The Hovey Players
Presents Sarah DeLappe's
"THE WOLVES"
Written by Sarah DeLappe
Directed by Katie Swimm
Hovey Players, 9 Spring Street, Waltham, MA. 02454
Performances:
November 3, 2023 through November 18, 2023
(Contact Box Office for Exact Times)
TICKETS:
Contact Hovey Players via email at reservations@hoveyplayers.com
COVID 19 PROTOCOLS
Contact Venue for Most Updated COVID-19 Safety Protocols and Information.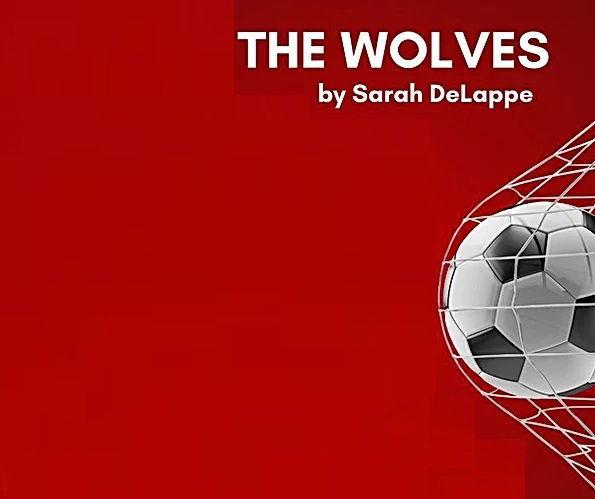 ABOUT THE SHOW
Left quad.
Right quad.
Lunge.
A girls indoor soccer team warms up.
From the safety of their suburban stretch circle, the team navigates big questions and wages tiny battles with all the vim and vigor of a pack of adolescent warriors.
A portrait of life, liberty, and the pursuit of happiness for nine American girls who just want to score some goals.

ABOUT HOVEY PLAYERS
HOVEY PLAYERS was established in 1936.
Located in the basement of the D'Angio Building in Waltham, Massachusetts, the 52 seat Abbott Memorial Theater is among the most intimate performance spaces in New England.
HOVEY PLAYERS produces four shows per season featuring a full range of plays including comedies, dramas, and musicals.
HOVEY PLAYERS is a member of the Eastern Massachusetts Association of Community Theaters (EMACT).
HOVEY PLAYERS celebrates the performing arts and artists throughout New England and more directly in the Waltham and Boston area. .
HOVEY PLAYERS
9 Spring Street
Waltham, MA. 02454