Gloucester Stage Company
Presents
"THE THIN PLACE"
Written by Lucas Hnath
Directed by Dee Dee Batteast
Cast Includes: Cynthia Beckert*, Siobhán Carroll, Joshua Wolf Coleman*, Bren McElroy*
ºMember Stage Directors and Choreographers Society (SDC) Union
*Member Actors Equity Association (AEA) Union
Performances:
September 30 through October 23
(Contact Box Office for Exact Times)
Gloucester Stage's historic theater
267 East Main Street, Gloucester, MA 01930
Tickets:
Contact the Box Office at # 978-281-4433
PRESS RELEASE
Gloucester Stage Company, under the leadership of Interim Artistic Director Paula Plum and Managing Director Christopher Griffith, will close out its powerful 2022 season with the haunting production of "THE THIN PLACE."
Directed by Dee Dee Batteast, part ghost story, part dissection of "truth," the play builds a never-ending loop between your head and your sixth sense and satisfies the cravings of both.
With insight and relentless curiosity, the Tony Award-nominated playwright Lucas Hnath's play transforms the theater into an intimate séance, crafting an unnerving testament to the power of the mind, which has a mind of its own.
"I wrote down "THE THIN PLACE" on a piece of scrap paper and thought to myself it would make a good title for a play. I didn't know what would happen in it; I just thought someday I'd like to write that play. Three years later I've written it. I won't say more about where the play comes from or what it means. Best to watch it with a blank mind. The less you know, the better," shared playwright Lucas Hnath.
"Sometimes we open doors that are hard to close. Sometimes you go to the theater and it follows you home, and if you're not careful... it never leaves," said the production's director Dee Dee Batteast. "Lucas Hnath builds this piece like a fun house mirror. He shows us ourselves as a trick. We step inside and see the funny, sometimes ghoulish reflection. And just when we think we've figured it out, he reveals that it is actually a two-way mirror and something has been staring back the whole time."
Making their Gloucester Stage debuts, Cynthia Beckert and Siobhán Carroll lead the small cast as Linda, the veteran medium, and Hilda, who is grappling with a strange loss.
Accomplished actors Joshua Wolf Coleman and Bren McElroy also star in this quietly chilling story which crackles with spiritual vulnerability. And yet, at the same time, the enthralling story plays with perceptions of reality and the omnipresence of death.
"THE THIN PLACE" will run from September 30 through October 23.
Performances are Wednesday through Saturday at 7:30 pm and Saturday and Sunday at 3:00 pm at Gloucester Stage Company, 267 East Main Street, Gloucester, MA.
Tickets are now on sale and available at GloucesterStage.com.
The production is made possible with support from The Beauport Hospitality Group. The 2022 Season at Gloucester Stage has been made possible by the Shubert Foundation and the Applied Materials Foundation.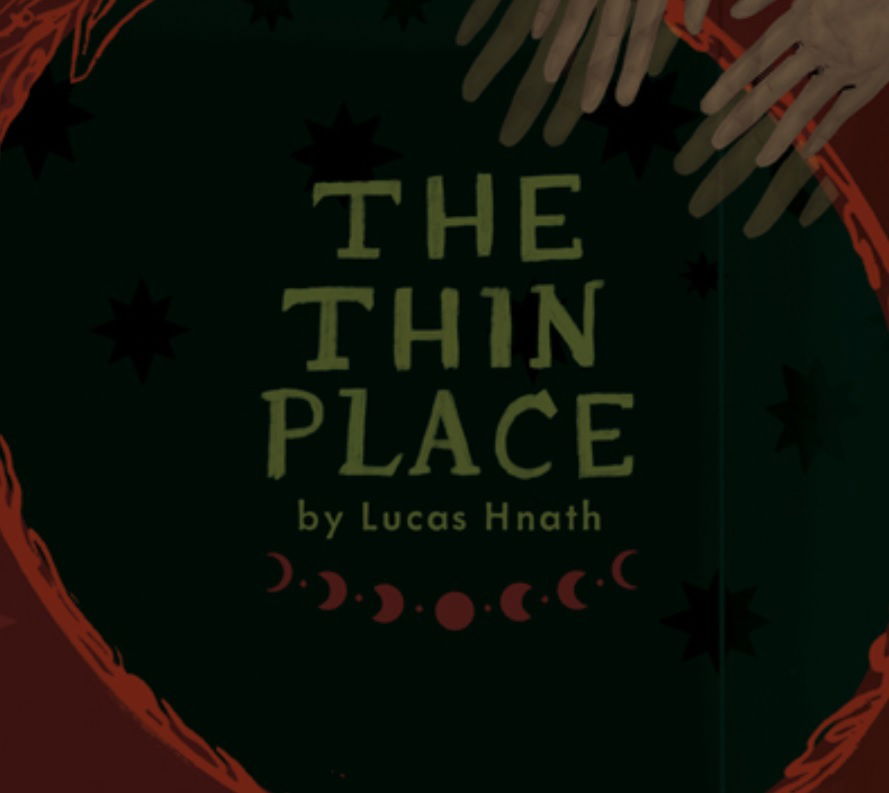 ABOUT THE PLAY
"THE THIN PLACE" is a suspenseful ghost story probing the profoundly human need for connection as it follows the burgeoning relationship between two women.
Linda communicates professionally with the dead, who are still here, just in a different part of here, in the "thin place" and Hilda is a keen observer who's seeking answers.
Through their conversations, "THE THIN PLACE" explores the living world, the worlds beyond, and the fragile boundary between them.
With the supernatural as the setting, Tony Award Nominated Playwright LUCAS HNATH 's suspenseful play is an immersive exploration of the fragile boundary between our world and the one just beyond.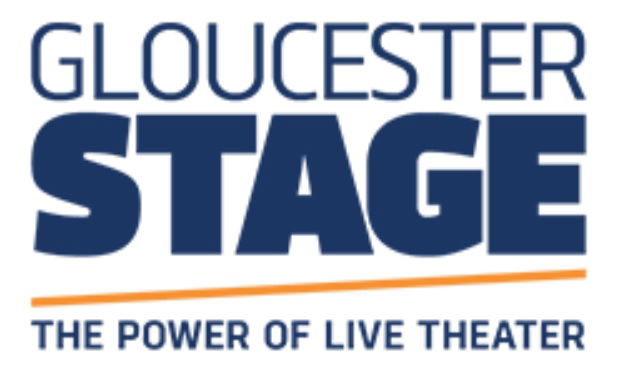 ABOUT GLOUCESTER STAGE
The Gloucester Stage Company's mission is to present professional productions of intellectually stimulating and socially relevant theater, provide a nurturing work environment in an inspirational setting for artists of exceptional talent, enrich the greater theater landscape by introducing audiences to new work, and contribute to the cultural and educational development of Cape Ann.
GLOUCESTER STAGE COMPANY
267 East Main Street
Gloucester, MA 01930
# 978-281-4433