Worcester Count Light Opera Company
Presents
"THE TALE OF THE ALLERGIST'S WIFE"
Written by Charles Busch
Directed by Janet Tyndall
Cast Includes: Lorna Nogueira – Marjorie; Arjun Yadav – Mohammed; Evan Graber – Ira; Lida McGirr – Freida; Jeanine Belcastro Went - Lee
Additional Creative Team:
Producers - Lisa Demake and Ed Savage; Costumes and Set Dressing - Jo Ann Savage; Set Design - Ed Savage; Set Painting - Sally Bowditch; Set Construction - Ed Savage and Michael Nosel; Lighting and Sound - Vic Kruczynski; Props - Sally Holden and Jay Clark; Program - Ed Savage; House - Robin Shropshire.
Grandview Ave. Playhouse, 21 Grandview Avenue, Worcester, MA.
Performances:
December 2, 2022 through December 11, 2022
(Contact Box Office for Exact Times)
TICKETS: 508-753-4383 or visit admin@wcloc.org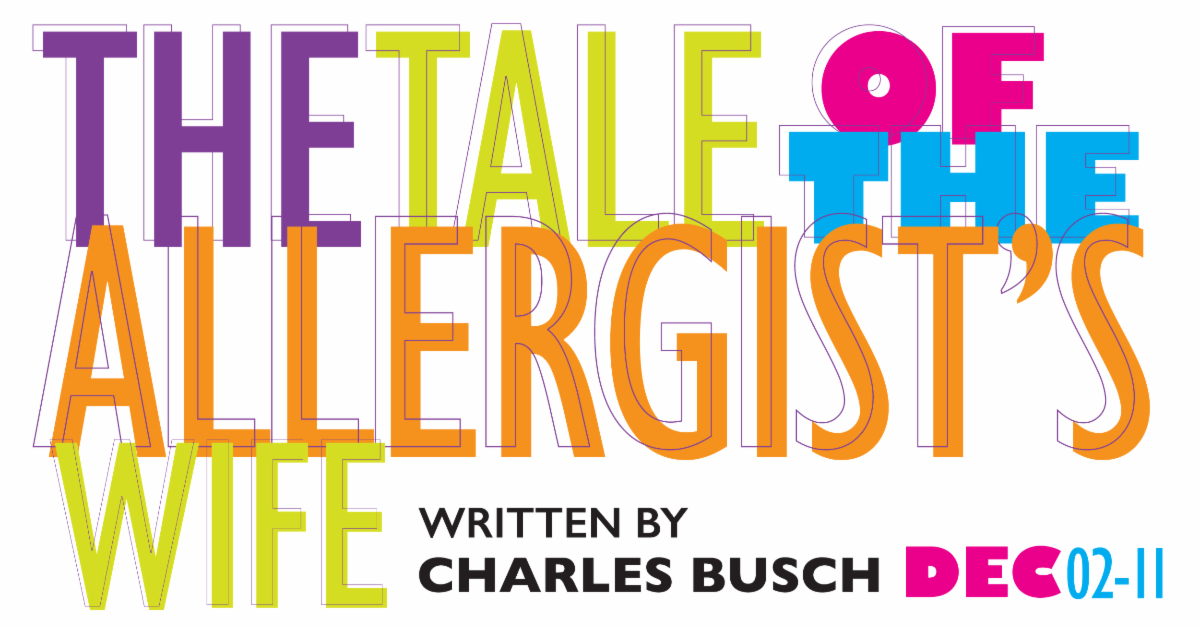 ABOUT THE SHOW
Before there was "The Marvelous Mrs. Maisel" on Amazon, Marjorie Taub was the funniest housewife on the Upper West Side.
Don't miss one of Broadway's most popular comedies at WCLOC. Opening on December 2.
Marjorie Taub, a middle-aged Upper West Side Doctor's wife, is devoted to mornings at the Whitney, afternoons at MOMA and evenings at BAM.
Plunged into a mid-life crisis of Medea-like proportions, she's shaken out of her lethargy by the reappearance of a fascinating and somewhat mysterious childhood friend.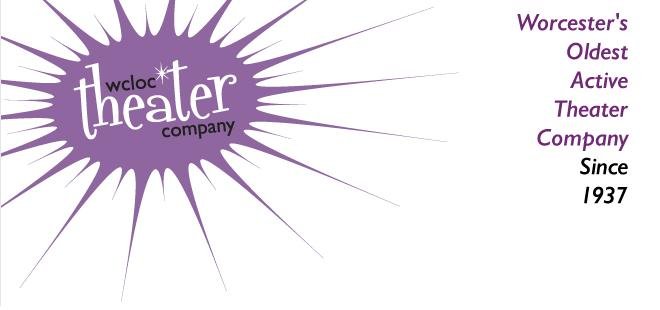 ABOUT WORCESTER COUNTY LIGHT OPERA COMPANY (WCLOC)
Founded in 1937, WCLOC is Worcester's oldest active theater company. As a local, non-profit community theater, we depend on the generosity of our members, patrons, subscribers, and donors to help forward the mission of our organization to entertain, inform, and nurture local artists and audiences through the production of high quality, affordable musicals, plays, and children's educational workshops. A donation to WCLOC allows us to continue to keep tickets affordable for local audiences, helps us maintain and make necessary improvements to our Clubhouse, and supports a full season of memorable theater and educational opportunities.
Worcester County Light Opera Company
PO Box 51
Worcester, MA 01613
508-753-4383
admin@wcloc.org