Theatre Of Northeastern Connecticut, Inc.
at the Bradley Playhouse
Presents
"THE SUNSHINE BOYS

"
Written by Neil Simon
Directed by Tonya Leigh Brock
Assistant Directed by Sarah Oschmann
Cast Includes: David S. Hopcroft - Willie Clark; Michael Celularo - Al Lewis; Preston Arnold - Ben; Brittany-Paige Kimlingen - the Nurse; Sarri Patterson - Registered Nurse; Wendy Harris - Eddie; James Asal - the Patient; Eric J. Molloy - the Director/Announcer; Amy Hall - understudy for the Nurse.
Performances:
January 20, 21, 27 and 28, 2023 at 7:30pm
January 22 and 29, 2023 at 2:00pm
(Contact Box Office for Exact Times)
Bradley Playhouse, 30 Front Street (Route 44) in Putnam, CT.
TICKETS
Tickets are $23.00 for adults and $20.00 for seniors, students, veterans and first responders.
All seats reserved. Reservations may be made with a major credit card online at www.thebradleyplayhouse.org or by calling 860-928-7887.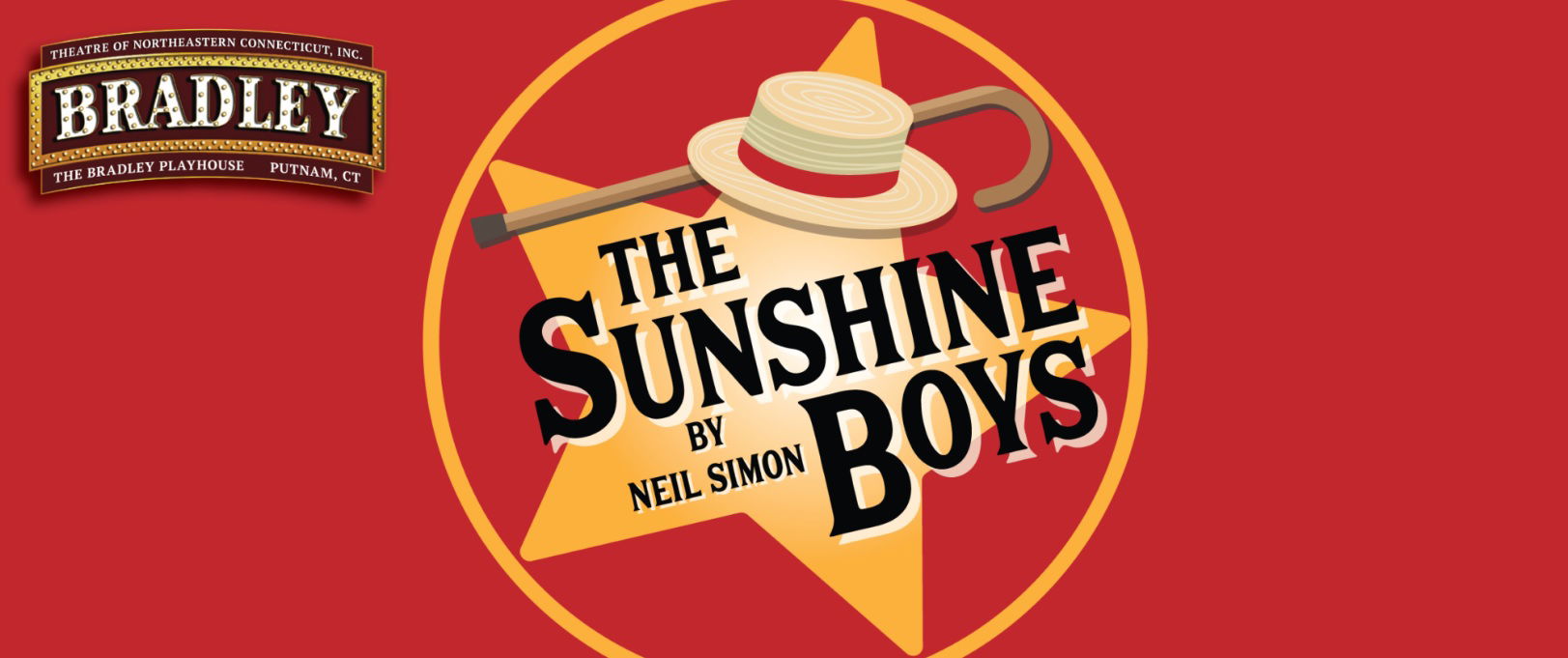 ABOUT THE SHOW
Al and Willie as "Lewis and Clark" were top-billed vaudevillians for over 40 years.
Now they aren't even speaking.
When CBS requests them for a "History of Comedy" retrospective, a grudging reunion brings the two back together, along with a flood of memories, miseries, and laughs.
The story follows the attempt by a young theatrical agent to reunite his elderly uncle, a former vaudevillian great, with his long-time stage partner for a TV reunion.
Despite their celebrated reputation, the two old men have not spoken in twelve years.
Besides remastering their sketch, the two men have numerous issues to work out before they are ready to return to the public eye.
COVID-19 PROTOCOL
Wearing a mask is optional if you are vaccinated. For the safety of patrons, cast, crew, and volunteers, we do request that a mask be worn by those who are not vaccinated.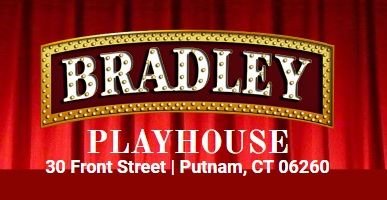 ABOUT THE BRADLEY PLAYHOUSE
The Bradley Playhouse is a 117 year-old vaudeville theatre in the heart of the Putnam antiques and restaurant district in the "Quiet Corner" of Northeastern Connecticut. Since 1991, the Bradley Playhouse has been managed by the volunteers of The Theatre of Northeastern Connecticut, Inc. (TNECT).
ABOUT THEATRE OF NORTHEASTERN CONNECTICUT
TNECT produces eight main season shows per year and a number of special fundraising events for The Bradley Playhouse Restoration Fund. TNECT's mission is to produce and sponsor quality theatre and entertainment for the residents of Northeastern Connecticut and the surrounding areas, to encourage the development of creativity through the support of local artists, and to support education and hands-on experience in the creation, direction, and production of theatre and the performing arts.
The Bradley Playhouse
30 Front Street
P.O. Box 71
Putnam, CT 06260-1942