SpeakEasy Stage Company of Boston
Presents
"The Sound Inside"
Written by Adam Rapp.
Directed by Bryn Boice.
Performances:
Sept. 24 – Oct. 16, 2021
(TIMES TBA)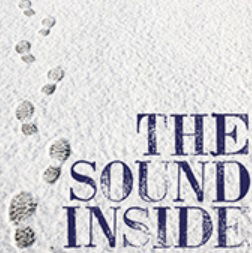 2020 Tony Award Nominee for Best Play!
In the seventeen years since she was last published, novelist Bella Baird has almost completely isolated herself from the world. But things change when she meets Christopher – a brilliant but enigmatic student in her creative writing class at Yale. As their friendship deepens, their lives and the stories they tell about themselves become intertwined in unpredictable ways, leading to a shocking request. Intensely intimate and deeply moving, The Sound Inside is "an astonishing new play… about fiction, both the kind we read and the kind we live." (The New York Times)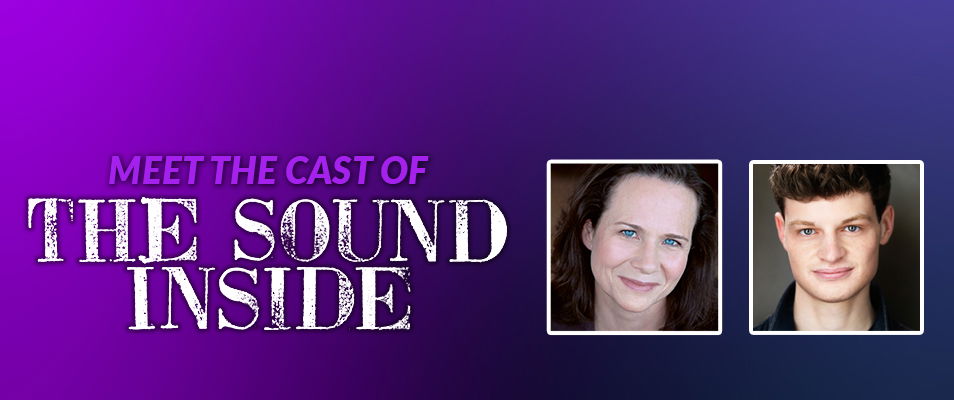 http://www.speakeasystage.com/tsi-cast/
____________________________________________________________________________

SpeakEasy Stage Company is a non-profit theatre company located in the South End of Boston and is led by award-winning Producing Artistic Director Paul Daigneault. SpeakEasy was named the Pavilion Resident Theater for the Boston Center for the Arts in 2007 and produces 28 weeks of new plays and musicals each season at the Nancy and Ed Roberts Studio Theater in the Calderwood Pavilion at the Boston Center for the Arts.
Subscription Information: Subscriptions for SpeakEasy Stage Company's 2021-22 Season are now on sale. To purchase or for more information, call 617-933-8600 or go online to https://www.speakeasystage.com/Season31.
Patrons with subscription questions may also call Jim Torres or Evan Turissini at 617-482-3279 or write Jim at JimTorres@SpeakEasyStage.com.
Tickets to individual shows in SpeakEasy's 2021-22 Season are expected to go on sale in August.
Administrative Office
539 Tremont Street
Boston, MA 02116
617-482-3279 phone
617-482-3280 fax
info@speakeasystage.com
To Buy Tickets
Call 617-933-8600Visit bostontheatrescene.com