Central Square Theater
Presents
"THE ROCKY HORROR PICTURE SHOW"
Book, Music, & Lyrics by Richard O'Brien
Directed by Jo Michael Rezes & Lee Mikeska Gardner
Central Square Theater, 450 Massachusetts Avenue, Cambridge, MA 02139
Performances:
October 26, 2023 through November 26, 2023
(Contact Box Office for Exact Times)
TICKETS:
# 617-576-278
COVID 19 PROTOCOLS
Contact Venue for Most Updated COVID-19 Safety Protocols and Information.

ABOUT THE SHOW
On a dark and stormy night, sweethearts Brad and Janet suffer a blowout.
Dammit (Janet).
Without a spare they enter (at their own risk) the eerie mansion of the dangerously charming Dr. Frank-N-Furter who seduces them with his B-movie horror film wonderland complete with a motley crew.
Do the time warp (again).
Be hypnotized by this hedonistic rock-n-roll promenade through gender, sexuality, and identity, and learn what it means to be from the planet Transsexual.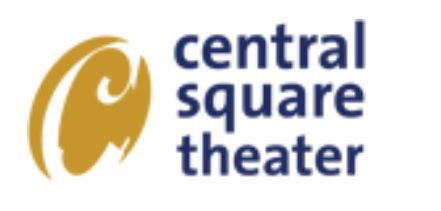 ABOUT CENTRAL SQUARE THEATER
Central Square Theater (CST), is dedicated to the exploration of social justice, science and sexual politics through theater; catalyzing the dynamic synergies sparked by the collaboration between The Nora and Underground Railway. Through award-winning productions, the Catalyst Collaborative@ MIT Science Theater Initiative, and youth development programming – CST creates theater where points of view are heard, perspective shifts, and change can happen.
Central Square Theater
450 Massachusetts Avenue
Cambridge, MA. 02139
# 617-576-9278
centralsquaretheater.org