The Quannapowitt Players
Presents the Hysterical Comedy
"THE PLAY THAT GOES WRONG"
By Henry Lewis, Jonathan Sayer & Henry Shields
Directed by David Fisher
Quannapowitt Players, 55 Hopkins Street, Reading, MA 01867-3917

Performances:
October 6, 2023 through October 22, 2023
(Contact Box Office for Exact Times)
TICKETS:
Contact Quannapowitt Players at # 781-942-2212 or email at boxoffice@qptheater.com
COVID 19 PROTOCOLS
Contact Venue for Most Updated COVID-19 Safety Protocols and Information.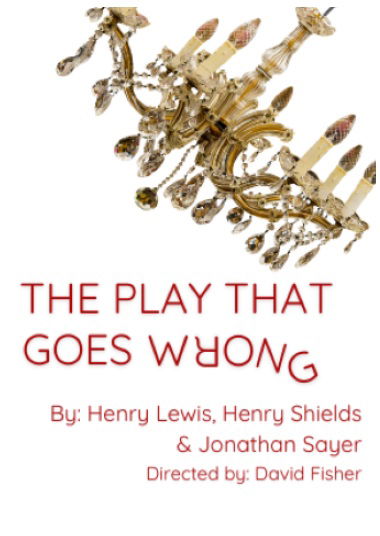 ABOUT THE SHOW
It is opening night of the Cornley University Drama Society's newest production, "The Murder at Haversham Manor," and things are about to go from bad to utterly disastrous.
An exasperated detective, a corpse who can't play dead, an unconscious leading lady and other embattled and eccentric characters must overcome technical issues, forgotten lines, and unreliable scenery in order to make it to the final curtain call.
This unwittingly hilarious 1920s whodunit has everything you never wanted in a show—an unconscious leading lady, a corpse that can't play dead, and actors who trip over everything (including their lines)!
"THE PLAY THAT GOES WRONG" is part Monty Python, part Marx Brothers, part Sherlock Holmes, and all mayhem.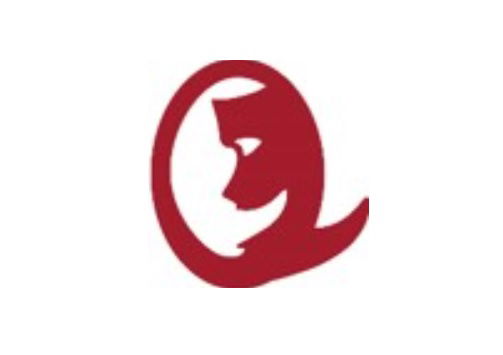 ABOUT THE QUANNAPOWITT PLAYERS
THE QUANNAPOWITT PLAYERS has provided quality community theater for over 85 years in a converted historic 1853 Little Red School House in the town of Reading, Massachusetts.
Our delightful black-box performance space, with intimate seating for 150 patrons, has full handicap accessibility and parking.
THE QUANNAPOWITT PLAYERS
55 Hopkins Street
Reading, MA. 01867-3917
Phone # 781-942-2212