Lyric Stage Company
Presents
"THE PLAY THAT GOES WRONG"


By Henry Lewis, Jonathan Sayer & Henry Shields
Directed by Fred Sullivan Jr.
Performances:
November 11, 2022 through December 4, 2022
(Contact Box Office for Exact Times)
140 Clarendon Street, Boston, MA 02116
BOX OFFICE # 617-585-5678

ABOUT THE SHOW
It's so bad, it's good.
"Break a leg!" takes on a whole new meaning for a woefully misguided troupe of players at the Cornley University Society's opening night performance of The Murder at Haversham Manor.
An unconscious leading lady, a corpse who can't play dead, a ruffled detective, and a word-mangling butler (among others) must battle against technical gaffes, forgotten lines, and sabotaging scenery in a quest to arrive all in one piece at the final curtain call.
Part Monty Python, part Sherlock Holmes, all mayhem, this 1920s whodunit is disastrously delightful.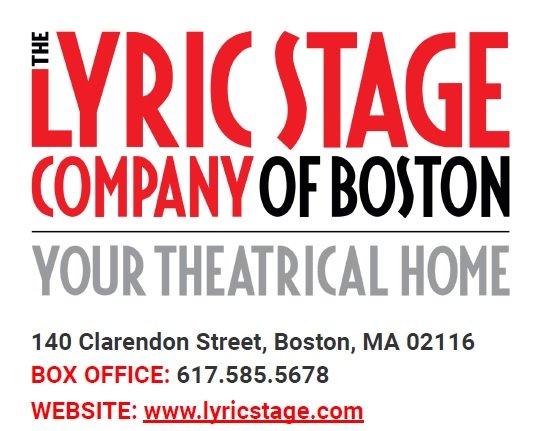 ABOUT THE LYRIC STAGE OF BOSTON
Founded in 1974 and in residence at 140 Clarendon Street since 1991, the Lyric Stage Company is Boston's oldest resident theatre company. Our mission is to produce and present live theatre in Greater Boston with an intimate approach that promotes inclusivity and connection. The Lyric Stage leads an effort to integrate live theater and theater education into the lives of all residents of greater Boston.
140 Clarendon Street
Boston, MA. 02116
BOX OFFICE: 617-585-5678