Concord Players
Will Present
"THE PLAY THAT GOES WRONG!"
By Henry Lewis, Jonathan Sayer & Henry Shields
Directed by Brian Kelly
51 Walden Street, Concord, MA.

Performances:
November 3, 4, 10, 11, 17 & 18, 2023 at 8:00pm
November 12, 2023 at 2:00pm
TICKETS:
Call # 978 369-2990 or visit https://concordplayers.org/
COVID 19 PROTOCOLS
Contact Venue for Most Updated COVID-19 Safety Protocols and Information.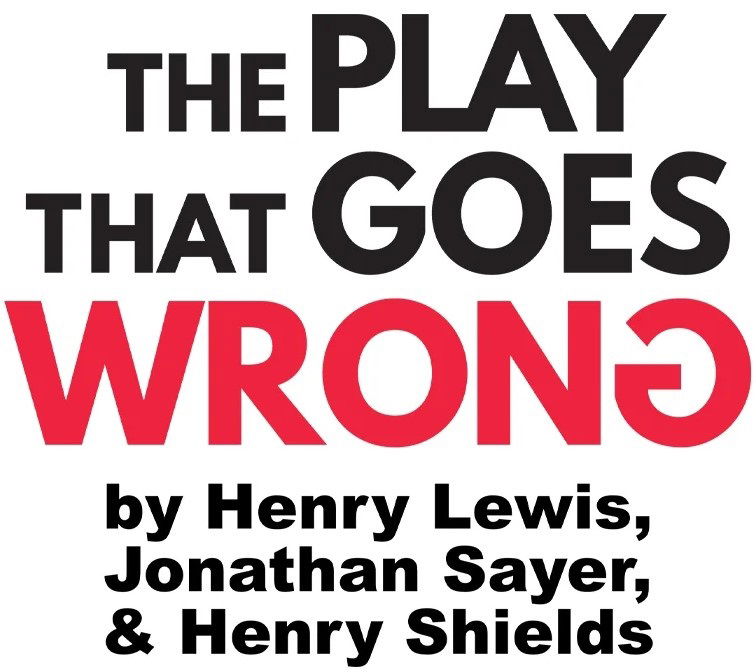 ABOUT THE SHOW
"THE PLAY THAT GOES WRONG" shows us The Cornley Drama Society as they present their new production, "The Murder at Haversham Manor," an early 1900's murder mystery.
The members of the society have had a string of bad luck with previous productions and are excited to have finally gotten it right.
As the show progresses, a multitude of accidents and problems occur that threaten the production, but the actors continue with as much professionalism as possible to ensure the audience's pleasure.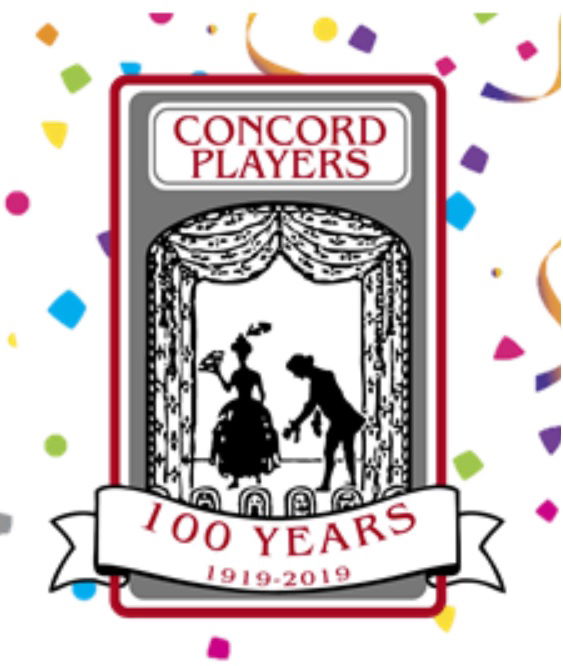 ABOUT THE CONCORD PLAYERS
The Players are proud of their continuous record of presenting quality theatre to the citizens of Concord and the surrounding communities. Three major productions are mounted each season. In addition, one-acts, such as the annual entry into the Eastern Mass Assn of Community Theatres (EMACT) Spring Festival, are frequently presented. Workshops in acting, directing, and technical theatre are also offered to the membership.
MISSION STATEMENT
The purpose of our organization is to produce and perform quality theatre for the citizens of Concord and the surrounding communities. We encourage the participation of people with an interest in technical theatre, as well as in performing.
The Concord Players
51 Walden St
Concord, MA 01742
978 369-2990
tickets@concordplayers.org