New Repertory Theatre
Presents
"THE NORMAL HEART"
Written by Larry Kramer
THE BLACK BOX THEATER AT THE MOSESIAN CENTER FOR THE ARTS
321 Arsenal St, Watertown, MA 02472

Performances:
June 21, 2023 to July 9, 2023
(Contact Box Office for Exact Times)
TICKETS:
https://ci.ovationtix.com/34712/production/1148729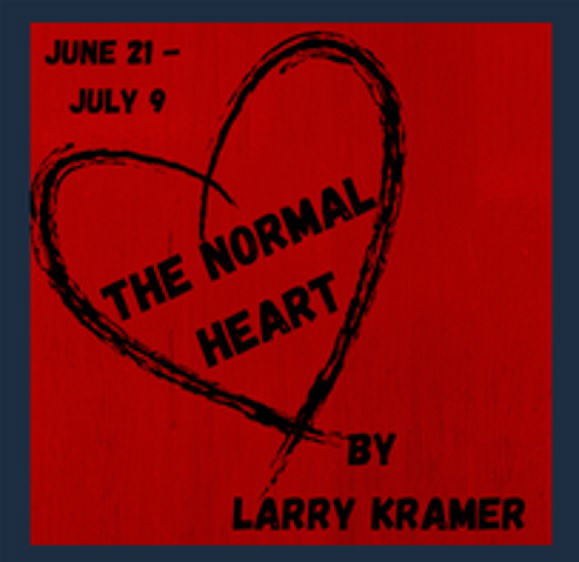 ABOUT THE SHOW
A powerful, stirring drama based on the harrowing true story of the beginning of the AIDS crisis in New York City, and the gay men who fought with an entire political system to take their plight seriously.
Based on playwright Larry Kramer's own experiences founding the Gay Men's Health Crisis in New York in the 1980s, "THE NORMAL HEART" follows Ned Weeks, a reluctant leader but furious activist, as he campaigns for awareness, and tends to his own friends and lovers who are dying all around him.
A strong indictment against ignorance, and a heartfelt story of love and compassion, "THE NORMAL HEART" is a passionate and searing portrayal of a population at war, and a plague that nips at its heels every step of the way.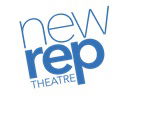 ABOUT NEW REPERTORY THEATRE
New Repertory Theatre (NRT) aims to be regionally focused, driven by diverse interests and stories drawn from the communities surrounding us. We will prioritize a collaborative process centered on new work, new voices, and creative programming in order to produce memorable, evocative performing arts experiences. NRT looks to broaden the theatre scene in greater Boston by giving voice and interpretation to stories and artists whose perspectives are often underrepresented, but whose experiences are relevant for everyone. We want to reimagine how this theatre company can best serve the community that includes both artists and the audience. New Rep remains committed to staging productions and events that speak to the vital ideas of our time. Inclusion, diversity, equity, accessibility, and accountability (IDEAA) will infuse every aspect of our work as we build community collaborations and give voice to the diverse interests of those communities. .
NEW REPERTORY THEATRE
80 Elm Street
Watertown, MA 02472
# 617-923-7060