Burlington Players
Presents the Musical
"THE MARVELOUS WONDERETTES"
Created by Roger Bean
Directed by John Pease
Performances:
May 3, 2024 through May18, 2024
(Contact Box Office for Exact Times)
The Park Playhouse, One Edgemere Avenue, Burlington, MA. 01803
The Park Playhouse is conveniently located just off Rte 95 and Winn Street in Burlington, MA. There's plenty of parking. To reach the Park Playhouse, take Route 95/128 to Exit 34, Winn Street. Turn toward Woburn and take the third right onto Harriet Avenue (a steep hill). Follow to the end and make a left onto Edgemere Avenue. You'll see the entrance to Overlook Park about 50 feet away. Drive into the park and bear left. The Park Playhouse is the last building on the right.
TICKETS:
Phone # 781-229-2649
webmaster@BurlingtonPlayers.com
COVID 19 PROTOCOLS
Contact Venue for Most Updated COVID-19 Safety Protocols and Information.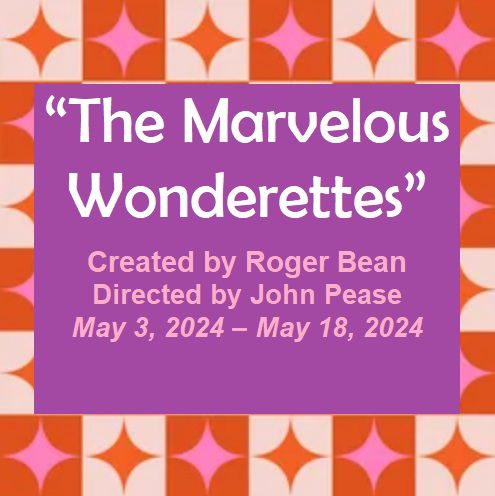 ABOUT THE SHOW
This is the first show in the WONDERETTES Series!
As the smash Off-Broadway hit begins, it takes us to the 1958 Springfield High School prom, where we meet Betty Jean, Cindy Lou, Missy, and Suzy: four girls with hopes and dreams as big as their crinoline skirts!
As we learn about their lives and loves, the girls serenade us with classic '50s hits including "Lollipop," "Dream Lover," "Stupid Cupid" and "Lipstick on Your Collar."
In Act II, the WONDERETTES reunite to take the stage and perform at their ten-year reunion.
We learn about the highs and lows the girls have experienced in the past decade and are charmed to find that no matter what life throws their way, they will conquer it together.
Featuring over 30 classic '50s and '60s hits, "THE MARVELOUS WONDERETTES" will keep you smiling in this must-take musical trip down memory lane!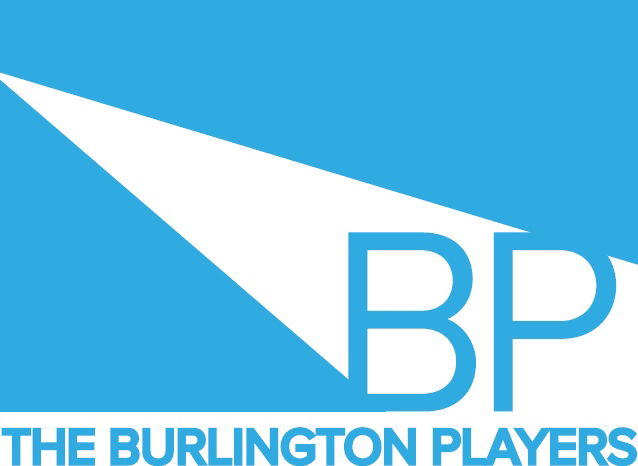 ABOUT BURLINGTON PLAYERS
The Burlington Players (BP) is an all volunteer, adult theater group open to those ages 18 and over, and there's room for you too! Experience in performing or technical theater is certainly welcome, but not necessary. We'll happily mentor anyone who wants to learn any aspect of theater. The Burlington Players usually produces a four show season each year
There's fun and entertainment for everyone!
Mailing Address:
The Burlington Players
P.O. Box 433
Burlington , MA 01803