Presents
Written by Zachary Burton and Elisa Hofmeister
Directed by Brad Reinking
Performances:
February 16, 2024 through February 25, 2024
(Contact Box Office for Exact Times)
TICKETS:
Visit the Moonbox Website for ticket information: https://moonboxproductions.org/event/the-manic-monologues/
COVID 19 PROTOCOLS
Contact Venue for Most Updated COVID-19 Safety Protocols and Information.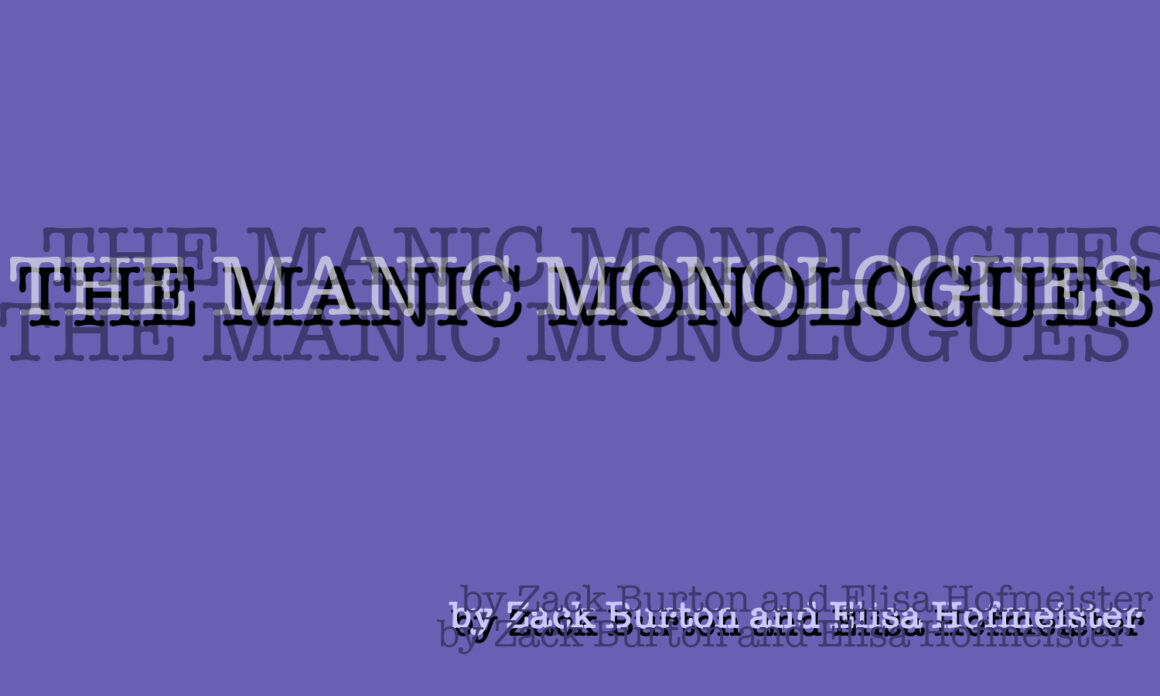 ABOUT THE SHOW
THE MANIC MONOLOGUES is a play showcasing true stories of mental illness to disrupt stigma.
It has shown in-person to thousands of people across four continents, and has been featured by the Washington Post, NPR, Psychology Today, NYT, Broadway World and many more.
THE MANIC MONOLOGUES brings to life incredible stories — stories that will challenge and inform your ideas about what it means to be touched by a mental health condition.
These true, lived experiences come from diverse and resilient people living across the world.
These brave individuals have things to say about struggle and pain, but also triumph and joy.
They are moving.
They are human.
And they are not ashamed.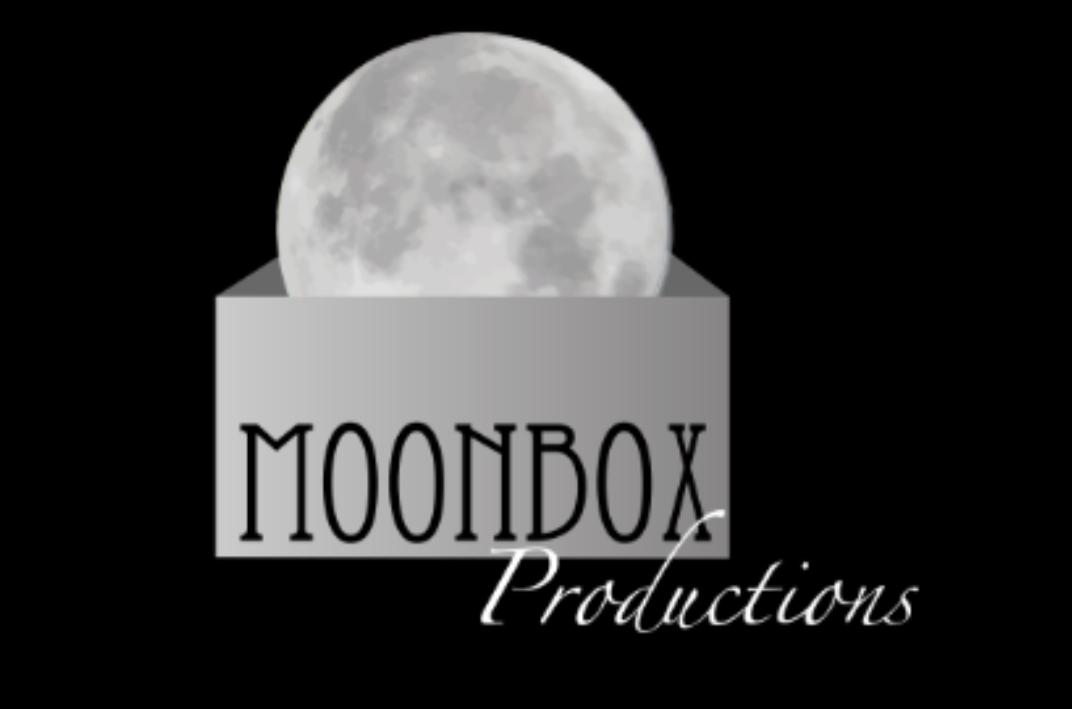 ABOUT MOONBOX PRODUCTIONS
Since its founding, MOONBOX PRODUCTIONS has been honored by numerous laudatory reviews and raves from audiences and critics alike – garnering MOONBOX PRODUCTIONS numerous IRNE and Elliot Norton Awards ranging from Best Musical, Best Actor & Actress, to Best Scenic and Costume Design recognitions. MOONBOX PRODUCTIONS was founded in 2011 by Producer/Artistic Director Sharman Altshuler. Based in Harvard Square in Cambridge, Massachusetts, MOONBOX PRODUCTIONS is dedicated to supporting local arts and local artists, and to connecting communities to the non-profit organizations that serve them. To fulfill their artistic mission, MOONBOX PRODUCTIONS taps the deep well of talent within their own communities to bring top quality theatrical experiences to stages throughout the Greater Boston area. To fulfill their social mission, they partner with a local non-profit organization for each show, giving them visibility on their website and in their promotional materials, as well as giving them access to their audiences in order to raise awareness of their cause, create connections within the community, and increase the reach and impact of their work.
30 Brattle Street
Third Floor
Cambridge, MA. 02138