Lyric Stage Company
Presents
"THE GREAT LEAP"
By Lauren Yee
Directed by Michael Hisamoto
Additional Creative Team:
Scenic Design - Baron E. Pugh**; Production Stage Manager - Nerys Powell*; Wardrobe - Joey Pisano; Head Electrician - Gabriel Goldman
Performances:
February 24, 2023 through March 19, 2023
(Contact Box Office for Exact Times)
* Member of Actors' Equity Association, the Union of Professional Actors and Stage Managers in the United States
** Represented by United Scenic Artists, Local USA 829 of the IATSE
° Stage Directors and Choreographers Society
140 Clarendon Street, Boston, MA 02116
BOX OFFICE # 617-585-5678
READ MORE ABOUT THE HISTORY BEHIND THE GREAT LEAP
LEARN MORE ABOUT THE SIGNIFICANCE OF BASKETBALL IN ASIAN AMERICAN CULTURES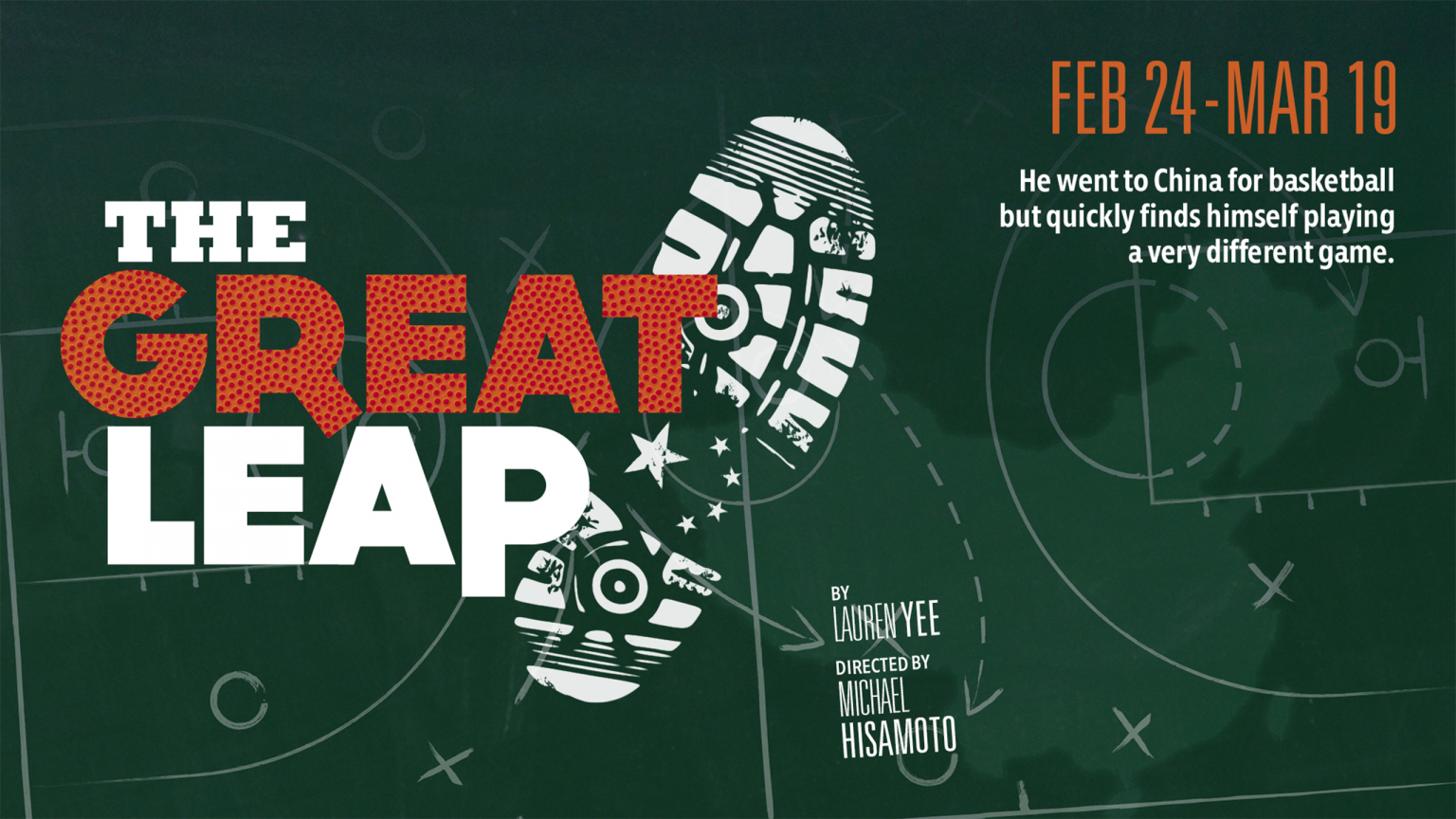 ABOUT THE SHOW
"Every game is a second chance."
He went to China for basketball but quickly finds himself playing a very different game.
It's 1989 San Francisco and Manford Lum, a gifted, fast-talking teenager, dominates the high school basketball courts.
Facing an uncertain future, he convinces Saul, a cynical and crusty coach, to let him travel to Beijing for a "friendship" game in China.
Waiting there is a Chinese national coach with unfinished business, both with Saul and with Manford.
On the eve of historic demonstrations, all three men are challenged to define their pasts and their futures.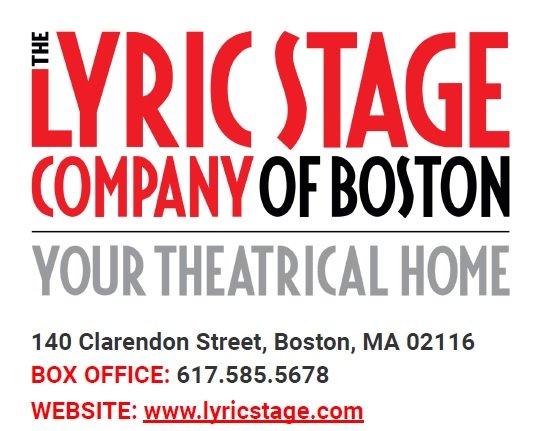 ABOUT THE LYRIC STAGE OF BOSTON
Founded in 1974 and in residence at 140 Clarendon Street since 1991, the Lyric Stage Company is Boston's oldest resident theatre company. Our mission is to produce and present live theatre in Greater Boston with an intimate approach that promotes inclusivity and connection. The Lyric Stage leads an effort to integrate live theater and theater education into the lives of all residents of greater Boston.
140 Clarendon Street
Boston, MA. 02116
BOX OFFICE: 617-585-5678