The Majestic Theater
Presents Tennessee Williams'
"THE GLASS MENAGERIE"
Written by Tennessee Williams
Producing Director Danny Eaton
Majestic Theater, 131 Elm Street, West Springfield, MA 01089
Performance Dates:
February 23, 2023 through April 2, 2023
(Contact Box Office for Exact Times)
Tickets range from $31-37 and can be purchased at the box office or by phone at # 413-747-7797.
All audience members must be fully vaccinated and wear masks inside the theater.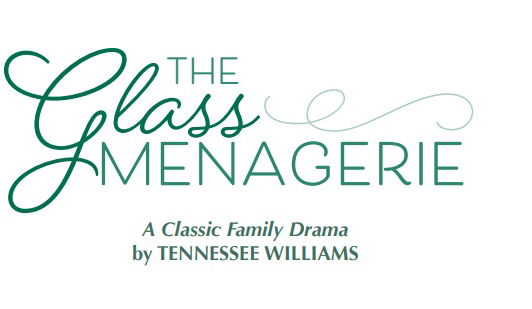 ABOUT THE SHOW
This Tennessee Williams classic, a story of family and the fragility of memory, is sure to entrance Majestic audiences.
Amanda Wingfield, the faded Southern Belle who is patterned after Williams' own mother, is desperate to marry off ailing daughter Laura and worries about wayward son Tom.
Saddled with the obligations left to him by his absent father, Tom, who also acts as the play's narrator, arranges for an acquaintance, a gentleman caller, to pay a visit to Laura and sets off not only her own, but her mother's hopes for a romantic future.
This memory play is set in St. Louis during the Great Depression and is widely considered to be one of the most significant plays of the 20th century!

ABOUT THE MAJESTIC THEATER
Locally-produced professional live theater since 1997Before it was a live theater, local residents may remember the Majestic Theater as a movie house. It has since been renovated and reimagined to bring live performances to the West Springfield area, giving local performance and technical artists the opportunity to thrive. Every season at the Majestic consists of five productions (including at least one musical) featuring local actors. In addition to the subscription season, the summer includes children's theater, concerts, plays, open mic nights, and improvisational comedy shows. Recently named the best place to see live theater in the Pioneer Valley in the Valley Advocate Readers' Poll, the Majestic continues to offer great theater thanks to the support and generosity of its 4200+ subscribers.
Majestic Theater
131 Elm Street
West Springfield, MA 01089
# 413-747-7797