The Hanover Theatre THT Rep
Presents
Tennessee William's
"THE GLASS MENAGERIE"
Written by Tennessee Williams
Directed by Olivia Scanlon (Livy)
Presented at the BrickBox Theater at the Jean McDonough Arts Center, 20 Franklin Street, Worcester, MA. 01608
Performances:
September 28, 2023 through October 15, 2023
(Contact Box Office for Exact Times)


TICKETS:
Tiered tickets from $12-$200
Click here

to learn more about available tiered ticket pricing
Please contact the box office at # 877-571-7469 for more information
Email:

boxoffice@jmacworcester.org
Recommended for Ages 12+

Approximately two hours, 30 minutes with one intermission.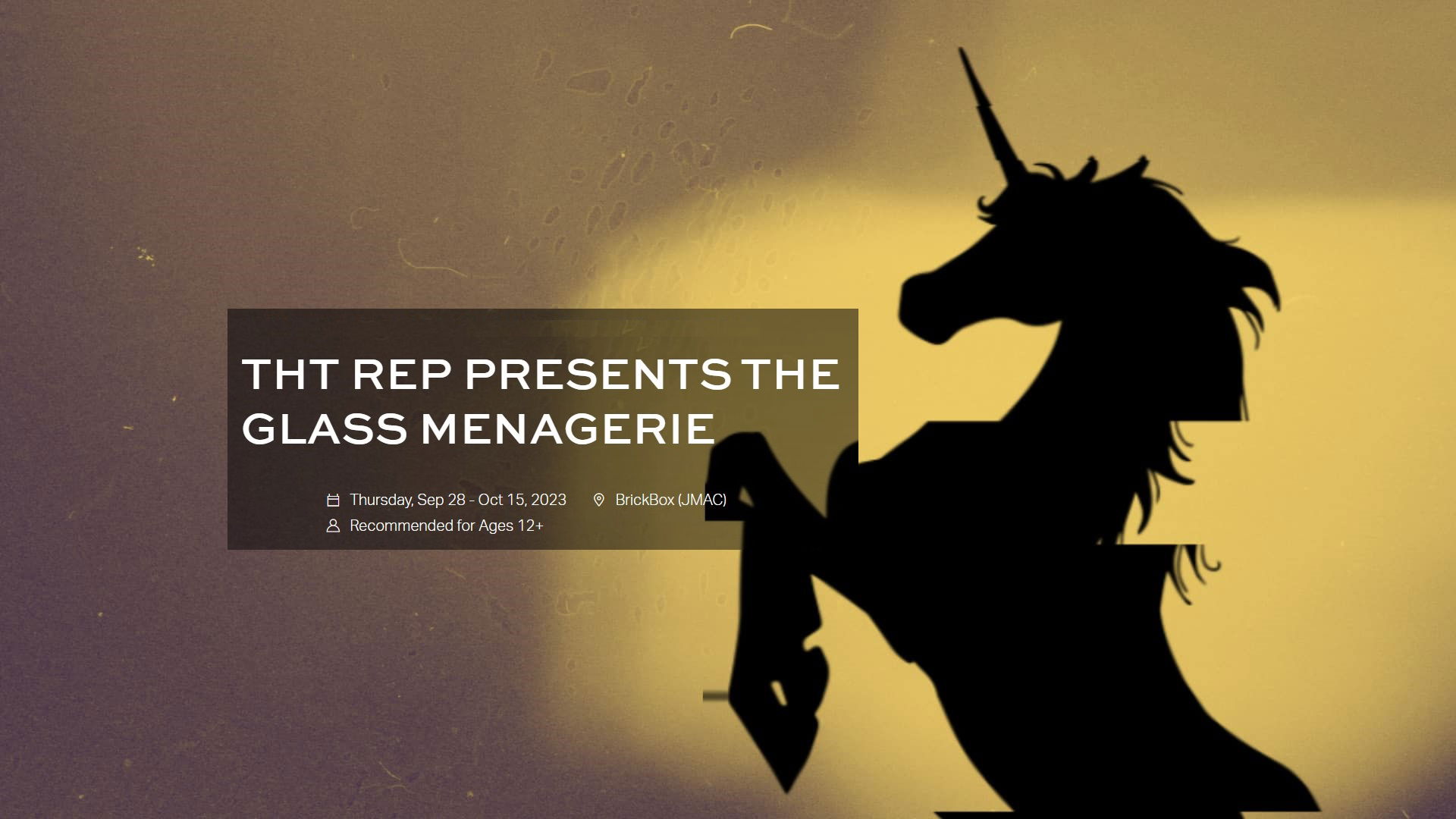 ABOUT THE SHOW
"Yes, I have tricks in my pocket, I have things up my sleeve. But I am the opposite of a stage magician. He gives you illusion that has the appearance of truth. I give you truth in the pleasant disguise of illusion."
THT REP presents a family drama of great tenderness, charm, and beauty, Tennessee Williams'

"THE GLASS MENAGERIE
.
"
"THE GLASS MENAGERIE

"

is an icon of the American theater.
The story follows Amanda Wingfield, a remnant of Southern gentility now living in a dingy apartment with her son, Tom, and her daughter, Laura.
The father has deserted them, leaving Tom to support his mother and sister with a shoe-factory job he finds unbearable.
When Amanda convinces Tom to bring home from his workplace a "gentleman caller" for Laura, the illusions that Tom, Amanda and Laura have each created to make life bearable shatter.
This memory play is set in St. Louis during the Great Depression and is widely considered to be one of the most significant plays of the 20th century!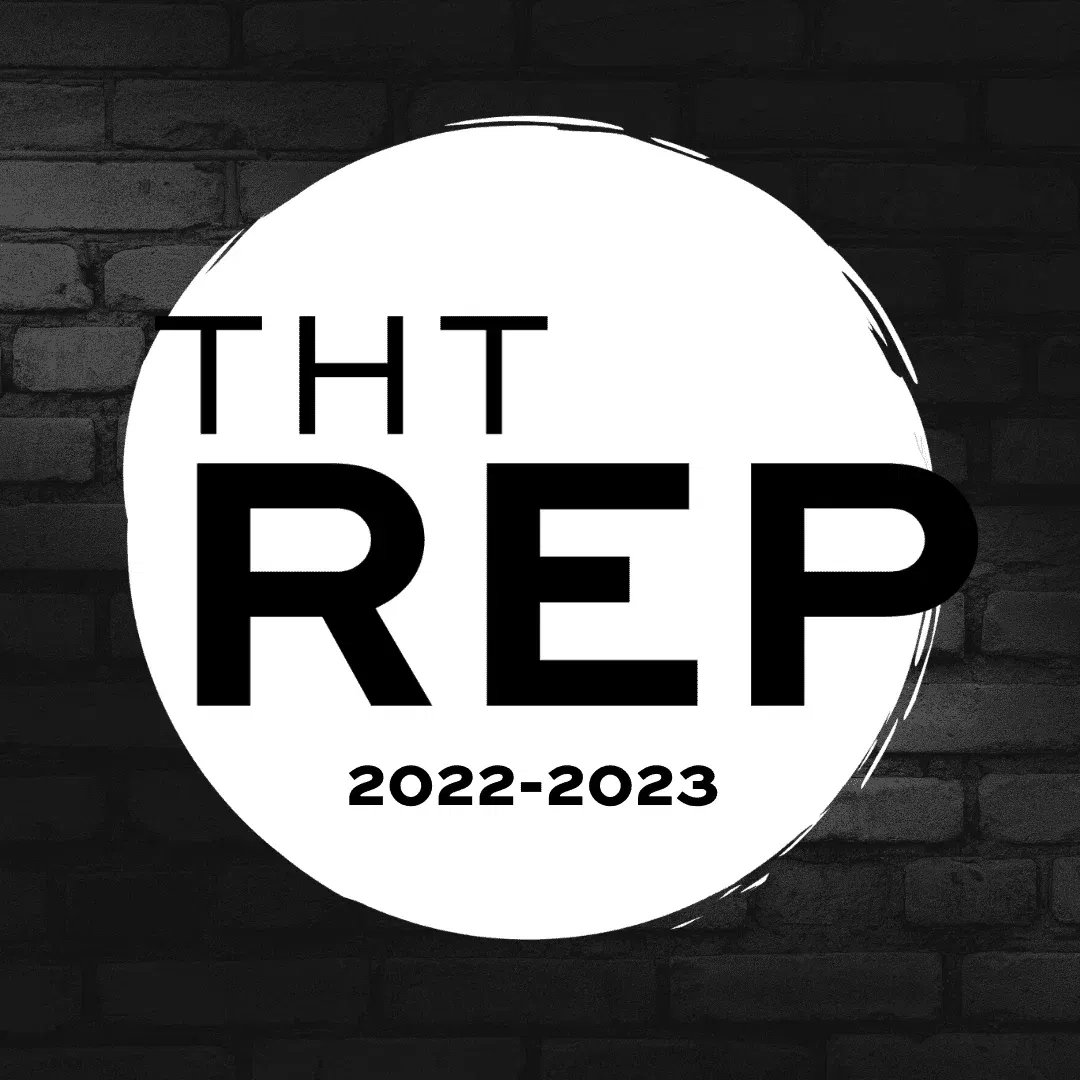 ABOUT THT REP
The arts play a vital role in helping individuals of all ages develop self-esteem, compassion and problem solving skills. Students who study or participate in the arts have proven academic success. They find their voice and discover new avenues for creative expression. It is our goal to maximize a student's social and emotional development while introducing them to theatre, dance, music and design. In addition, access to state-of-the-art equipment and hands-on training with industry professionals in our world-class venue allows students to gain real-world experience in the performing arts field.
ABOUT THE VENUE
With its industrial aesthetic and intimate seating, the BrickBox Theater at the Jean McDonough Arts Center is perfect for fresh, sophisticated stagings of classic works.
THE REP at the BrickBox Theater
Jean McDonough Arts Center
20 Franklin Street
Worcester, MA. 01608
508-413-JMAC/877-571-SHOW (Box Office)
boxoffice@jmacworcester.org