Gateway Players
Will Present
"THE ENCHANTED BOOKSHOP MUSICAL!"
Book written by Todd Wallinger
Music and Lyrics by Stephen Murray
Directed by Lou-Ellen Corkum
Producer is Kathi Grenier
Musical Director James Joinville.
Performances:
August 4, 5 & 6, 2023
(Contact Box Office for Exact Times)
Fellowship Hall of Elm Street Congregational Church, 61 Elm Street in Southbridge, MA. (Entrance is on Park Street around the corner)
Presented by permission through special arrangement with Pioneer Drama Service, Inc.
For more information call 508-764-4531 or contact Lou-Ellen Corkum at lcorkum14@gmail.com.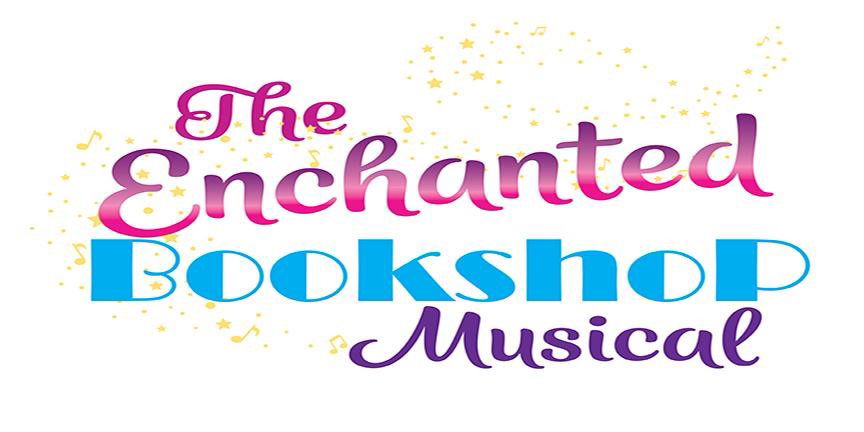 ABOUT THE SHOW
An ordinary used book shop by day, "A Likely Story" becomes a magical place each
night.
Thanks to a spell from the Book Fairy, the characters inside the books come alive each and every night. Six of those characters — Dorothy Gale, Robin Hood, Pollyanna, Sherlock Holmes, Heidi, and Tom Sawyer — long to help Margie, the scatterbrained owner, save her struggling store.
But they're not allowed to leave the building or be seen by human eyes.
So, when a pair of bungling smugglers comes looking for a stolen necklace hidden inside one of the books, the characters are torn.
Should they warn Margie and risk disappearing forever?
Or can they find a way to defeat the crooks without being seen?
Including appearances by other literary characters such as the Queen of Hearts, Long John Silver, and Doctor Doolittle, and with a toe-tapping score from Stephen Murray featuring jazz, march, and pop tunes, this charming musical will enchant audiences young and old.

ABOUT GATEWAY PLAYERS OF SOUTHBRIDGE
Gateway Players Theatre, Inc. is an all-volunteer community theater providing quality live theatre performances and workshops to Southbridge, Sturbridge, and Charlton, Massachusetts and surrounding areas. Gateway Players Theatre, Inc. started in 1975, when a group of interested community members decided that Southbridge needed a theater group to bring live productions to the area. First using local schools and borrowed rehearsal and storage space, Gateway then moved into its current home in 1978, when Ruth Wells (of the American Optical Company Wells family) donated her home on Main Street as a cultural center in Southbridge. Gateway offers a full season of productions, usually performed at Elm Street Congregational Church, 61 Elm Street, Southbridge, MA, as well as workshops for youths and adults. Auditions are open to all, and new members are always welcome.
Gateway Players Theatre, Inc.
PO Box 171
Southbridge, MA 01550
508-764-4531