The Hanover Theatre THT Rep
Presents the Return of the
"EDGAR ALLAN POE DOUBLE HEADER"
Three Nights Only!
Written by Edgar Allan Poe
Directed and Performed by Olivia Scanlon (Livy)
Presented at the BrickBox Theater at the Jean McDonough Arts Center, 20 Franklin Street, Worcester, MA. 01608
Performances:
October 26, 27 & 28, 2023
(Contact Box Office for Exact Times)


TICKETS:
Tiered tickets from $12-$200
Click here

to learn more about available tiered ticket pricing
Please contact the box office at # 877-571-7469 for more information
Email:

boxoffice@jmacworcester.org


Recommended for Ages 12+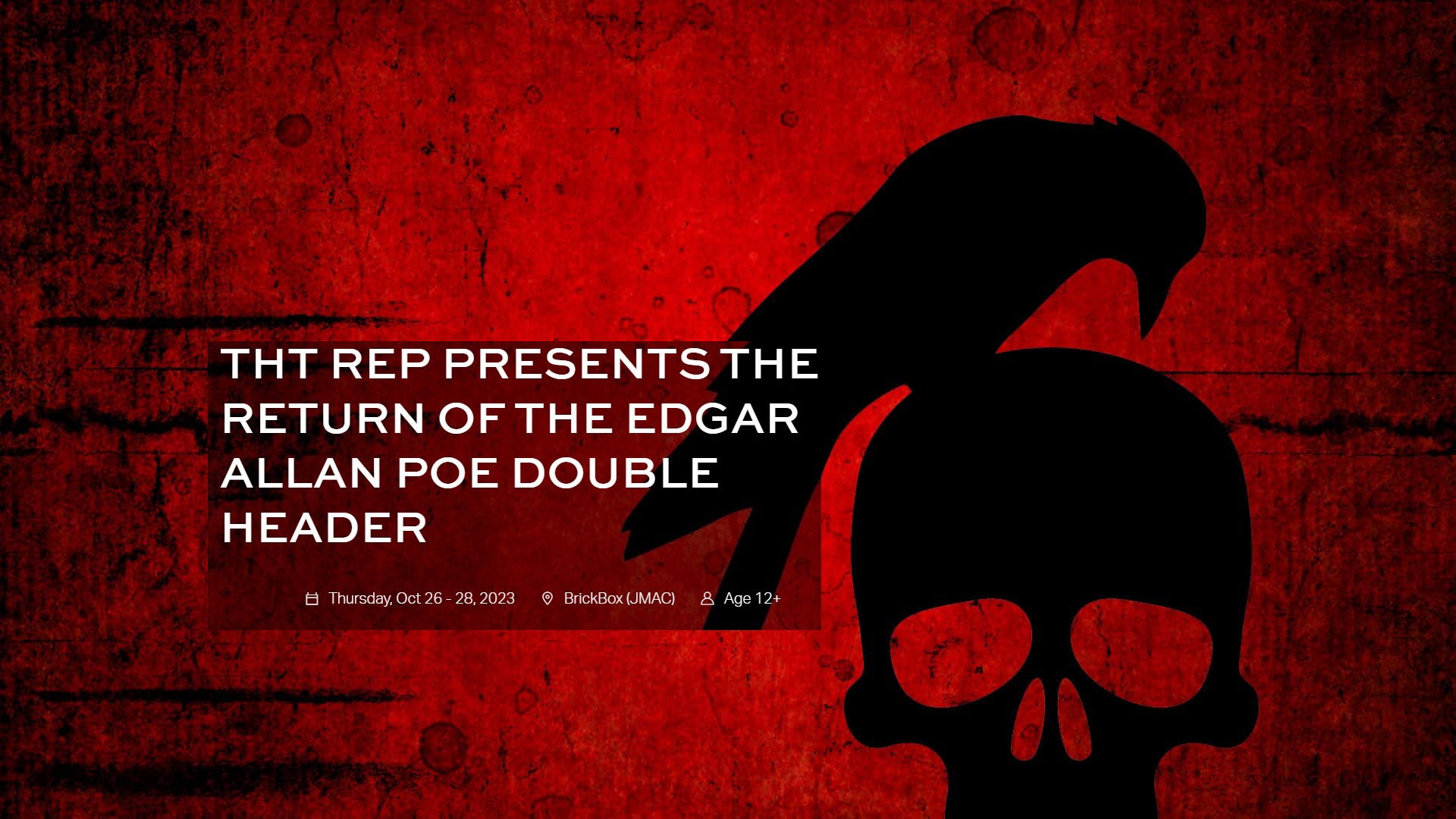 ABOUT THE SHOW
Due to popular demand, THT REP'S

"THE EDGAR ALLAN POE DOUBLE HEADER"

returns for another year to haunt the BrickBox!
At turns dark and darkly funny, this 60-minute solo show is staged as a séance, conjuring two of Poe's most notorious narrators.
Created and performed by THT Rep's artistic director Livy Scanlon with costume design by Chelsea Kerl, lighting design by Brenda Shepard and sound design by Steve Shepard.
Featuring "The Tell-Tale Heart" and "The Cask of Amontillado" … plus a killer encore, new this year!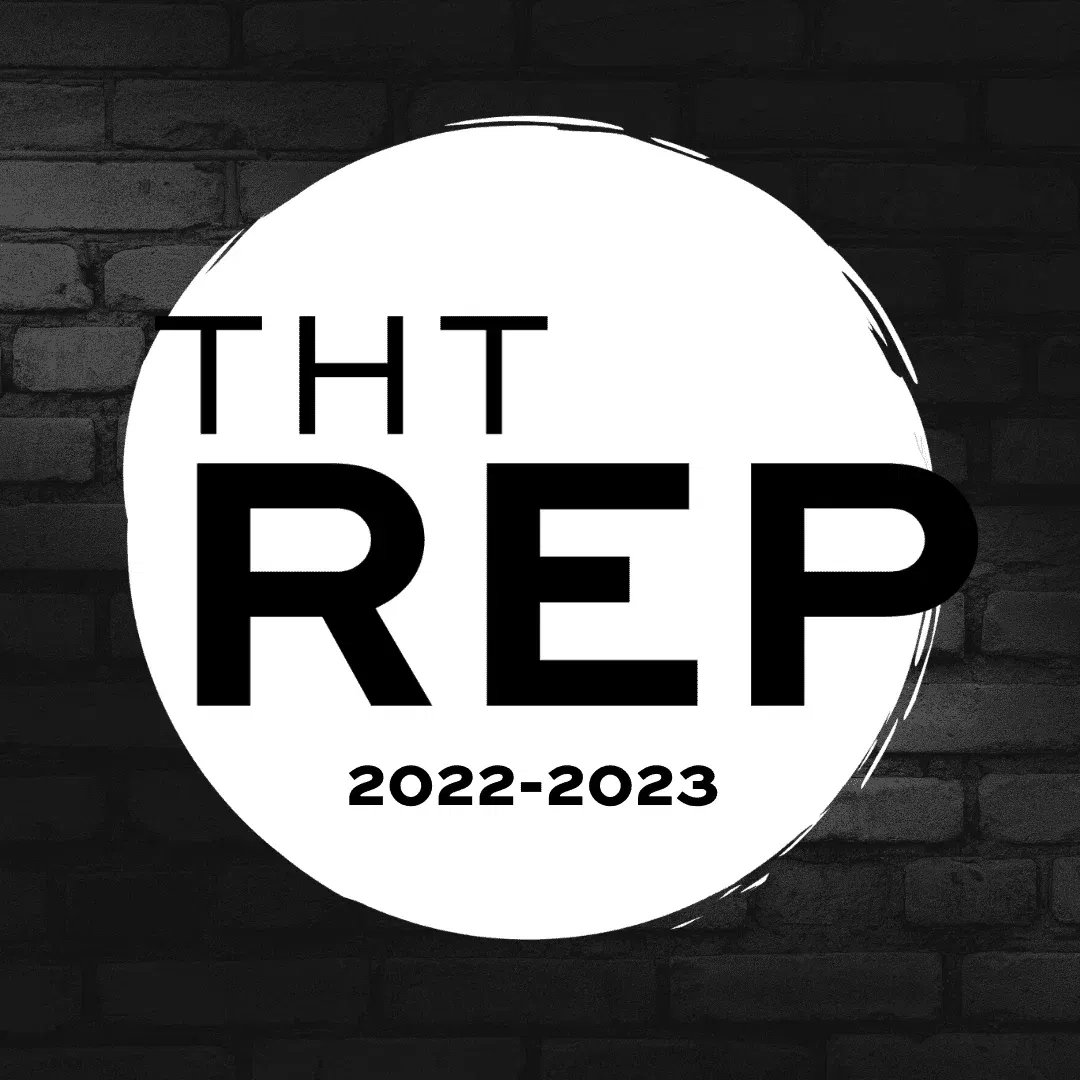 ABOUT THT REP
The arts play a vital role in helping individuals of all ages develop self-esteem, compassion and problem solving skills. Students who study or participate in the arts have proven academic success. They find their voice and discover new avenues for creative expression. It is our goal to maximize a student's social and emotional development while introducing them to theatre, dance, music and design. In addition, access to state-of-the-art equipment and hands-on training with industry professionals in our world-class venue allows students to gain real-world experience in the performing arts field.
ABOUT THE VENUE
With its industrial aesthetic and intimate seating, the BrickBox Theater at the Jean McDonough Arts Center is perfect for fresh, sophisticated stagings of classic works.
THE REP at the BrickBox Theater
Jean McDonough Arts Center
20 Franklin Street
Worcester, MA. 01608
508-413-JMAC/877-571-SHOW (Box Office)
boxoffice@jmacworcester.org