Gloucester Stage Company
Presents

Brenda Withers

'
"THE DING DONGS"
Written by Brenda Withers
Director Rebecca Bradshaw
Managing Director Christopher Griffith
Gloucester Stage Company, 267 East Main Street, Gloucester MA.
Performances:
August 11, 2023 through August 27, 2023
(Contact Box Office for Exact Times)
TICKETS:
Single Ticket prices range from $15 to $67 with discounts available for seniors, young professionals under 35, military families, college students, youth under 18 years of age, EBT Card holders, and Cape Ann residents.
For detailed ticket information visit www.gloucesterstage.com.
COVID 19 PROTOCOLS
Contact Venue for Most Updated COVID-19 Safety Protocols and Information.
Run time approximately 70 minutes with no intermission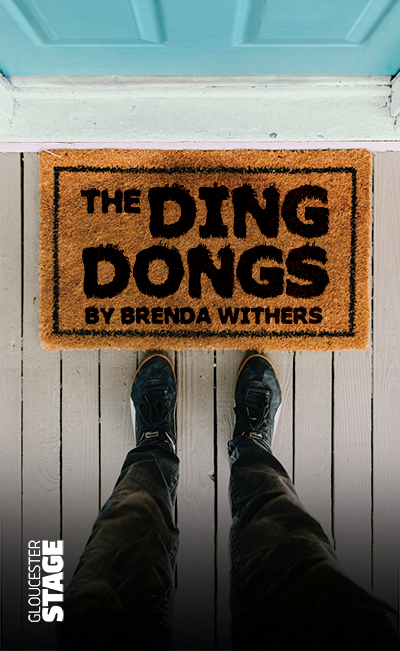 ABOUT THE SHOW
When sweet-faced strangers show up on a suburban doorstep, the tight-lipped homeowner finds their story suspicious: the house, they claim, was their childhood home and they've come in hopes of getting a quick peek.
As they cheerily muscle their way across the threshold, it becomes clear the couple has no intention of leaving.
"THE DING DONGS," a comedic thriller by Cape Cod playwright Brenda Withers ("The Office," "Matt & Ben," "Cyrano") runs from August 11 to 27.
Directed by incoming Artistic Director Rebecca Bradshaw, this witty comedy is a lesson in how power evolves and intimidation works as strangers at the door turn out to be not only strange, but dangerous.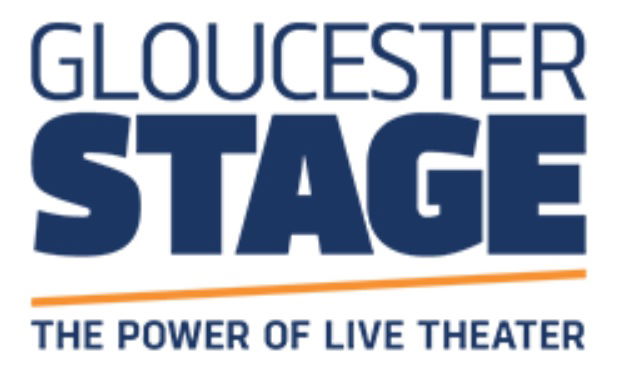 ABOUT GLOUCESTER STAGE COMPANY
GLOUCESTER STAGE is a professional non-profit theater company, operating under a NEAT agreement with AEA, SDC, and IATSE unions, presenting contemporary plays and rousing classics that have moved on to commercial productions in New York and Paris. Located in a century-old brick warehouse on the oceanfront of Boston's North Shore, the unique three quarter thrust stage provides an intimate experience for audiences.
.
GLOUCESTER STAGE COMPANY
267 East Main Street
Gloucester, MA 01930
# 978-281-4433