Pasture Prime Players
Presents

Billie Snow's
"THE CYBERSPACE VAMPIRE"
Written by Billie Snow
Directed by Eric Hart
Produced by special arrangement with Billie Snow
Performances:
October 27 & 28, 2023 at 7:30pm
October 29, 2023 at 2:00pm
November 3 & 4, 2023 at 7:30pm
November 5, 2023 at 2:00pm
Performances to be held at Pasture Prime Players, 4 Dresser Hill Road, Charlton, MA.
TICKETS:
For reservations or more information call # 508-248-5448, email pasture.prime.players@gmail.com or visit www.pasture.prime.players.org
COVID 19 PROTOCOLS
Contact Venue for Most Updated COVID-19 Safety Protocols and Information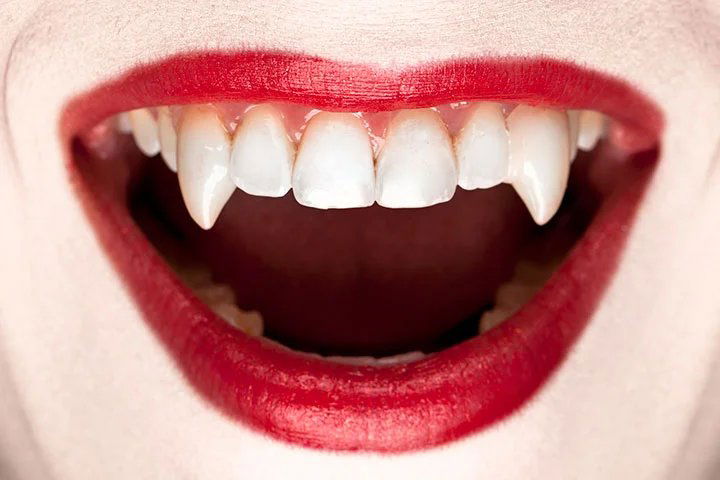 ABOUT THE SHOW
In Billie Snow's "THE CYBERSPACE VAMPIRE" Vangela, a freshly created, tech savvy vampire, finds her new found immortal status not all it was cracked up to be.
Her new undead status hasn't cured her allergy to dust and mildew, which is very inconvenient in the dank surroundings of her new master, Vladimir's lair.
Vangela's search for a new coffin leads her to a young man with which she becomes smitten and their affection is mutual.
Unfortunately, he is the heir to the vampire hunting legacy of his family, the van Helsings!
Comedy ensues as she begins her search to become mortal again against the backdrop of Valdimir's plan to destroy the van Helsing line.

ABOUT PASTURE PRIME PLAYERS
PASTURE PRIME PLAYERS INC. is a volunteer regional theater organization based in Charlton and made up of a group of people from surrounding towns, who love the theater and the feeling of shared creativity experienced while taking part in a live stage production. It is the intent of the PASTURE PRIME PLAYERS to encourage the development of community theater in Southern Worcester County, to stage live theater performances for residents of the region, and to provide opportunities for everyone, especially amateurs and newcomers, in all aspects of stage production, be it lighting, advertising, set design, acting, music, financial management, design and publishing of programs, or any of the many tasks necessary for the successful production of plays.
PASTURE PRIME PLAYERS
pasture.prime.players@gmail.com