A Common Thread Theatre Company
Presents
"THE CURIOUS INCIDENT OF THE DOG IN THE NIGHT-TIME"
Winner of the 2015 Tony® Award for Best Play.
Written by Simon Stephens based on the novel by Mark Haddon.
Dennison Memorial Hall, Boston Church of Christ, 214 Concord Street, Framingham, MA. 01702
Performances:
November 10, 2023 through November 18, 2023
(Contact Box Office for Exact Times)
TICKETS:
Phone # 508-834-4682
COVID 19 PROTOCOLS
Contact Venue for Most Updated COVID-19 Safety Protocols and Information.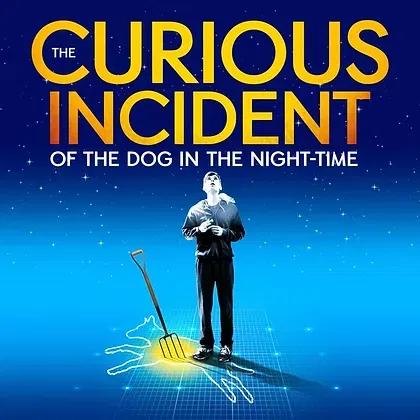 ABOUT THE SHOW
Winner of the 2015 Tony Award for Best Play.
"This adaptation by the acclaimed playwright Simon Stephens is intensely, innately theatrical; it is also funny and extremely moving…resonates with quality."
—Telegraph (London)
15-year-old Christopher has an extraordinary brain: He is exceptional at mathematics but ill-equipped to interpret everyday life.
He has never ventured alone beyond the end of his road, he detests being touched, and he distrusts strangers.
Now it is 7 minutes after midnight, and Christopher stands beside his neighbor's dead dog, Wellington, who has been speared with a garden fork.
Finding himself under suspicion, Christopher is determined to solve the mystery of who murdered Wellington, and he carefully records each fact of the crime.
But his detective work, forbidden by his father, takes him on a thrilling journey that upturns his world.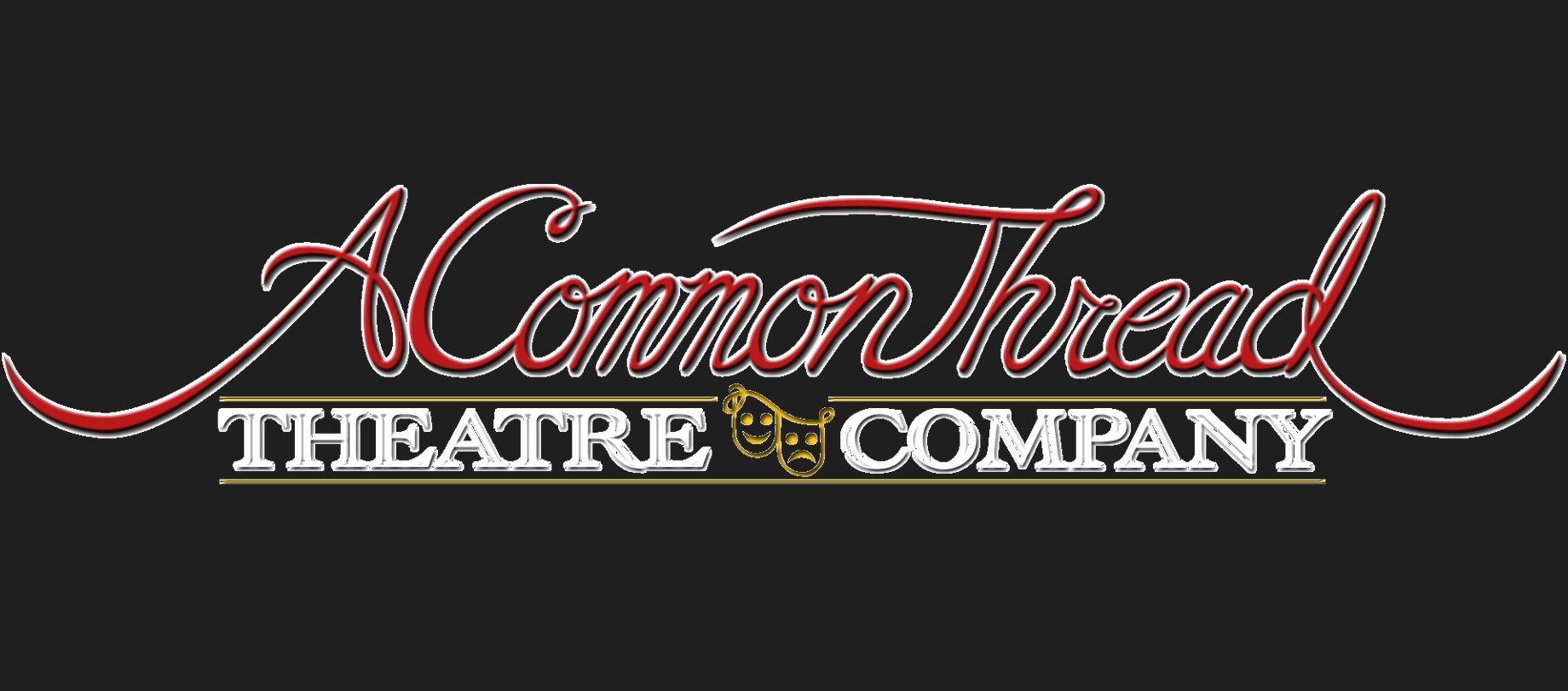 ABOUT A COMMON THREAD THEATRE COMPANY
A COMMON THREAD THEATRE COMPANY is a community theatre, founded by local theatre veterans, which seeks to unite the Greater Boston area under a common goal: to foster, promote, and increase the public knowledge and appreciation of the arts and cultural activities through theatre and other artistic endeavors.
A COMMON THREAD THEATRE COMPANY is committed to providing the hands-on training and education of actors, designers, directors and others involved in theatre productions.
A COMMON THREAD THEATRE may be a new name but its board members and instructors have been producing, directing, and creating theatre in the Metrowest area for the past decade.
A COMMON THREAD THEATRE COMPANY
Phone # 508-834-4682