The Quannapowitt Players
Presents William Shakespeare's
"THE COMEDY OF ERRORS"
Written by William Shakespeare
Directed by Elizabeth Ross
Quannapowitt Players, 55 Hopkins Street, Reading, MA 01867-3917
Performances:
March 22, 2024 through April 7, 2024
(Contact Box Office for Exact Times)
TICKETS:
Contact Quannapowitt Players at # 781-942-2212 or email at boxoffice@qptheater.com
COVID 19 PROTOCOLS
Contact Venue for Most Updated COVID-19 Safety Protocols and Information.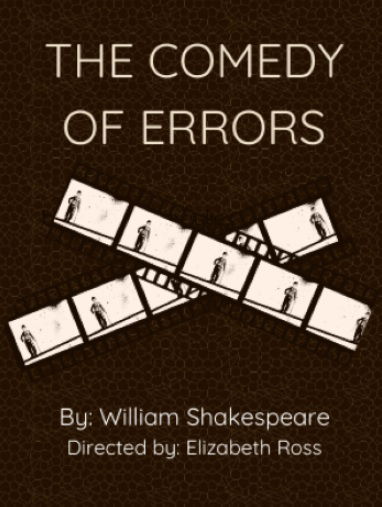 ABOUT THE SHOW
According to the Royal Shakespeare Company "THE COMEDY OF ERRORS" is believed to be one of Shakespeare's earlier written plays; a comedy about separated family and mistaken identity.
It's double the trouble and double the fun following the mishaps and mayhem created by Antipholus and Dromio as they search for their lost family.
Soon the pair is thrown into a quagmire of jealous wives, stolen goods, and an enigmatic nun who holds the key to solving the riddle.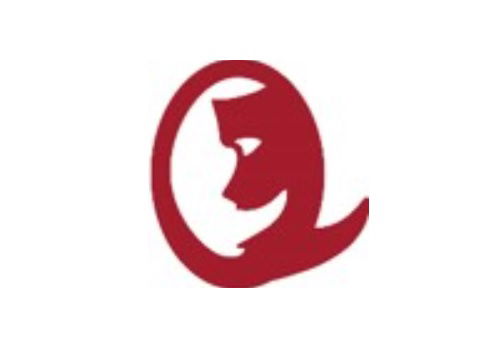 ABOUT THE QUANNAPOWITT PLAYERS
THE QUANNAPOWITT PLAYERS has provided quality community theater for over 85 years in a converted historic 1853 Little Red School House in the town of Reading, Massachusetts.
Our delightful black-box performance space, with intimate seating for 150 patrons, has full handicap accessibility and parking.
THE QUANNAPOWITT PLAYERS
55 Hopkins Street
Reading, MA. 01867-3917
Phone # 781-942-2212