The Lyric Stage Company of Boston
Presents
"THE BOOK OF WILL"
Written By Lauren Gunderson
Directed By Courtney O'Connor°
Performances:
February 25 through March 27, 2022
(TIMES TBA)
* Member of Actors' Equity Association, the Union of Professional Actors and Stage Managers in the United States
** Represented by United Scenic Artists, Local USA 829 of the IATSE
°Stage Directors and Choreographers Society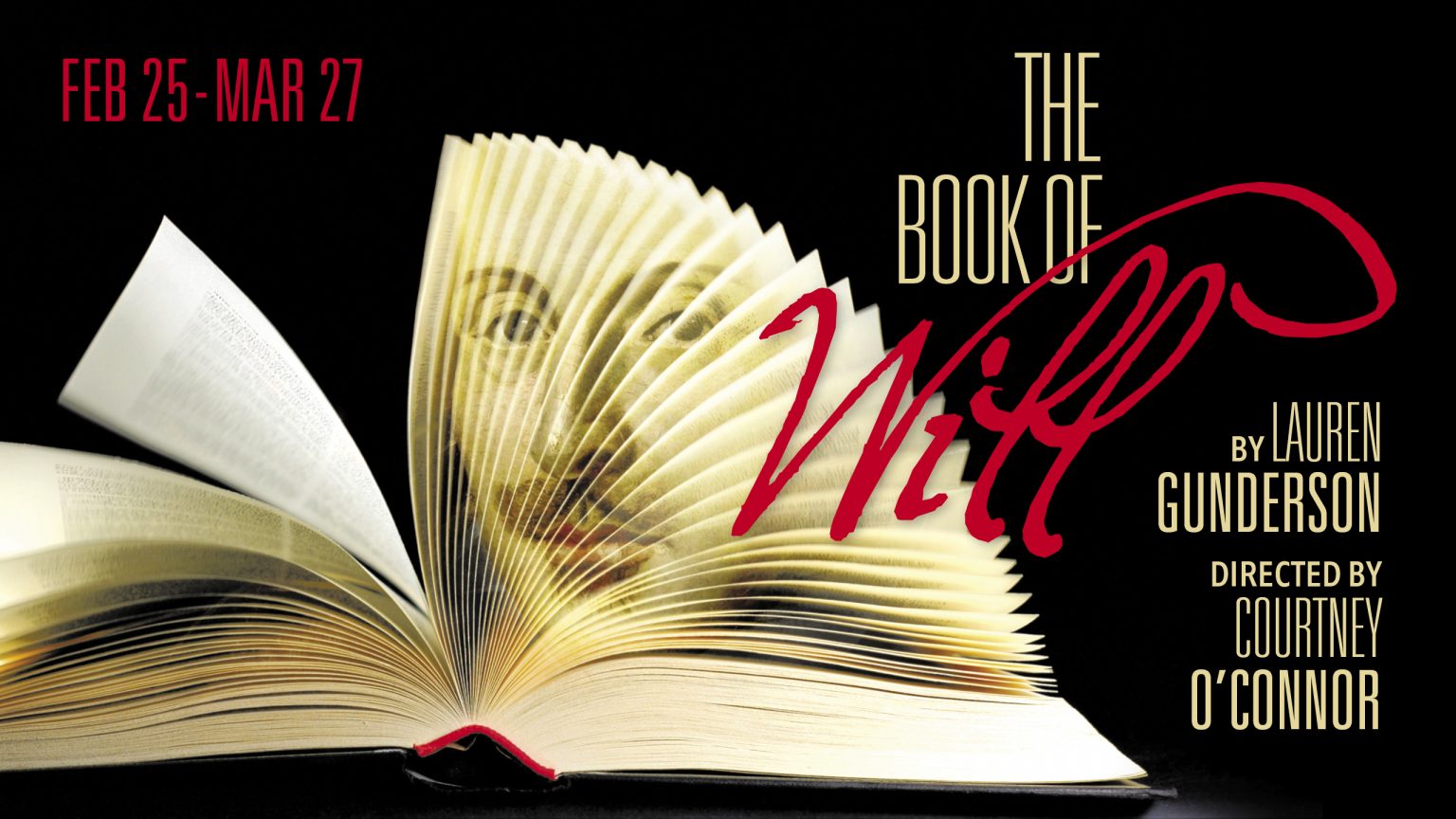 ABOUT THE SHOW
In the wake of Shakespeare's death, his company of actors unite to preserve the plays they performed, narrowly rescuing the iconic playwright from obscurity.
The Book of Will is a love letter to Shakespeare, the power of art, and the stage.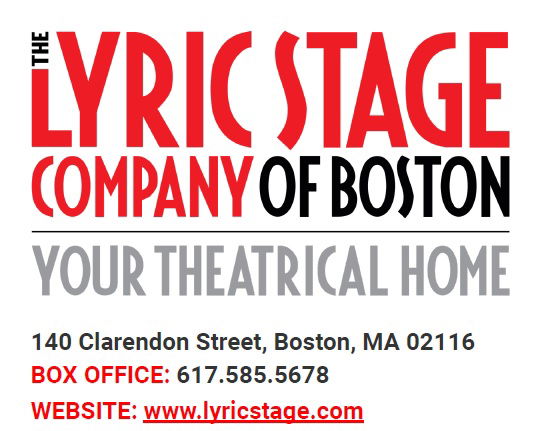 ABOUT THE LYRIC STAGE OF BOSTON
Founded in 1974 and in residence at 140 Clarendon Street since 1991, the Lyric Stage Company is Boston's oldest resident theatre company. Our mission is to produce and present live theatre in Greater Boston with an intimate approach that promotes inclusivity and connection. The Lyric Stage leads an effort to integrate live theater and theater education into the lives of all residents of greater Boston.
140 Clarendon Street
Boston, MA. 02116
BOX OFFICE: 617-585-5678