The Concord Players
Presents
"THE 39 STEPS"
Written by Patrick Barlow
Directed by Andrew Rhodes
Performances:
November 4, 2022 through November 19, 2022
(Contact Box Office for Exact Times)
Tickets:
---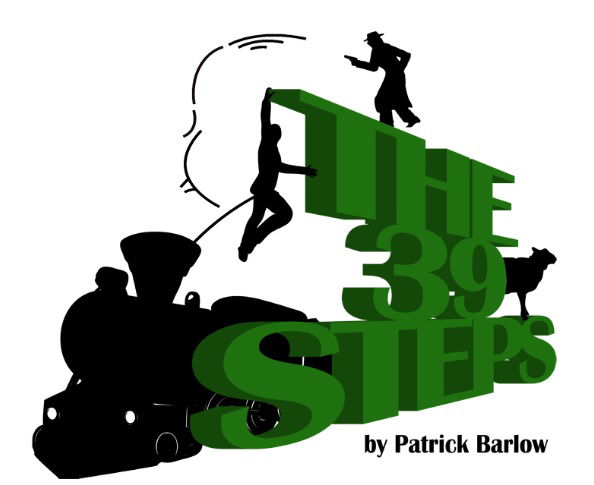 ABOUT THE SHOW
Based on the 1935 adventure film The 39 Steps and performed with a cast of only four. One actor plays the hero, one actress plays the girl, and two other actors play every other character in the show: heroes, villains, men, women, children and even the occasional inanimate object, so the serious spy story becomes a chaotic farce.
COVID-19 PROTOCOLS
For details and exceptions, view our full COVID-19 policy statement here.
Questions? Email covid-policy@concordplayers.org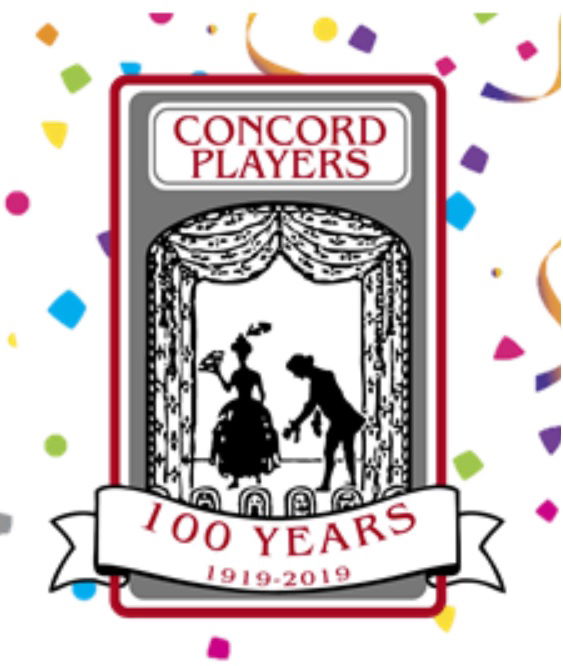 ABOUT THE CONCORD PLAYERS
The Players are proud of their continuous record of presenting quality theatre to the citizens of Concord and the surrounding communities. Three major productions are mounted each season. In addition, one-acts, such as the annual entry into the Eastern Mass Assn of Community Theatres (EMACT) Spring Festival, are frequently presented. Workshops in acting, directing, and technical theatre are also offered to the membership.
MISSION STATEMENT
The purpose of our organization is to produce and perform quality theatre for the citizens of Concord and the surrounding communities. We encourage the participation of people with an interest in technical theatre, as well as in performing.
The Concord Players
51 Walden St
Concord, MA 01742
978 369-2990
tickets@concordplayers.org