Gloucester Stage Company
Presents John Minigans'
"TALL TALES FROM BLACKBURN TAVERN"
World Premiere!
Written by John Minigan
Director Bryn Boice
Managing Director Christopher Griffith
Gloucester Stage Company, 267 East Main Street, Gloucester MA.
Performances:
September 1, 2023 through September 24, 2023
(Contact Box Office for Exact Times)
TICKETS:
Single Ticket prices range from $15 to $67 with discounts available for seniors, young professionals under 35, military families, college students, youth under 18 years of age, EBT Card holders, and Cape Ann residents.
For detailed ticket information visit www.gloucesterstage.com.
COVID 19 PROTOCOLS
Contact Venue for Most Updated COVID-19 Safety Protocols and Information.
Run time approximately 90 minutes with no intermission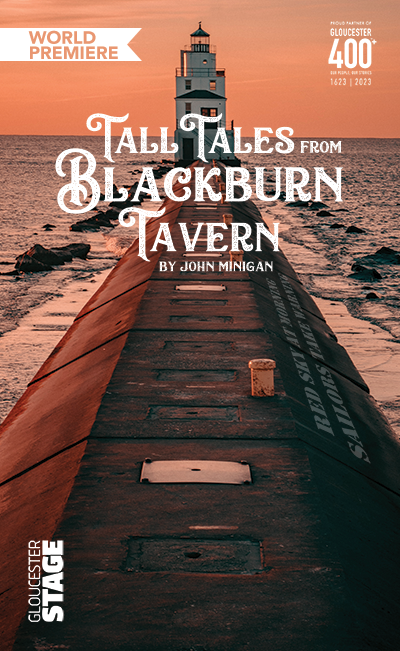 ABOUT THE SHOW
A world premiere of epic proportions, this play brings to life the infamous Gloucester Sea Serpent, the unheard-of Ghost Army fought off by Ebenezer Babson, and the secrets from the Witches of Dogtown.
Employing projections and puppetry to tell these larger-than-life fish tales, audiences will revel in the magic of Gloucester's oral history.
In celebration of Gloucester's 400+ Celebration, Gloucester Stage has commissioned local playwright John Minigan ("Sleepy Hollow," "Queen of Sad Mischance," "Noir Hamlet") to write "TALL TALES FROM BLACKBURN TAVERN" based on folklore from Gloucester's 400-year history.
Directed by award-winning director, educator, actor, and producer Bryn Boice.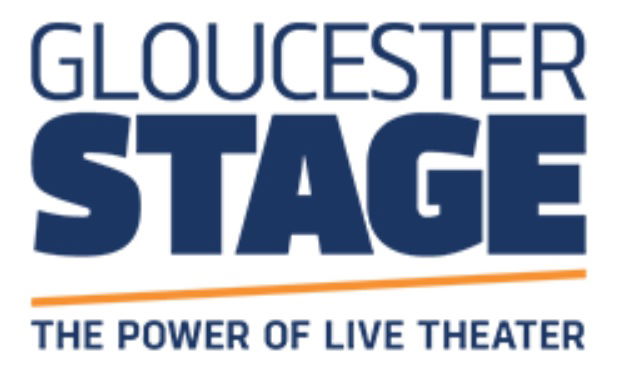 ABOUT GLOUCESTER STAGE COMPANY
GLOUCESTER STAGE is a professional non-profit theater company, operating under a NEAT agreement with AEA, SDC, and IATSE unions, presenting contemporary plays and rousing classics that have moved on to commercial productions in New York and Paris. Located in a century-old brick warehouse on the oceanfront of Boston's North Shore, the unique three quarter thrust stage provides an intimate experience for audiences.
.
GLOUCESTER STAGE COMPANY
267 East Main Street
Gloucester, MA 01930
# 978-281-4433