Burlington Players
Presents
"TALKING TO STRANGERS"
Written by Christopher Lockheardt
Directed by Matthew Garlin
Produced by Jason Hair-Wynn
Stage Managed by Ally Lewis
Performances:
February 24, 2023 through March 11, 2023
(Contact Box Office for Exact Times)
The Park Playhouse, One Edgemere Avenue, Burlington, MA. 01803
The Park Playhouse is conveniently located just off Rte 95 and Winn Street in Burlington, MA. There's plenty of parking. To reach the Park Playhouse, take Route 95/128 to Exit 34, Winn Street. Turn toward Woburn and take the third right onto Harriet Avenue (a steep hill). Follow to the end and make a left onto Edgemere Avenue. You'll see the entrance to Overlook Park about 50 feet away. Drive into the park and bear left. The Park Playhouse is the last building on the right.
TICKETS:
Phone # 781-229-2649
webmaster@BurlingtonPlayers.com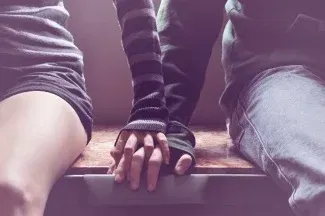 ABOUT THE SHOW
"TALKING TO STRANGERS" is a collection of 12 short self-contained plays tackling serious themes-the necessity of deception, the perils of honesty, the intimacy between strangers, and the alienation between lovers-in a (mostly) humorous way.
COVID-19 PROTOCOLS
Please contact the venue for latest information regarding COVID-19 safety protocols.
More info available at:
https://www.burlingtonplayers.com/home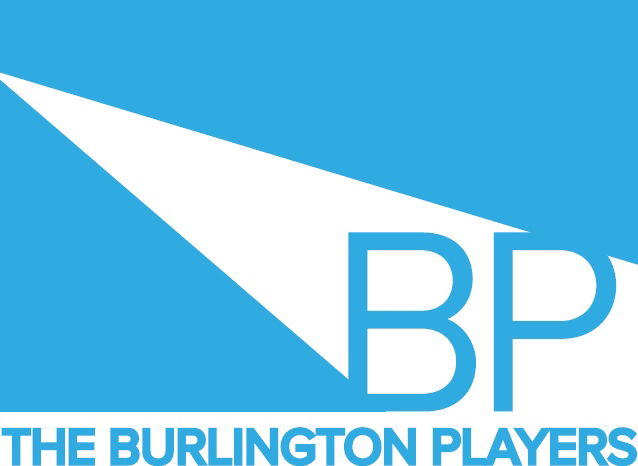 ABOUT BURLINGTON PLAYERS
The Burlington Players (BP) is an all volunteer, adult theater group open to those ages 18 and over, and there's room for you too! Experience in performing or technical theater is certainly welcome, but not necessary. We'll happily mentor anyone who wants to learn any aspect of theater. The Burlington Players usually produces a four show season each year
There's fun and entertainment for everyone!
Mailing Address:
The Burlington Players
P.O. Box 433
Burlington , MA 01803