Gloucester Stage Company
Presents Zoe Howard's
"STEW"
Written by Zoe Howard
Director Rosaling Bevan
Artistic Director Rebecca Bradshaw
Managing Director Christopher Griffith
Gloucester Stage Company, 267 East Main Street, Gloucester MA.
Performances:
July 7, 2023 through July 23, 2023
(Contact Box Office for Exact Times)
TICKETS:
Single Ticket prices range from $15 to $67 with discounts available for seniors, young professionals under 35, military families, college students, youth under 18 years of age, EBT Card holders, and Cape Ann residents.
For detailed ticket information visit www.gloucesterstage.com.
COVID 19 PROTOCOLS
Contact Venue for Most Updated COVID-19 Safety Protocols and Information.
Run time approximately 90 minutes with no intermission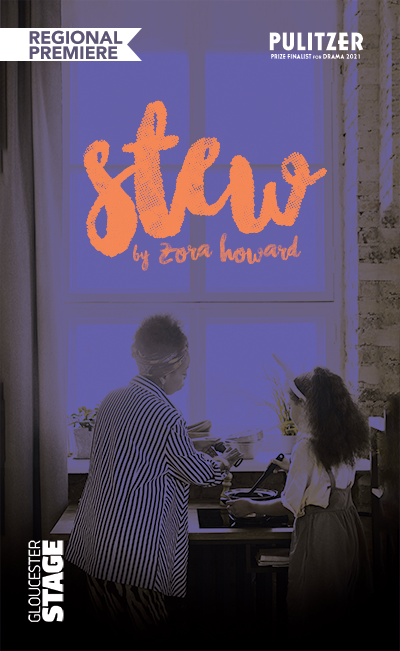 ABOUT THE SHOW
Three generations of women gather at their family home to cook and honor an anniversary together.
Tensions simmer with all the Tucker women under one roof, and things come to a boil as the outside world begins to intrude upon the sanctity of Mama's kitchen.
Zora Howard's (TV's "Premature") award-winning play "STEW" makes its regional premiere at Gloucester Stage July 7 to 23, directed by Rosalind Bevan making her GSC directing debut.
The 2021 Pulitzer Prize Finalist for Drama is a hilarious and haunting drama that explores the unbreakable bond between three generations of Black women and reveals the power that loss holds over our lives when we refuse to share it with others.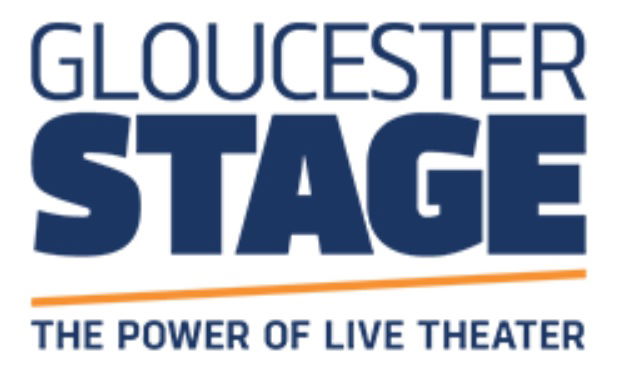 ABOUT GLOUCESTER STAGE COMPANY
GLOUCESTER STAGE is a professional non-profit theater company, operating under a NEAT agreement with AEA, SDC, and IATSE unions, presenting contemporary plays and rousing classics that have moved on to commercial productions in New York and Paris. Located in a century-old brick warehouse on the oceanfront of Boston's North Shore, the unique three quarter thrust stage provides an intimate experience for audiences.
.
GLOUCESTER STAGE COMPANY
267 East Main Street
Gloucester, MA 01930
# 978-281-4433