Square One Players
Presents
"STEEL MAGNOLIAS

"
Written by Robert Harling
Directed by Jeremy Woloski
Performances:
March 16, 2024 through March 24, 2024
(Contact Box Office for Exact Times)
Flanagan Theater, Southgate at Shrewsbury, 30 Julio Drive, Shrewsbury MA.
Tickets:
"STEEL MAGNOLIAS" is presented by arrangement with Dramatists Play Service
COVID 19 PROTOCOLS
Contact Venue for Most Updated COVID-19 Safety Protocols and Information.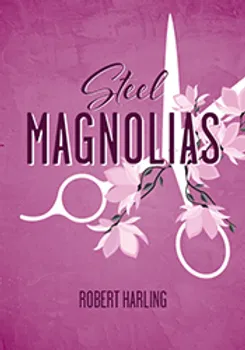 ABOUT THE SHOW
In Robert Harling's "STEEL MAGNOLIAS," Truvy Jones runs a successful beauty salon in Chinquapin, Louisiana, where all the ladies in the neighborhood have a standing Saturday appointment.
Along with her anxious and eager assistant, Annelle, Truvy styles the hair of many of the women about town: wealthy widow and former first lady of Chinquapin, Clairee Belcher, local curmudgeon Ouiser Boudreaux ("I'm not crazy, I've just been in a bad mood for forty years"), intelligent and compassionate career woman M'Lynn, and her daughter Shelby, the prettiest girl in town.
Shelby's engagement is the talk of the town, but the joy and excitement of her wedding quickly turn to concern as she faces a risky pregnancy and a myriad of health complications.
As the women of "STEEL MAGNOLIAS" make their way over life's many hurdles together, they find comfort (and a fair amount of verbal ribbing) in one another. .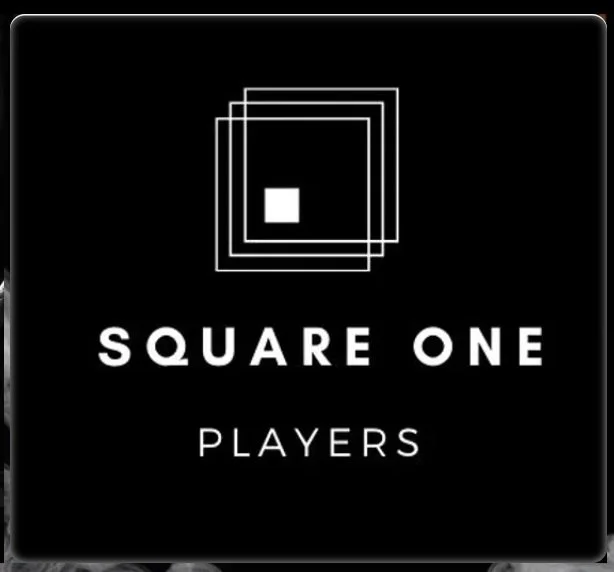 ABOUT SQUARE ONE PLAYERS
Our mission is to provide a venue to promote and support the performing and cultural arts in Central Massachusetts. The goal of the Square One Players is to provide a quality and economical live theater program that is all inclusive and of course, have a little fun along the way. We strive to open opportunities to anyone who wishes to participate in the art of theater. We hope that one and all will feel welcome to participate either by viewing or taking part in our theater shows. Come join us and be ready to be entertained!