Worcester Count Light Opera Company
Presents
"SMALL MOUTH SOUNDS"
Written by Bess Wohl
Grandview Ave. Playhouse, 21 Grandview Avenue, Worcester, MA.
Performances:
February 10, 2023 through February 19, 2023
(Contact Box Office for Exact Times)
TICKETS: 508-753-4383 or visit admin@wcloc.org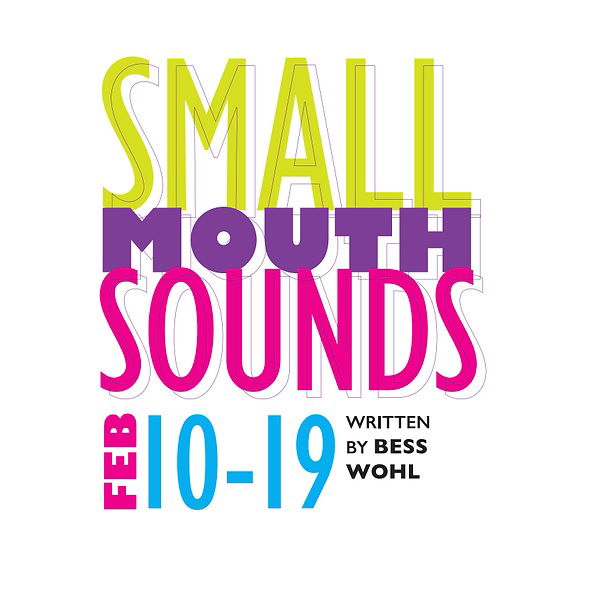 ABOUT THE SHOW
In the overwhelming quiet of the woods, six runaways from city life embark on a silent retreat.
As these strangers confront internal demons both profound and absurd, their vows of silence collide with the achingly human need to connect.
Filled with awkward humor, this strange and compassionate "SMALL MOUTH SOUNDS" asks how we address life's biggest questions when words fail us.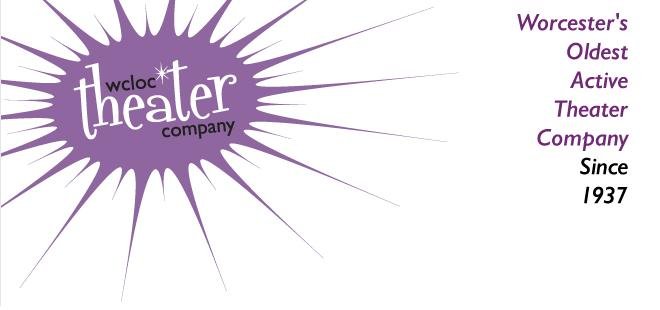 ABOUT WORCESTER COUNTY LIGHT OPERA COMPANY (WCLOC)
Founded in 1937, WCLOC is Worcester's oldest active theater company. As a local, non-profit community theater, we depend on the generosity of our members, patrons, subscribers, and donors to help forward the mission of our organization to entertain, inform, and nurture local artists and audiences through the production of high quality, affordable musicals, plays, and children's educational workshops. A donation to WCLOC allows us to continue to keep tickets affordable for local audiences, helps us maintain and make necessary improvements to our Clubhouse, and supports a full season of memorable theater and educational opportunities.
Worcester County Light Opera Company
PO Box 51
Worcester, MA 01613
508-753-4383
admin@wcloc.org