Colonial Chorus Players
Presents
The Alan Menken Musical
"SISTER ACT

"
Music by Alan Menken
Lyrics by Glenn Slater
Book by Cheri Steinkellner and Bill Steinkellner
Directed by Jason Hair-Wynn
Choreographed by Jill Tokac
Produced by Jennifer Estabrooks and Fred Gallagher
Performances:
May 10, 2024 through May 12, 2024
(Contact Box Office for Exact Times)
For more information call # 781-944-9780, email info@1961.org or visit the Colonial Chorus website at: ccp1961.org
Shepardson Hall at Parker Middle School, GPS Address: 50 Temple Street, Reading, MA
TICKETS
Please email the Colonial Chorus Box Office at tickets@ccp1961.org.
May contain content not suitable for all audiences.
Because food and beverages are not permitted in Shepardson Hall, water only will be available in the Lobby.
COVID 19 PROTOCOLS
Contact Venue for Most Updated COVID-19 Safety Protocols and Information.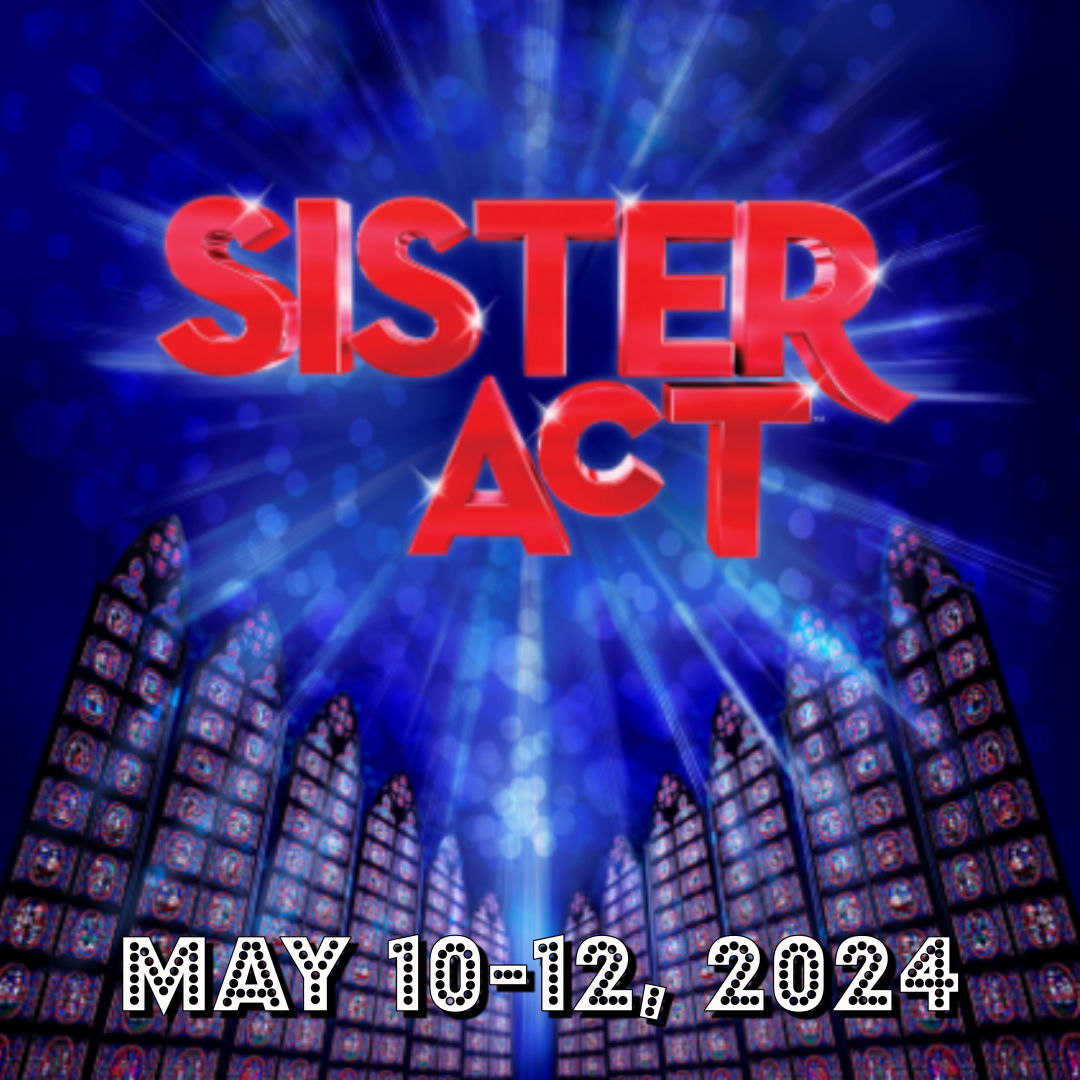 "And then there were nuns. A divine, feel-good musical comedy."
After witnessing a murder, free spirited, disco diva Deloris Van Cartier finds herself in protective custody at a convent.
At odds with a rigid Mother Superior, and a strict lifestyle, Deloris finds divine intervention bringing the choir from dour to dazzling with her signature style.
While Deloris is busy raising the roof, her cover is blown and her new-found sisterhood rallies around her with a lot of love (and maybe a few sequins) in a tribute to the power of friendship.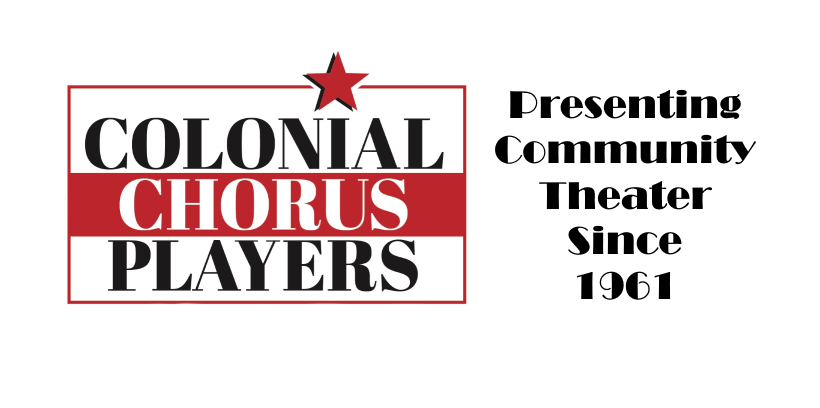 ABOUT COLONIAL CHORUS PLAYERS
MISSION
COLONIAL CHORUS PLAYERS (established 1961) provides quality theatrical entertainment that showcases the diverse talents of our family of members and volunteers, both on and off stage, and educates people of all ages in the theater arts through mentoring, workshops and summer programs.
VISION
To provide a vital performing arts outlet that inspires creative community involvement, educating and supporting lovers of musical theater and the arts, while producing quality entertainment. This includes our dream of renovating and expanding the Old Hose House into a state-of-the-art blackbox theater and rehearsal space.
COLONIAL CHORUS PLAYERS
Reading, MA 01867
# 781-944-9780