Sterling Community Theatre
Presents Andrew Lloyd Webber's
"SCHOOL OF ROCK! - THE MUSICAL"
Written by Paul Vogel
Directed by Kate Sheridan
Music Director Mike Hoffmann
Choreography by Kaden Scopelliti
All shows are performed in the Parish Hall of the First Church in Sterling, 6 Meetinghouse Hill Road, Sterling, MA 01564
Performances:
September 15, 16, 22 & 23, 2023
(Contact Box Office for Exact Times)
TICKETS:
For all questions regarding tickets please send an email to scttickets@gmail.com
https://www.sterlingtheatre.com/tickets
SCHOOL OF ROCK is presented by arrangement with Concord Theatricals on behalf of The Really Useful Group. www.concordtheatricals.com
COVID 19 PROTOCOLS
Contact Venue for Most Updated COVID-19 Safety Protocols and Information.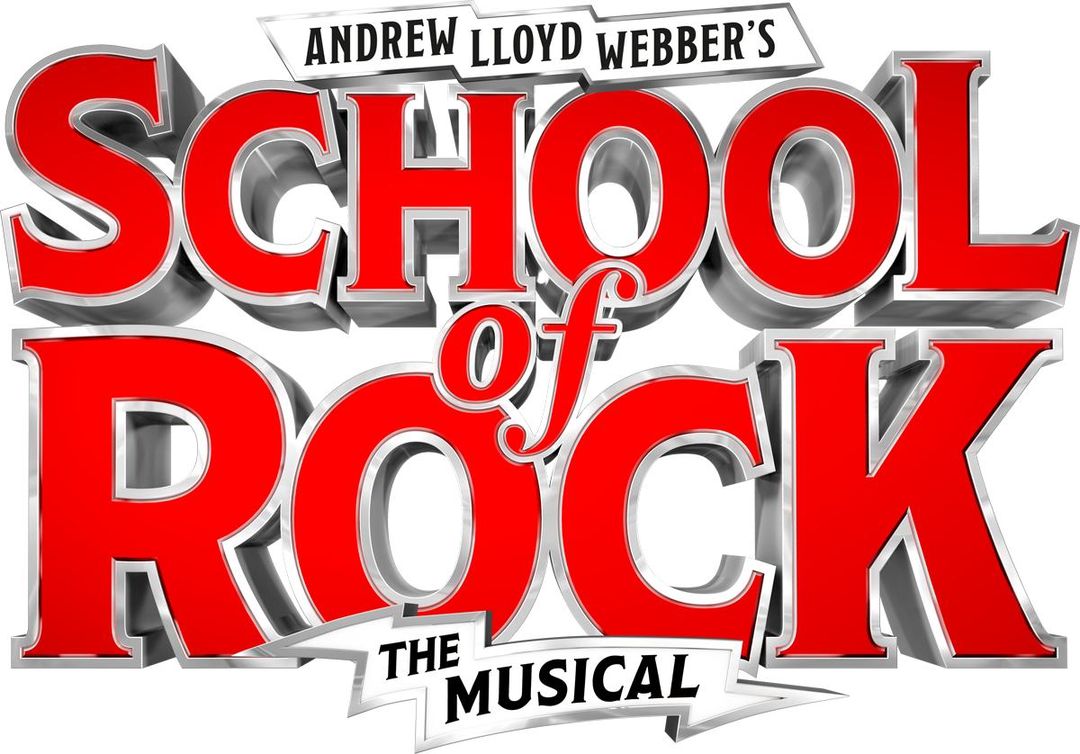 ABOUT THE SHOW
Rock got no reason, rock got no rhyme…You better get me to school on time!
Andrew Lloyd Webber's "SCHOOL OF ROCK - THE MUSICAL!" is a two-hour, two-act show (plus intermission), based on the hit movie.
The tuner follows Dewey Finn, a failed, wannabe rock star who decides to earn an extra bit of cash by posing as a substitute teacher at a prestigious prep school.
There he turns a class of straight–A pupils into a guitar-shredding, bass-slapping, mind-blowing rock band.
But can he get them to the "Battle of the Bands" without their parents and the school's headmistress finding out?
Lloyd Webber produced the stage musical on Broadway and in the West End, penning 14 new numbers for the show, which additionally features all of the original songs from the movie.
The composer's tracks "You're in the Band" and "Stick it to the Man" are well on their way to becoming rock solid standards, while the finale with "Teacher's Pet" brings audiences to their feet, eight shows a week.
"SCHOOL OF ROCK - THE MUSICAL!" with its sensational live kids' rock band, is a loving testimony to the transforming power of music.
May the spirit of rock be with all who pledge allegiance to Lloyd Webber's newest hit!

ABOUT STERLING COMMUNITY THEATRE
STERLING COMMUNITY THEATRE (SCT) strives to provide an outreach of fellowship and cultural enrichment, centered on family and community, by facilitating high quality theatre arts experiences within the greater Sterling community. We seek to cultivate an appreciation of the performing arts by offering live performances, educating through experience, participating in community activities, and through cooperation with other local performing arts groups and The First Church of Sterling. SCT strives to offer a range of challenging, creative opportunities that inspire and allow people of all ages and backgrounds to participate in productions, whether on stage or behind the scenes. Every year SCT aims to experience growth by expanding participation, encouraging volunteering, and increasing our audience and involvement within the community. .
https://www.sterlingtheatre.com/contactus