Worcester Count Light Opera Company
Presents Neil Simon's Uproarious Comedy
"RUMORS"
Written by Neil Simon
Grandview Ave. Playhouse, 21 Grandview Avenue, Worcester, MA.
Performances:
February 9, 2024 through February 18, 2024
(Contact Box Office for Exact Times)
TICKETS:
508-753-4383 or visit admin@wcloc.org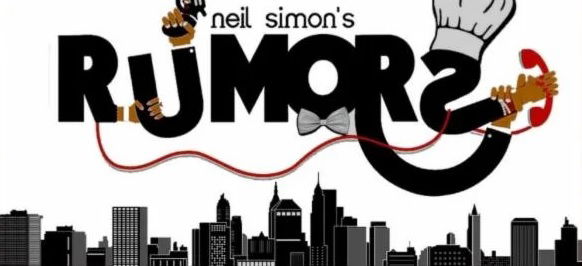 ABOUT THE SHOW
In 1988, Neil Simon needed to cheer himself up.
The solution was a farce in two acts, set in Palisades, that shows a dinner party gone topsy-turvy.
In Neil Simon's murderous farce, "RUMORS," four couples arrive at the 10th anniversary celebration party for New York's deputy mayor and his wife, only to find the mayor wounded in bed and the wife missing.
"RUMORS" is one of Neil Simon's most celebrated comedies and is an enjoyable romp that has been staged countless times all over the country.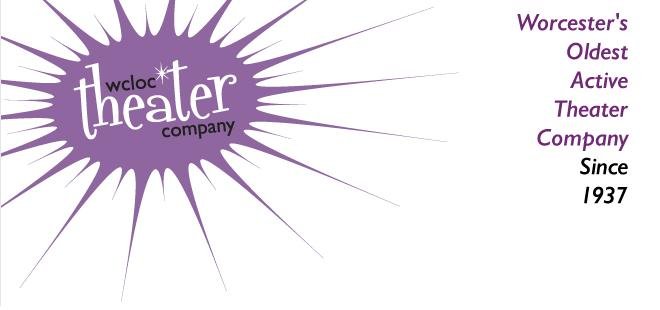 ABOUT WORCESTER COUNTY LIGHT OPERA COMPANY (WCLOC)
Founded in 1937, WCLOC is Worcester's oldest active theater company. As a local, non-profit community theater, we depend on the generosity of our members, patrons, subscribers, and donors to help forward the mission of our organization to entertain, inform, and nurture local artists and audiences through the production of high quality, affordable musicals, plays, and children's educational workshops. A donation to WCLOC allows us to continue to keep tickets affordable for local audiences, helps us maintain and make necessary improvements to our Clubhouse, and supports a full season of memorable theater and educational opportunities.
Worcester County Light Opera Company
PO Box 51
Worcester, MA 01613
508-753-4383
admin@wcloc.org