Lyric Stage Company
Presents
"ROOTED"


Written by Deborah Zoe Laufer
Directed By Courtney O'Connor
Additional Creative Team:
Scenic Design - Janie E. Howland**; Costume Design - Karen Perlow**; Sound Design - Dewey Dellay; Production Stage Manager - Nerys Powell*; Assistant Stage Manager - Emma Hunt; Props Artisan - Lauren Corcuera; Wardrobe - Hannah Schuurman; Head Electrician - Gabriel Goldman
Performances:
June 2, 2023 through June 25, 2023
(Contact Box Office for Exact Times)
* Member of Actors' Equity Association, the Union of Professional Actors and Stage Managers in the United States
** Represented by United Scenic Artists, Local USA 829 of the IATSE
° Stage Directors and Choreographers Society
140 Clarendon Street, Boston, MA 02116
BOX OFFICE # 617-585-5678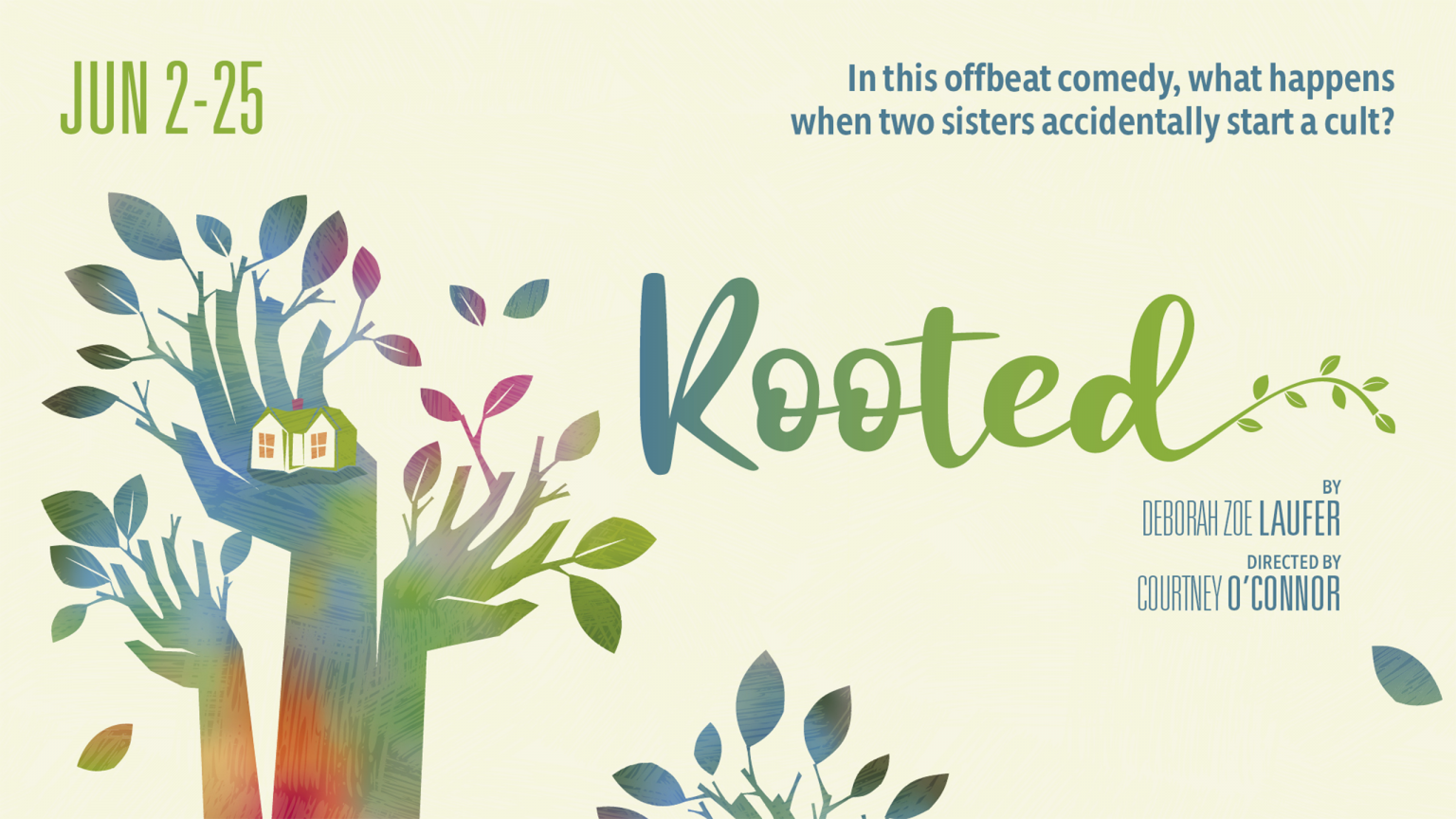 ABOUT THE SHOW
"In this offbeat comedy, what happens when two sisters accidentally start a cult?"
In the claustrophobic town of Millerville, Emery Harris lives alone in a treehouse named Mabel surrounded by a dozen or so plants she researches, names, and talks to.
Her overbearing sister Hazel is Emery's only connection to reality, along with her YouTube channel where she documents her studies that have garnered several thousand followers.
When her calm and quiet is disrupted by an entourage of devotees chanting and singing to her – their botanical, new-age messiah –-she is forced to look down from the branches and face the outside world.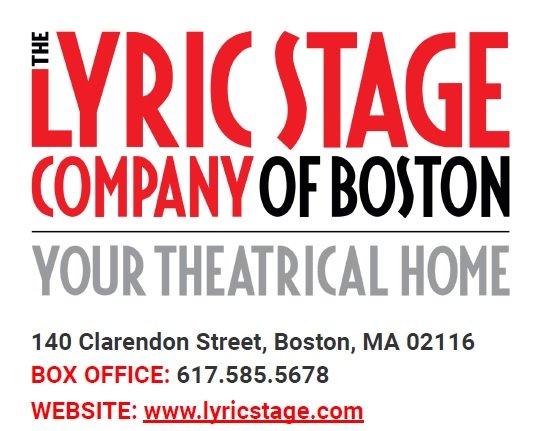 ABOUT THE LYRIC STAGE OF BOSTON
Founded in 1974 and in residence at 140 Clarendon Street since 1991, the Lyric Stage Company is Boston's oldest resident theatre company. Our mission is to produce and present live theatre in Greater Boston with an intimate approach that promotes inclusivity and connection. The Lyric Stage leads an effort to integrate live theater and theater education into the lives of all residents of greater Boston.
140 Clarendon Street
Boston, MA. 02116
BOX OFFICE: 617-585-5678