City on a Hill Arts
Presents
"RIGHT BEFORE I GO"
Written by Stan Zimmerman
Performances:
November, 2023
(Contact Box Office for Exact Times)
TICKETS:
http://www.cityonahillarts.org/tickets.html
COVID 19 PROTOCOLS
Contact Venue for Most Updated COVID-19 Safety Protocols and Information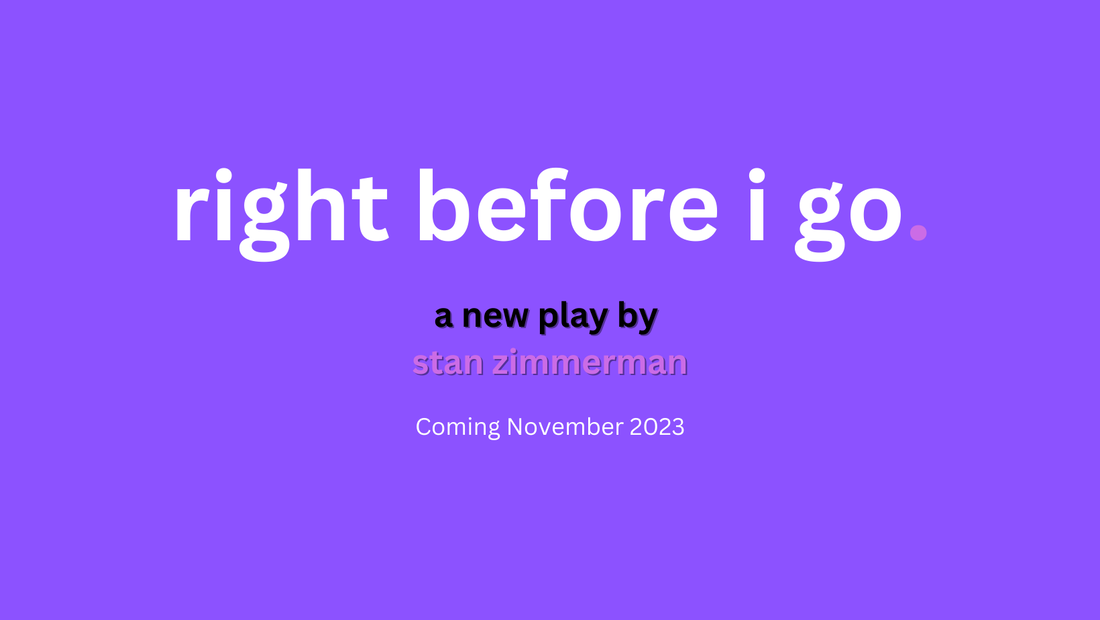 ABOUT THE SHOW
"RIGHT BEFORE I GO" by Stan Zimmerman ("The Golden Girls," "Roseanne," "Gilmore Girls") brings to life the last words written in letters by individuals lost to suicide — including celebrities, veterans, kids that were bullied, LGBTQ, and the clinically depressed — and those who have survived suicide attempts.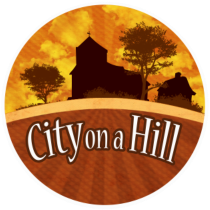 ABOUT CITY ON A HILL ARTS
CITY ON A HILL (COH) is a community-focused, multidisciplinary ministry for the development and production of artistic expressions that foster consideration of and critical engagement with our culture, the arts and matters of faith. COH was established to promote the development of God-given talent, to engage culture through creative means, and to foster deeply spiritual responses, all the while bringing honor to God through artistic perspectives.
CITY ON A HILL (OFFICE)
70 Foster Road
Ashby, MA 01431
# 978-906-5081