THE STADIUM THEATRE

PERFORMING ARTS CENTRE
Presents
"RHYTHM OF THE DANCE"
One Night Only!
Performance:
March 9, 2024 at 7:00pm

(Contact Venue for Exact Dates and Times)
STADIUM THEATRE PERFORMING ARTS CENTRE, 28 Monument Square, Woonsocket, RI 02895
TICKETS:
For tickets or more information, call # 401-762-4545 or visit https://www.stadiumtheatre.com/events
COVID 19 PROTOCOLS
Contact Venue for Most Updated COVID-19 Safety Protocols and Information.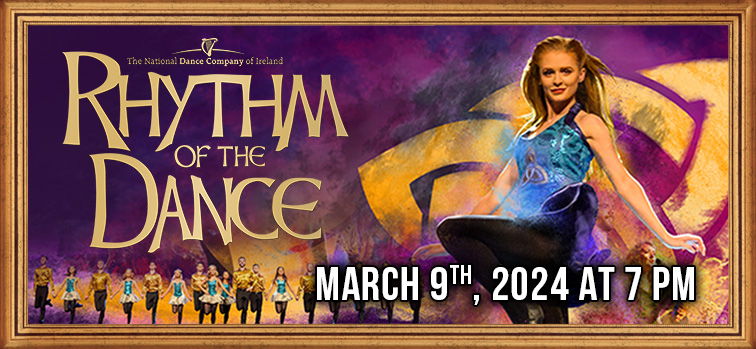 ABOUT THE SHOW
Like a sheet of lightning, the pulsating rhythms, pure energy and melodic music, in the "RHYTHM OF THE DANCE" show, has hit 50 countries around the world with audience figures of over 7 million fans during the past 20 years.
Fans everywhere are enjoying 2,000 years, and more, of dance, music, songs and culture from pre-Celtic times to modern day sounds all compacted into a two-hour concert.
"RHYTHM OF THE DANCE" is full of flailing feet and fiddles, futuristic dances, eye-catching lighting and costumes, sensational sound effects and is now one of the top three Irish step dance shows in the world.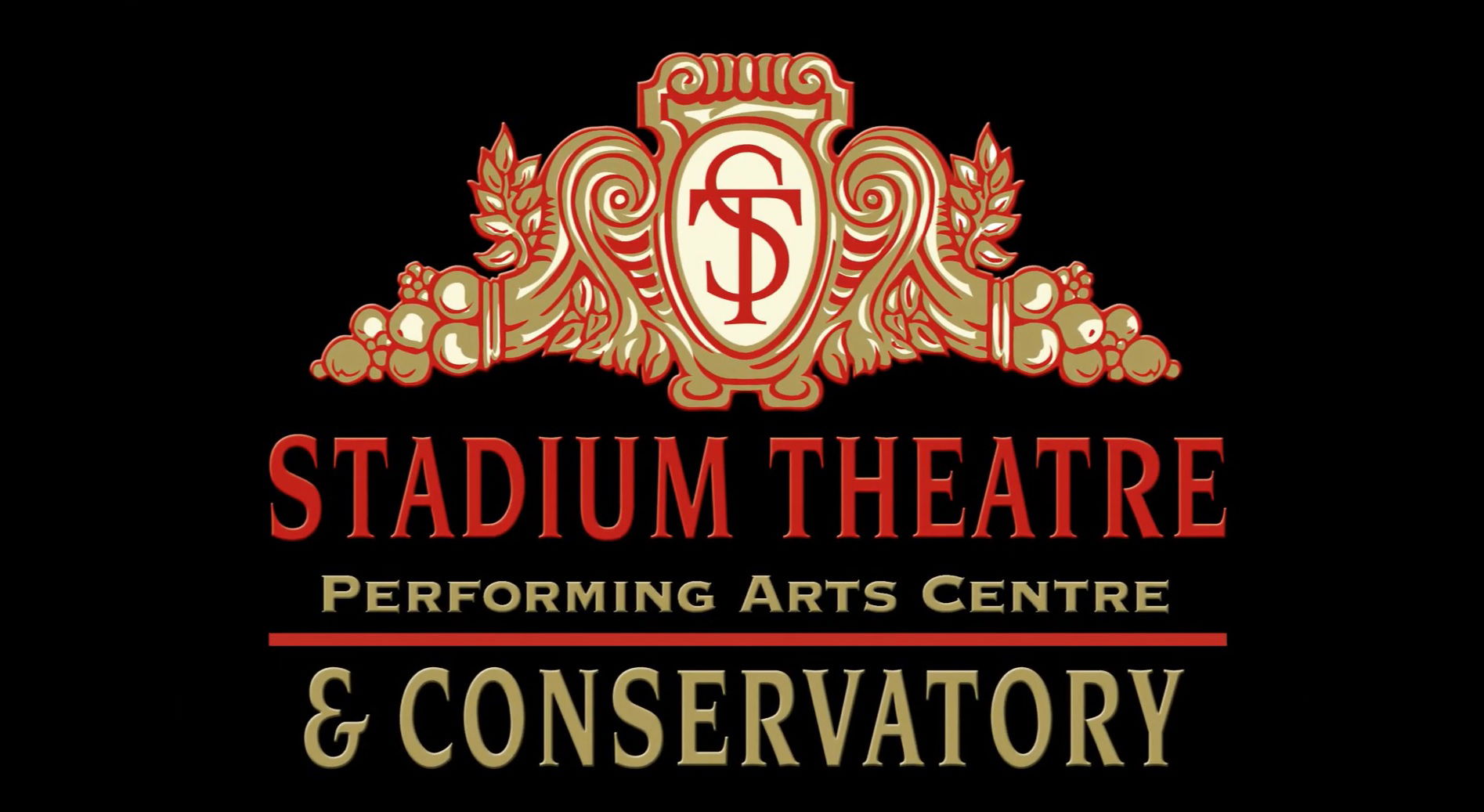 ABOUT STADIUM THEATRE PERFORMING ARTS CENTRE AND CONSERVATORY
STADIUM THEATRE PERFORMING ARTS CENTRE was built in 1926, and is one of the few remaining examples of the majestic Vaudeville Theatre era in operation today.
Since being restored in 2001, the STADIUM THEATRE has developed into a community center where famed international artists like Liza Minnelli, Cher and George Winston grace the same stage as community arts organizations such as community theatre, dance and music groups.
It is the STADIUM THEATRE's mission to offer the widest variety of high caliber, live entertainment to guests at family-affordable prices.
STADIUM THEATRE PERFORMING ARTS CENTRE AND CONSERVATORY
28 Monument Square
Woonsocket, R.I. 02895
Phone # 401-762-4545