The Quannapowitt Players
Presents D.W. Gregory's
"RADIUM GIRLS"
Written by D.W. Gregory
Directed by Nick Gould
Quannapowitt Players, 55 Hopkins Street, Reading, MA 01867-3917
Performances:
January 26, 2024 through February 11, 2024
(Contact Box Office for Exact Times)
TICKETS:
Contact Quannapowitt Players at # 781-942-2212 or email at boxoffice@qptheater.com
COVID 19 PROTOCOLS
Contact Venue for Most Updated COVID-19 Safety Protocols and Information.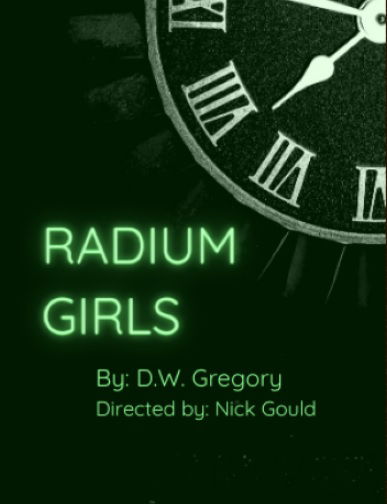 ABOUT THE SHOW
In 1926, radium was a miracle cure, Madame Curie an international celebrity, and luminous watches the latest rage—until the girls who painted them began to fall ill with a mysterious disease.
Inspired by a true story, "RADIUM GIRLS" traces the efforts of Grace Fryer, a dial painter, as she fights for her day in court.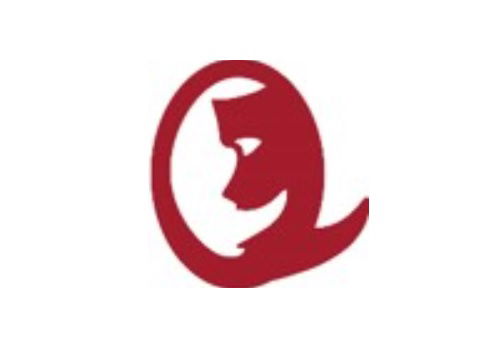 ABOUT THE QUANNAPOWITT PLAYERS
THE QUANNAPOWITT PLAYERS has provided quality community theater for over 85 years in a converted historic 1853 Little Red School House in the town of Reading, Massachusetts.
Our delightful black-box performance space, with intimate seating for 150 patrons, has full handicap accessibility and parking.
THE QUANNAPOWITT PLAYERS
55 Hopkins Street
Reading, MA. 01867-3917
Phone # 781-942-2212