Gloucester Stage Company
Presents Noël Cowards'
"PRIVATE LIVES"
Written by Noël Coward
Producing Director Diego Arciniegas
Gloucester Stage Company, 267 East Main Street, Gloucester MA.
Performance Dates:
June 2, 2023 through June 25, 2023
(Contact Box Office for Exact Times)
TICKETS:
Single Ticket prices range from $15 to $67 with discounts available for seniors, young professionals under 35, military families, college students, youth under 18 years of age, EBT Card holders, and Cape Ann residents.
For detailed ticket information visit www.gloucesterstage.com. Single Tickets are available for sale starting April 1st.
"PRIVATE LIVES" is presented by special arrangement with Copyright agent: Alan Brodie Representation Ltd www.alanbrodie.com
First performance at the King's Theatre, Edinburgh on 18th August 1930
Run time approximately two hours with intermission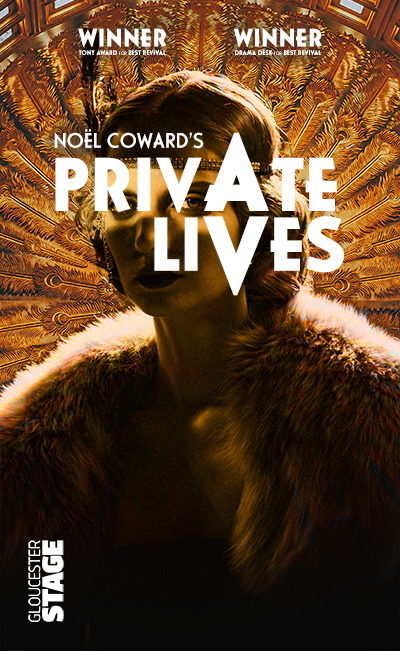 ABOUT THE SHOW
Honeymooning in 1920's France with their new spouses, an ex-husband and wife find themselves sharing a balcony at the same hotel.
Within days of being reunited, their fiery romance reignites, despite their new spouses.
The two couples are pulled into a hilarious roundelay of affiliations and new partnerships are formed.
Tony Award and Drama Desk Winner for Best Revival.
This fresh take on Noël Coward's ("Blithe Spirit") iconic 1930 play, "PRIVATE LIVES" will run from June 2 to 25.
Directed by award-winning director, educator and actor, Diego Arciniegas, this uproarious timeless romantic comedy, set in a sophisticated world of cocktails, glamour, and sparkling repartee follows the ups, downs, and all-arounds of passion and betrayal.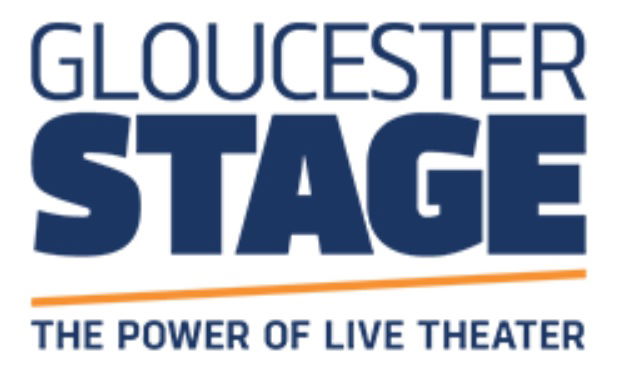 ABOUT GLOUCESTER STAGE COMPANY
GLOUCESTER STAGE is a professional non-profit theater company, operating under a NEAT agreement with AEA, SDC, and IATSE unions, presenting contemporary plays and rousing classics that have moved on to commercial productions in New York and Paris. Located in a century-old brick warehouse on the oceanfront of Boston's North Shore, the unique three quarter thrust stage provides an intimate experience for audiences.
.
GLOUCESTER STAGE COMPANY
267 East Main Street
Gloucester, MA 01930
# 978-281-4433