Worcester County Light Opera Company
Presents
"PICASSO AT THE LAPIN AGILE"
Written by Steve Martin
Directed by Daniel Helmer
Grandview Ave. Playhouse, 21 Grandview Avenue, Worcester, MA.
Performances:
October 14, 2022 through October 23, 2022
(Contact Box Office for Exact Times)
TICKETS: 508-753-4383 or visit admin@wcloc.org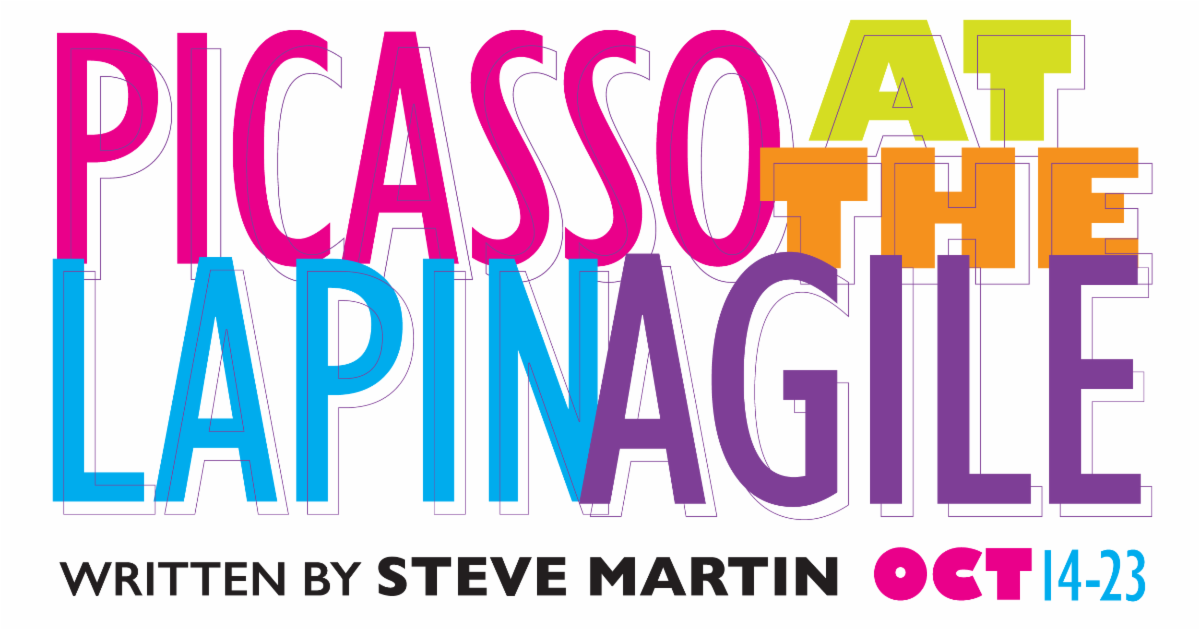 ABOUT THE SHOW
Albert Einstein and Pablo Picasso in a Parisian cafe in 1904, just before the renowned scientist transformed physics with his theory of relativity and the celebrated painter set the art world afire with cubism.
In his first comedy for the stage, the popular actor and screenwriter plays fast and loose with fact, fame, and fortune as these two geniuses muse on the century's achievements and prospects, as well as other fanciful topics, with infectious dizziness.
Bystanders, including Picasso's agent, the bartender and his mistress, Picasso's date, an elderly philosopher, Charles Dabernow Schmendiman, and an idiot inventor introduce additional flourishes of humor.
The final surprise patron to join the merriment at the Lapin Agile is a charismatic dark-haired singer, time-warped in from a later era.
All roles are open and available to actors of every race, ethnicity, sexual orientation, or gender identity, unless otherwise noted in the character description. We are committed to creating a diverse cast for this show including members from the BIPOC and LGBTQ+ communities.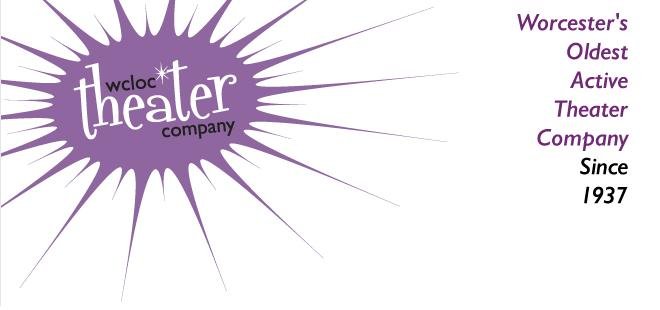 ABOUT WORCESTER COUNTY LIGHT OPERA COMPANY (WCLOC)
Founded in 1937, WCLOC Theater is Worcester's oldest active theater company. As a local, non-profit community theater, we depend on the generosity of our members, patrons, subscribers, and donors to help forward the mission of our organization to entertain, inform, and nurture local artists and audiences through the production of high quality, affordable musicals, plays, and children's educational workshops. A donation to WCLOC allows us to continue to keep tickets affordable for local audiences, helps us maintain and make necessary improvements to our Clubhouse, and supports a full season of memorable theater and educational opportunities.
Worcester County Light Opera Company
PO Box 51
Worcester, MA 01613
508-753-4383
admin@wcloc.org