The Cannon Theatre
Presents the Musical
"PHANTOM"
Music and Lyrics by Maury Yeston
Book by Arthur Kopit
Directed by Shawn Cannon
Cast Includes: Phantom - Anthony Masciangioli; Christine - Sofia Santoro; Count - Justin Linscott; Carrierre - Glen Grimard; Cholet - John Lynch; Carlotta - Donna DeWitt; Jean-Claude - Matt Foster; Inspector - Tedford Armistead; Minister of Culture - Nancy Roberts; Gabrielle/Belladova - Victoria Bourque; Florence - Martha Brooks; Flora - Nicole Armistead; Fleure - Katie Wiitalia; Mademoiselle Buquet - Lexi Rock; Young Erik - Charlotte Nash.
Based on Gaston Leroux's novel "The Phantom of the Opera"
Performances:
May 12, 2023 through May 28, 2023
(Contact Box Office for Exact Times)
The Cannon Theatre, 28 Andrews Parkway, Devens, MA.
Tickets:
For Tickets Contact the Box Office at # 978-448-2108 or visit www.thecannontheatre.org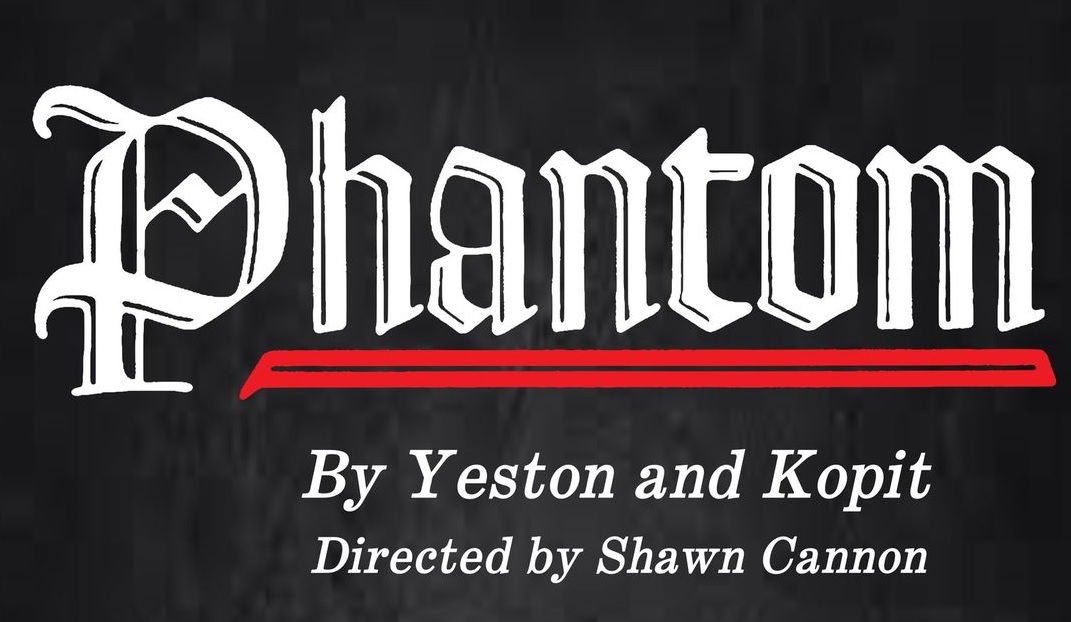 ABOUT THE SHOW
This mesmerizing "PHANTOM" is traditional musical theatre in the finest sense.
The Tony award winning authors of "Nine" have transformed the Gaston Leroux "Phantom of the Opera" into a sensation that enraptures audiences and critics with beautiful songs and an expertly crafted book.
It is constructed around characters more richly developed than in any other version, including the original novel!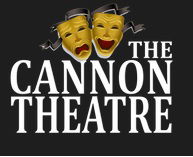 ABOUT THE CANNON THEATRE
The Cannon Theatre was founded by Shawn Cannon and Bret Bahe, who shared a dream of creating a community theater – a place for learning, and great plays, a place where people could enjoy the company of others, laugh, and just lose themselves in the joy of artistic expression. Over the years, the theater incorporated, and then became a non-profit organization, managed so that every precious cent made from each production is carefully fed right back into the creation of the next. During the Pandemic of 2020, the theater was forced to close, as their overhead was too high, They began searching for a new space during 2021, and found it in the late summer of 2021.
The Cannon Theatre board, which still includes the theater's very active and passionate founders, invites you to join us and experience this welcoming community, whether as an audience member, an actor, backstage crew, or even director. We guarantee you will leave feeling satisfied!
THE CANNON THEATRE
28 Andrews Parkway
Devens, MA
978-448-2108