SpeakEasy Stage Company of Boston
Presents
"PEOPLE, PLACES & THINGS"
JAN 7 – FEB 5, 2022
Written by Duncan MacMillan
Directed by David R. Gammons
Cast Includes: Marianna Bassham (Emma); Kadahj Bennett (Foster); Darya Denisova (Jodi/Ensemble); Evelyn Howe (Charlotte/Ensemble); Adrianne Krstansky (Doctor/Therapist/ Ensemble); John Kuntz (Paul/Dad); Mal Malme (Shaun/Ensemble); Nael Nacer (Mark); Shanelle Chloe Villegas (Laura/Ensemble); Sharmarke Yusuf (T/Ensemble).
Performances:
January 7, 2022 through February 5, 2022
(TIMES TBA)
NOTABLE DATES:
Open Captioning – January 29 at 4pm and 8pm
Audio Description – January 21 at 8pm, January 30 at 3pm
For more information about these services, please visit our Accessibility page or email Community Programs Manager Alex Lonati at alexlonati@speakeasystage.com. To move your tickets to one of these performances, please call the box office at 617-933-8600.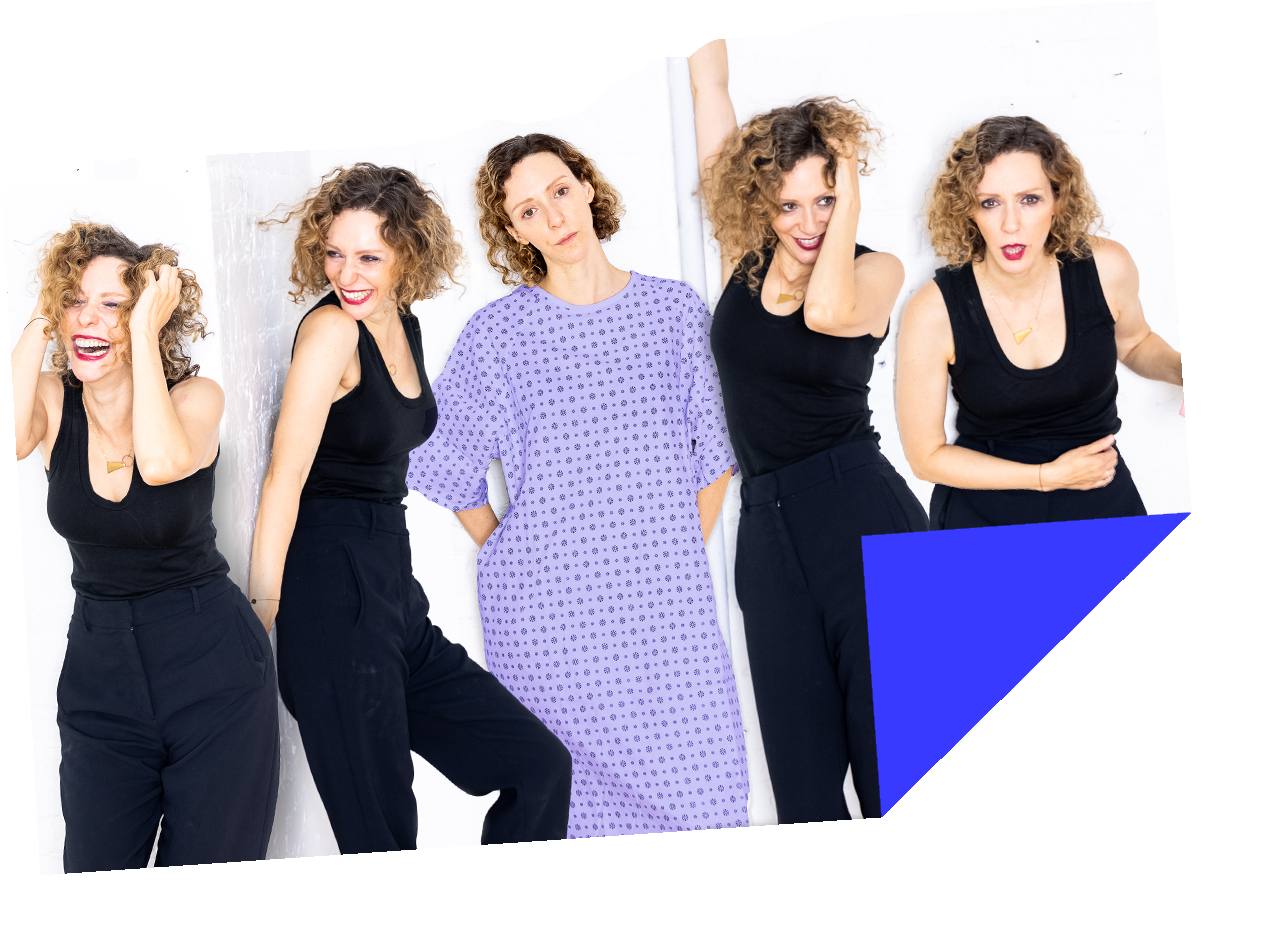 New York Times Critic's Pick!
Boasting critically acclaimed, sold-out runs in both London and New York, People, Places & Things is an exhilarating new play about surviving in the modern world.
The story focuses on Emma, a thirty-something actress who thinks she is having the time of her life, until she finds herself in rehab.
Her first step is to admit that she has a problem.
But the problem isn't with Emma; it's with everyone else.
And when intoxication feels like the only way to survive, how can she ever sober up?
From award-winning playwright Duncan Macmillan (1984, Lungs, Every Brilliant Thing), comes this mesmerizing trip into addiction, rehab, and identity.
RUN TIME: Approx. 2 hours, 30 minutes including an intermission.
To Buy Tickets
Call 617-933-8600
Visit bostontheatrescene.com

ABOUT SPEAKEASY STAGE COMPANY
SpeakEasy Stage Company is a non-profit theatre company located in the South End of Boston and is led by award-winning Producing Artistic Director Paul Daigneault. SpeakEasy was named the Pavilion Resident Theater for the Boston Center for the Arts in 2007 and produces 28 weeks of new plays and musicals each season at the Nancy and Ed Roberts Studio Theater in the Calderwood Pavilion at the Boston Center for the Arts.
Subscription Information: Subscriptions for SpeakEasy Stage Company's 2021-22 Season are now on sale. To purchase or for more information, call 617-933-8600 or go online to https://www.speakeasystage.com/Season31.
Patrons with subscription questions may also call Jim Torres or Evan Turissini at 617-482-3279 or write Jim at JimTorres@SpeakEasyStage.com.
Administrative Office
539 Tremont Street
Boston, MA 02116
617-482-3279 phone

617-482-3280 fax
info@speakeasystage.com