Pilgrim Soul Productions
Presents Tina Howe's
"Painting Churches"
Written by Tina Howe
Directed by Jim Porter
Artistic Director Matthew J. Carr
Cast Includes: Bunny Porter, R.A. Vanasse, Cherry Lynn Zinger
Performances:
November 3, 4, 10 & 11, 2023 at 7:30pm
November 12, 2023 at 2:00pm
Tickets:
$25.00 regular admission; $22.00 under 18/over 64; $20.00 groups of 10 or more
Singh Performance Center, Historic Whitin Mill, 60 Douglas Road, Whitinsville, MA.

Reservations:
Phone # 508-296-0797 or Email pilgrimsoulproductions@gmail.com
Tickets are also available at the door. Cash or check only. No Credit Cards.
www.pilgrimsoulproductions.com
"PAINTING CHURCHES" is presented by special arrangement with Concord Theatricals on behalf of Sauel French, Inc.

COVID 19 PROTOCOLS
Contact Venue for Most Updated COVID-19 Safety Protocols and Information.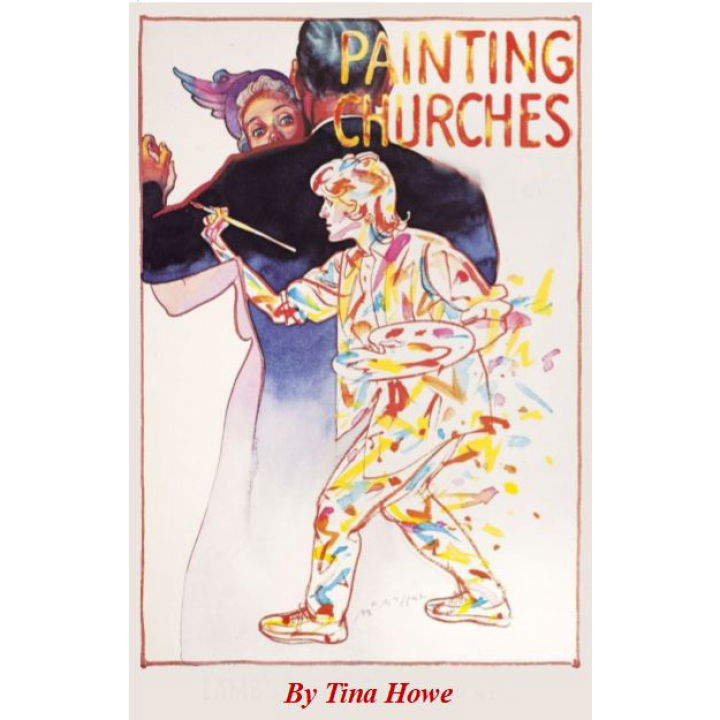 ABOUT THE SHOW
Finalist 1984 Pulitzer Prize in Drama!
In Tina Howe's "PAINTING CHURCHES," Gardner and Fanny Church are preparing to move out of their Beacon Hill town house to their summer cottage on Cape Cod.
Tarner, once a famous poet, is now retired.
He slips in and out of senility as his wife Fanny valiantly tries to keep them both afloat.
They have asked their daughter, Mags, to come home and help them move.
Mags agrees, for she hopes as well to finally paint their portrait.
She is now on the verge of artistic celebrity herself and hopes, by painting her parents, to reconcile longstanding family conflicts.
"Beautifully written ... A theatrical family portrait that has the shimmer and depth of Renoir portraits." - The New York Times
"A radiant, loving, and zestfully humorous play ... distinctly Chekhovian. Howe captures the same edgy surface of false hilarity, the same utterable sadness beneath it, and the indomitable valor beneath both." - Time

Pilgrim Soul Productions
508-296-0797