SpeakEasy Stage Company of Boston
Presents the Musical
"ONCE ON THIS ISLAND"
Book and Lyrics by Lynn Ahrens. Music by Stephen Flaherty.
Based Upon the Novel "My Love, My Love" by Rosa Guy
Directed by Pascale Florestal
Music Direction by David Freeman Coleman
Performances:
March 11, 2022 through April 16, 2022
(TIMES TBA)
NOTABLE DATES:
Open Captioning – March 26 at 4pm and 8pm
Audio Description – April 8 at 8pm, April 16 at 4pm
For more information about these services, please visit our Accessibility page or email Community Programs Manager Alex Lonati at alexlonati@speakeasystage.com. To move your tickets to one of these performances, please call the box office at 617-933-8600.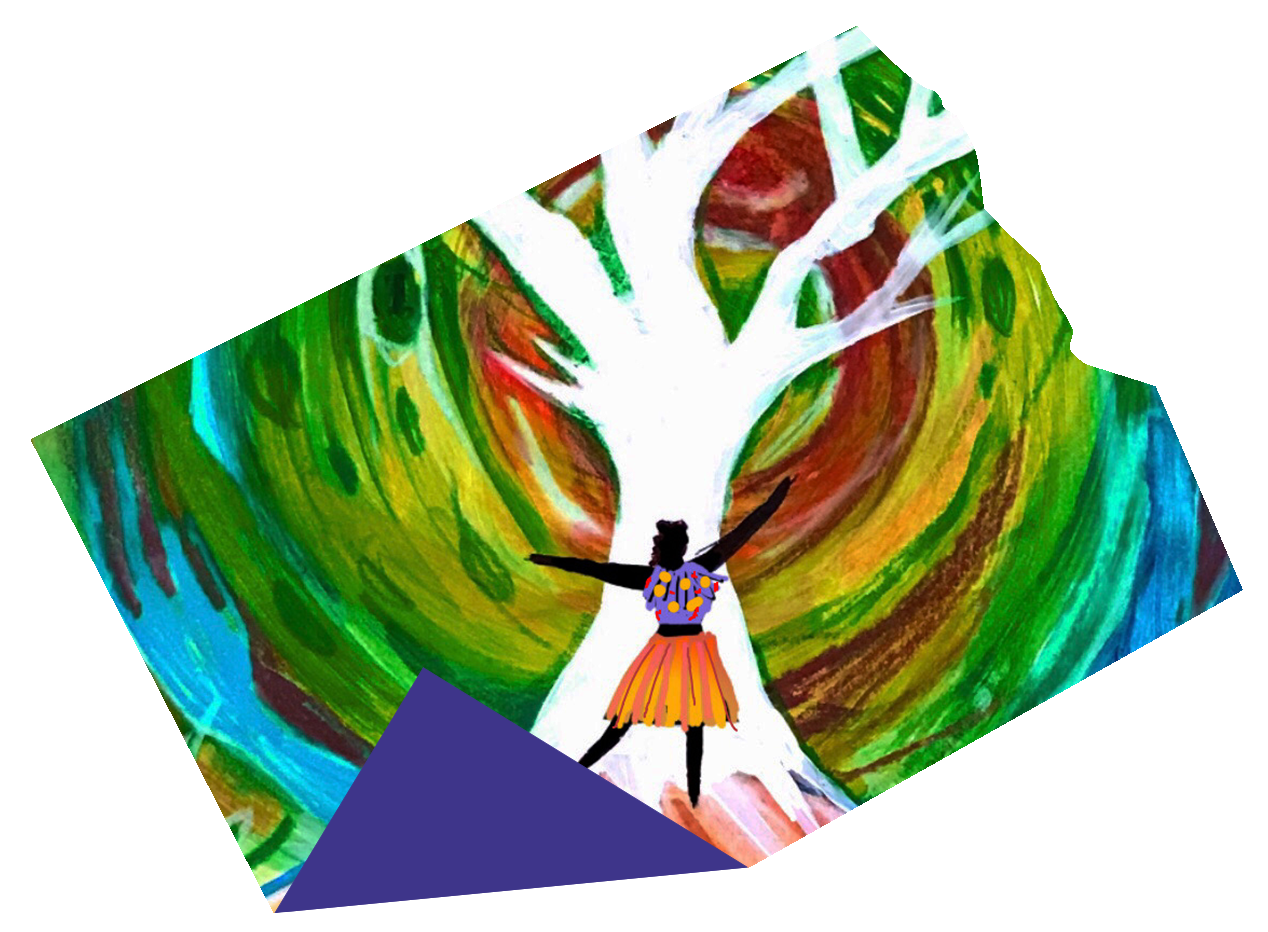 Winner of the 2018 Tony Award for Best Revival of a Musical!
We are thrilled to present a rousing new production of one of the most beloved musicals in SpeakEasy and Broadway history: Once on This Island.
Powered by a pulsating Calypso beat, this delightful musical fable tells the epic story of Ti Moune, a fearless peasant girl who, guided by the mighty island gods, sets out on a remarkable journey to follow her heart and find her place in the world.
Featuring a joyous, uplifting score by Tony Award winners Lynn Ahrens and Stephen Flaherty (Ragtime, Anastasia), Once on This Island is "a bewitching celebration of love, resilience, and the spirit of hope." (NY Daily News)
RUN TIME: Approx. one hour and 40 minutes with no intermission.
To Buy Tickets
Call 617-933-8600
Visit bostontheatrescene.com

ABOUT SPEAKEASY STAGE COMPANY
SpeakEasy Stage Company is a non-profit theatre company located in the South End of Boston and is led by award-winning Producing Artistic Director Paul Daigneault. SpeakEasy was named the Pavilion Resident Theater for the Boston Center for the Arts in 2007 and produces 28 weeks of new plays and musicals each season at the Nancy and Ed Roberts Studio Theater in the Calderwood Pavilion at the Boston Center for the Arts.
Subscription Information: Subscriptions for SpeakEasy Stage Company's 2021-22 Season are now on sale. To purchase or for more information, call 617-933-8600 or go online to https://www.speakeasystage.com/Season31.
Patrons with subscription questions may also call Jim Torres or Evan Turissini at 617-482-3279 or write Jim at JimTorres@SpeakEasyStage.com.
Administrative Office
539 Tremont Street
Boston, MA 02116
617-482-3279 phone
617-482-3280 fax
info@speakeasystage.com