Theatre Of Northeastern Connecticut, Inc.
at the Bradley Playhouse
Presents Tom Toper's
"NUTS

"
Written by Tom Toper
Directed by William Corriveau
Cast Includes: Tara Golson as "Claudia Draper"; D. Robert Corriveau as "Aaron Levinsky; Jonathan Demers as "Franklin MacMillan"; Jim Douglas as "Dr. Herbert Rosenthal"; Preston Arnold as "Arthur Kirk"; Tonya Leigh Brock as "Rose Kirk"; Roy Simmons as "Judge Murdoch"; Adam Leidemer as "Harry Haggerty"; Brittany-Paige Kimlingen as "The Recorder".
Performances:
June 2 through June 11, 2023
(Contact Box Office for Exact Times)
The Complex Performing and Creative Arts Centre
Bradley Playhouse, 30 Front Street (Route 44) in Putnam, CT.
TICKETS
All seats reserved. Reservations may be made with a major credit card online at www.thebradleyplayhouse.org or by calling 860-928-7887.
COVID 19 PROTOCOLS
Contact Venue for Most Updated COVID-19 Safety Protocols and Information.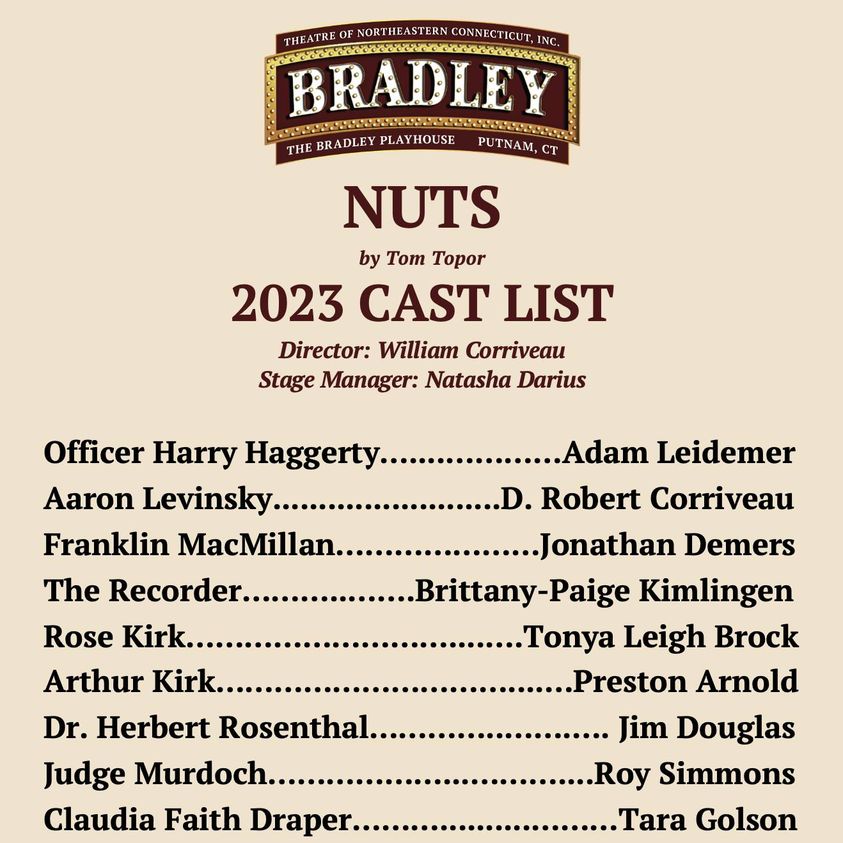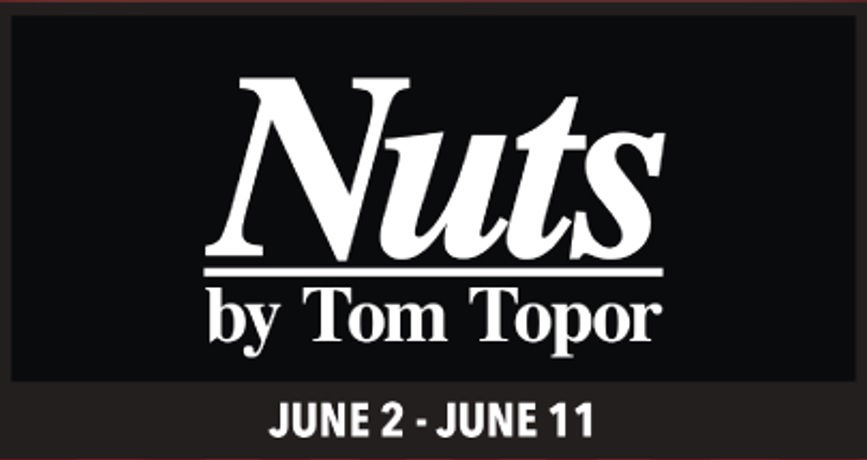 ABOUT THE SHOW
"NUTS" is a 1979 play by Tom Topor.
The play is a courtroom drama, suspense, and psychological drama which explores sexual abuse issues, family and social power dynamics, and aspects of the criminal court system.
"NUTS" was also adapted into a 1987 motion picture of the same name starring Barbra Streisand and Richard Dreyfuss.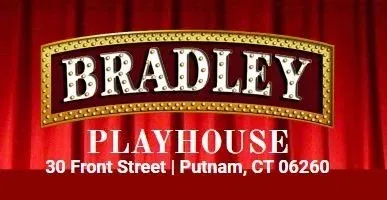 ABOUT THE BRADLEY PLAYHOUSE
The Bradley Playhouse is a 117 year-old vaudeville theatre in the heart of the Putnam antiques and restaurant district in the "Quiet Corner" of Northeastern Connecticut. Since 1991, the Bradley Playhouse has been managed by the volunteers of The Theatre of Northeastern Connecticut, Inc. (TNECT).
ABOUT THEATRE OF NORTHEASTERN CONNECTICUT
TNECT produces eight main season shows per year and a number of special fundraising events for The Bradley Playhouse Restoration Fund. TNECT's mission is to produce and sponsor quality theatre and entertainment for the residents of Northeastern Connecticut and the surrounding areas, to encourage the development of creativity through the support of local artists, and to support education and hands-on experience in the creation, direction, and production of theatre and the performing arts.
The Bradley Playhouse
30 Front Street
P.O. Box 71
Putnam, CT 06260-1942