THE STADIUM THEATRE

PERFORMING ARTS CENTRE
Presents Michael Frayn's
Hilarious Comedy
"NOISES OFF"
Written by Michael Frayn
Performances:
January 10, 2024 through January 14, 2024

(Contact Venue for Exact Dates and Times)
STADIUM THEATRE PERFORMING ARTS CENTRE, 28 Monument Square, Woonsocket, RI 02895
TICKETS:
For tickets or more information, call # 401-762-4545 or visit https://www.stadiumtheatre.com/events
COVID 19 PROTOCOLS
Contact Venue for Most Updated COVID-19 Safety Protocols and Information.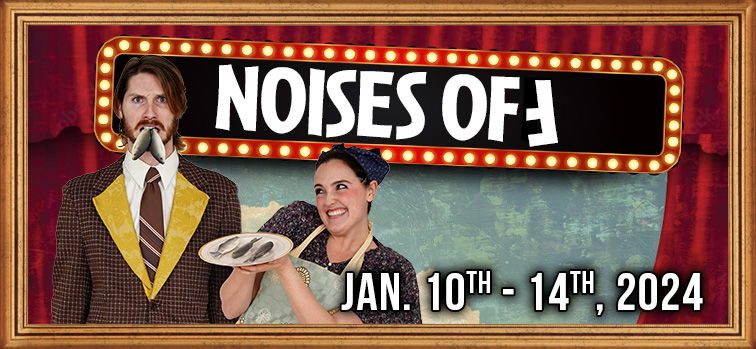 ABOUT THE SHOW
"Sardines! Sardines!"
Called "the funniest farce ever written," "NOISES OFF" follows an ambitious director and his troupe of mediocre actors as they blunder from a bad dress rehearsal to a spectacularly disastrous performance.
Doors slam, lovers frolic and embarrassing hijinks ensue in this hilarious play.
Michael Frayn's "NOISES OFF" takes a fond look at the follies of theatre folk, whose susceptibility to out-of-control egos, memory loss, and passionate affairs turn every performance into a high-risk adventure.
This play-within-a-play captures a touring theatre troupe's production of "Nothing On" in three stages: dress rehearsal, the opening performance, and a performance towards the end of a debilitating run.
Frayne gives us a window into the inner workings of theatre behind the scenes, progressing from flubbed lines and missed cues in the dress rehearsal to mounting friction between cast members in the final performance.
Brimming with slapstick comedy, "NOISES OFF" is a delightful backstage farce, complete with slamming doors, falling trousers, and -- of course -- flying sardines! (StageAgent)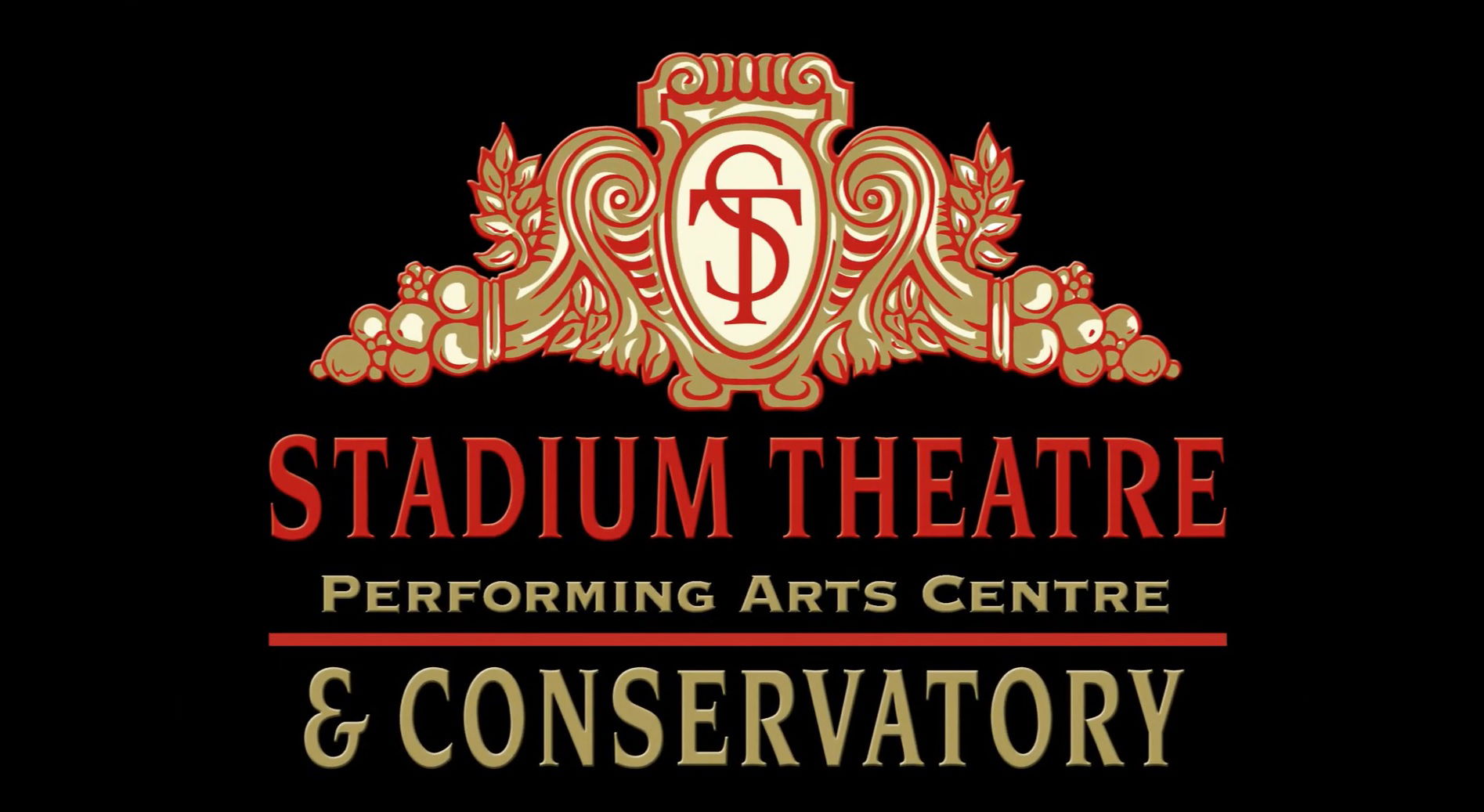 ABOUT STADIUM THEATRE PERFORMING ARTS CENTRE AND CONSERVATORY
STADIUM THEATRE PERFORMING ARTS CENTRE was built in 1926, and is one of the few remaining examples of the majestic Vaudeville Theatre era in operation today.
Since being restored in 2001, the STADIUM THEATRE has developed into a community center where famed international artists like Liza Minnelli, Cher and George Winston grace the same stage as community arts organizations such as community theatre, dance and music groups.
It is the STADIUM THEATRE's mission to offer the widest variety of high caliber, live entertainment to guests at family-affordable prices.
STADIUM THEATRE PERFORMING ARTS CENTRE AND CONSERVATORY
28 Monument Square
Woonsocket, R.I. 02895
Phone # 401-762-4545