Worcester Count Light Opera Company
Presents the Musical
"NINE"
Music and Lyrics by Maury Yeston
Book by Arthur Kopit
Grandview Ave. Playhouse, 21 Grandview Avenue, Worcester, MA.
Performances:
April 26, 2024 through May 5, 2024
(Contact Box Office for Exact Times)
TICKETS:
508-753-4383 or visit admin@wcloc.org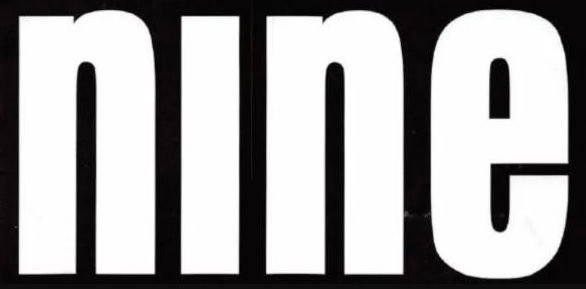 ABOUT THE SHOW
The spectacular musical adaptation of Fellini's "8½" features one man and the dozens of women in his life.
"NINE" centers around Guido Contini, a famous Italian film director and ladies man.
His last couple of movies have been panned by the critics, and Guido is under pressure to make a return to form with his latest film.
However, there is one major problem: he hasn't written a line of the script and has lost all inspiration.
Guido's professional and personal lives becomes intertwined as he attempts to save both his career and his marriage.
His wife, Luisa, threatens to divorce Guido unless he can pay more attention to the marriage, but the director is constantly pulled in another direction by his saucy mistress, Carla, who shows up at the most inconvenient times.
In an attempt to find peace and inspiration, Guido suggests that he and Luisa go to a luxury spa near Venice.
However, he does not expect his whole film crew and production team to follow him also.
As Guido struggles to find a story line for his film, his mind becomes increasingly preoccupied, and fantasy and reality become inextricably intertwined.
As he tries to create a new masterpiece, Guido must face the ultimate decision of life and death.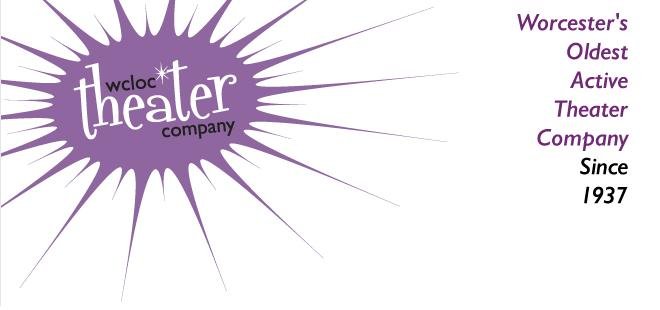 ABOUT WORCESTER COUNTY LIGHT OPERA COMPANY (WCLOC)
Founded in 1937, WCLOC is Worcester's oldest active theater company. As a local, non-profit community theater, we depend on the generosity of our members, patrons, subscribers, and donors to help forward the mission of our organization to entertain, inform, and nurture local artists and audiences through the production of high quality, affordable musicals, plays, and children's educational workshops. A donation to WCLOC allows us to continue to keep tickets affordable for local audiences, helps us maintain and make necessary improvements to our Clubhouse, and supports a full season of memorable theater and educational opportunities.
Worcester County Light Opera Company
PO Box 51
Worcester, MA 01613
508-753-4383
admin@wcloc.org